McLaren have five-year plan for winning again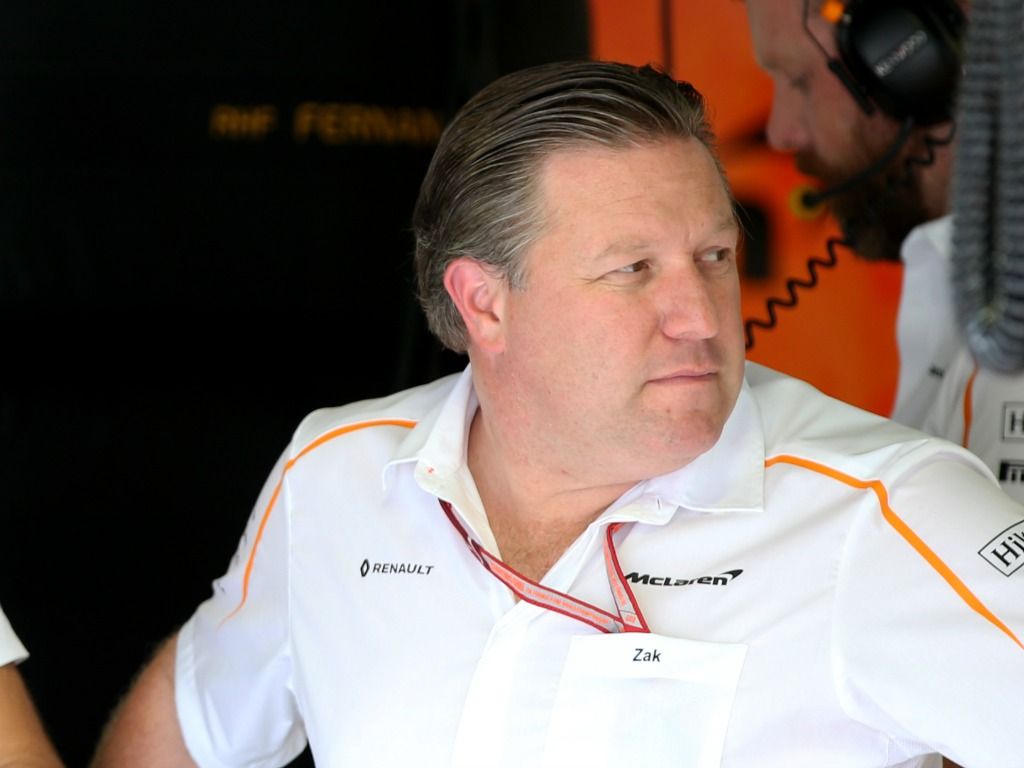 McLaren CEO Zak Brown has presented a five-year plan to the team to start winning races again, after six years without a victory.
Jenson Button was the last man to win in a McLaren, back in Brazil in 2012, with the team's form since then being poor at best.
They did improve in 2018, finishing in P6 in the Constructors' Championship, rising up from P9 back in 2017.
However, in the second half of the season, neither Stoffel Vandoorne or Fernando Alonso could consistently score points.
With Brown now in charge, McLaren need to be starting on that road to recovery, and he has now revealed his ideas.
"I have presented a five-year plan and within that plan, we think we have a journey to get back to winning races, and then once you're winning races, you're competing for the championship," Brown revealed.
"I think it's critical that Liberty makes changes to the sport because right now, the way the sport is going, it's difficult for more than two or three teams to compete for the championship.
"So I think there are things that are out of our control, but hopefully we can influence that need to change for multiple teams to be able to win races and compete for the championship.
"We have laid out a journey and investment, a road to recovery that sees us getting back to the front of the grid in that timeline."
Despite the team remaining in the bottom half of the standings after their switch from Honda to Renault power, Brown still has the backing of the team's investors.
However, the American, who is also looking over Fernando Alonso's Indy 500 dream, knows he has to show that the team are progressing.
"I think from a time standpoint, clearly we need to show progress. The shareholders are extremely committed," he admitted.
"We're hiring, so they're investing in the racing team, and I think anyone who invests wants to see a return and progress.
"So there's not a specific timetable in that X has to be achieved by Y date.
"I think what they want to see as we all want to see is us moving forward, but there's no specific timeline on that."
Follow us on Twitter @Planet_F1 and like our Facebook page.