'McLaren would tell the drivers what to say'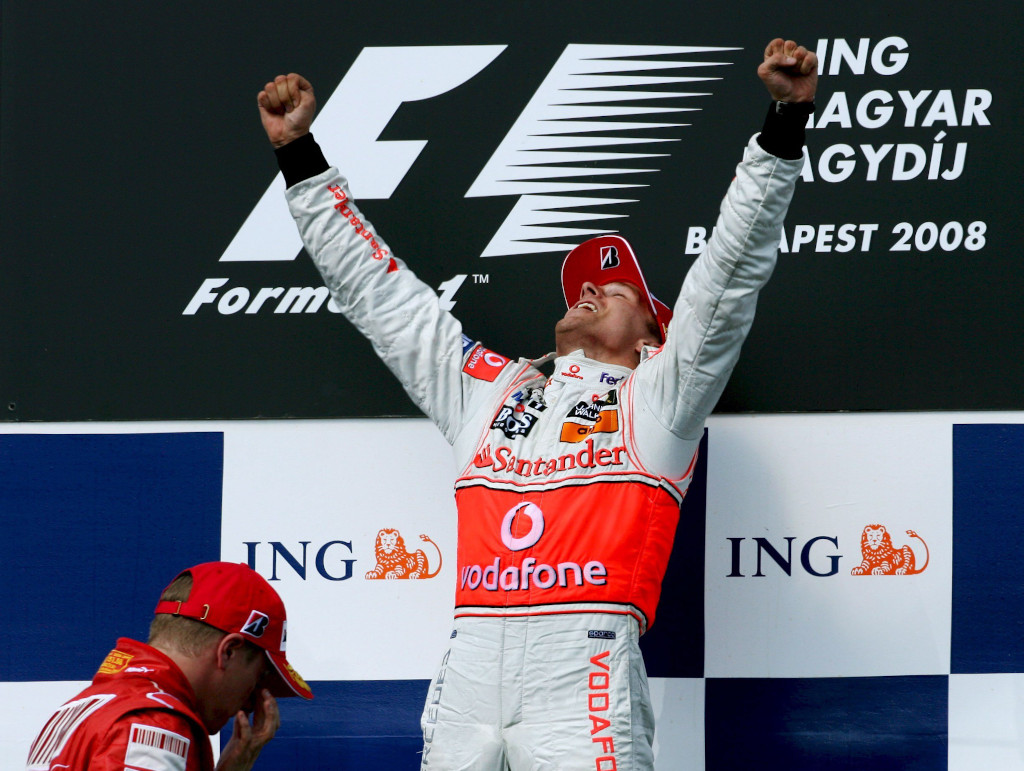 Taking the 2008 Hungarian GP win in part due to Felipe Massa's misfortune, McLaren told Heikki Kovalainen what to say on the podium.
Qualifying third on the grid at the Hungaroring, Kovalainen spent much of his Sunday afternoon lapping in third place as Massa and Lewis Hamilton battled for the victory.
Hamilton was out of the running just past the halfway point when his McLaren suffered a puncture, handing Massa a comfortable lead and putting the second McLaren, driving by Kovalainen, up into second place.
Second became first when, three laps from the end, Massa's Ferrari engine let him down.
It was Kovalainen's first, and only, Formula 1 grand prix victory.
But rather than celebrate the moment uninhibited, he was told by McLaren what to say to the media.
"After the race, McLaren press officer Steve Cooper came to tell me not to shine too brightly and to pay attention to Massa's misfortune," the Finn told C More.
"He gave me instructions as McLaren always indicated the words you should use.
"I went up some stairs to the press room and he said 'you are humble, remember Massa'."
Kovalainen did just that.
"I feel sorry for Felipe because he had a great race," he said, "but my car was going well and I was able to achieve victory.
"This is a great moment for me and something that I have sought for many years. Hopefully it will be the first of many victories."
It was his only one with the Finn swapping to Lotus in 2010 before ending his F1 career at Caterham.
Follow us on Twitter @Planet_F1 and like our Facebook page.