McLaren investigating employee's abusive Hamilton posts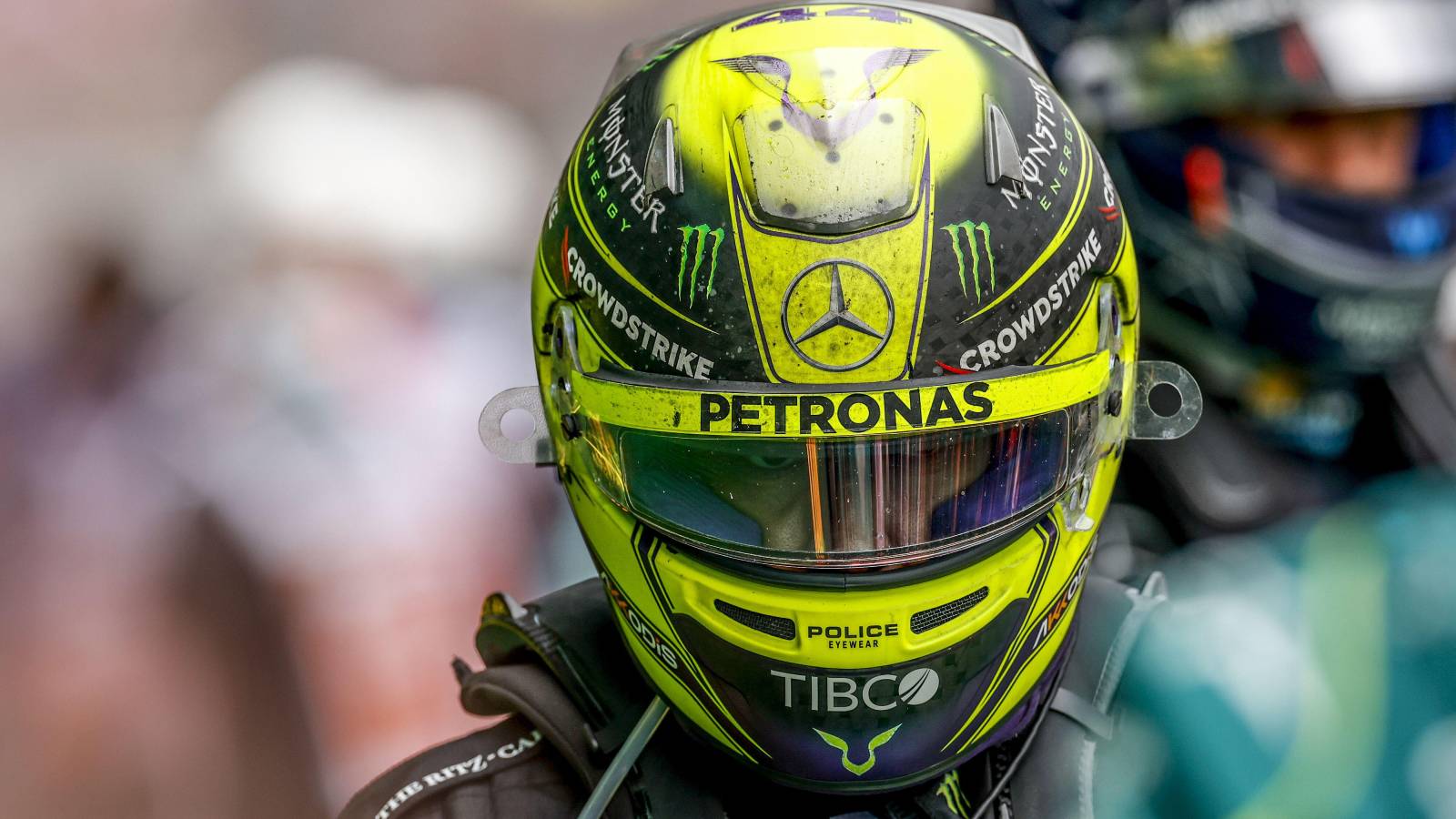 McLaren are investigating alleged abusive messages towards Lewis Hamilton from now-deleted accounts, originating from an employee.
Several reports emerged surrounding these social media posts, said to have been aimed at Hamilton who drove for the McLaren team between 2007-2012.
These posts allegedly came from the private Twitter and Facebook accounts of a McLaren employee, accounts which have since been deleted, the same true for that employee's TikTok account.
The posts reportedly spanned over several years, up to Hamilton receiving his knighthood in December, 2021.
In reaction to Hamilton's knighthood, as well as during several other key recent moments of his career, including his Brazil qualifying disqualification in 2020 and missing the 2020 Sakhir Grand Prix due to COVID, abusive posts towards Hamilton, containing expletive language, were reportedly released.
The account is also said to have posted an expletive reply to a tweet from the Formula 1 Twitter account which had tagged Hamilton during 2021.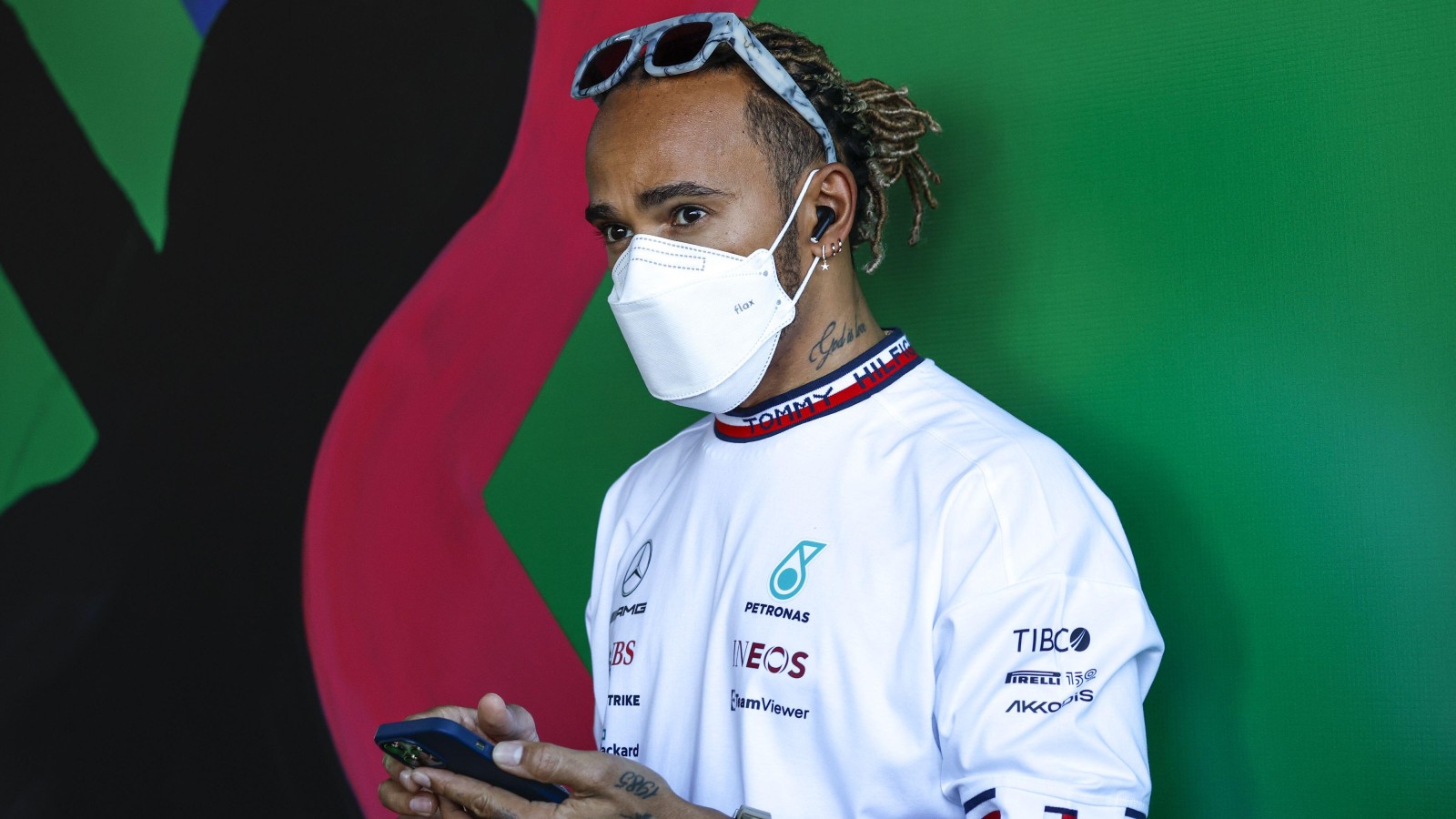 McLaren took to Twitter to assure that these messages would be investigated, making it clear that they do not align in any way with their values.
"We consider these comments to be completely at odds with our values and culture at McLaren," the statement read.
"We take the matter extremely seriously and are investigating it as a priority."
Hamilton broke into Formula 1 with McLaren, claiming four victories in his rookie campaign in 2007, before winning his first Drivers' Championship in the following season.
Hamilton remained with McLaren until the end of the 2012 season, at which point he made the surprise switch to Mercedes for 2013, replacing Michael Schumacher who had retired for a second time at the end of the 2012 season.
It turned out to be a career-defining move though, with Hamilton going to win six Drivers' Championships in Mercedes colours between 2014-2021.
Hamilton went into the 2022 campaign searching for a record eighth World Championship which would see him surpass Schumacher, but the Mercedes W13 is not yet looking like a car which can challenge for that honour.
Ferrari and Red Bull have started out as the leading forces in the new era of Formula 1, while Hamilton has scored only one podium finish in the opening four races.