McLaren reveal reason behind new Norris deal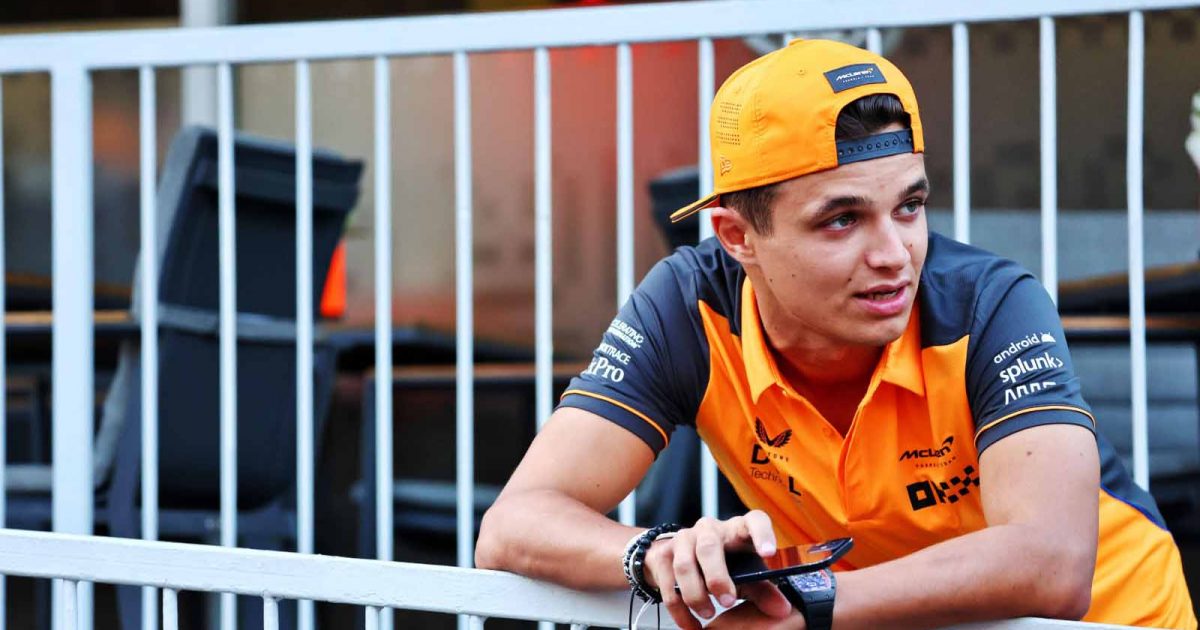 McLaren team boss Andreas Seidl has said no team came knocking for Lando Norris, and explained what had triggered the driver's new long-term deal.
Before the 2022 campaign began, McLaren announced Norris had signed a new deal with the team, believed to be accompanied by a sizeable pay rise.
At the time of this extension, Norris' previous deal had not been approaching expiry, so Motorsport-Total.com asked Seidl why McLaren felt the need to get his early signature on a new contract.
He was asked "who came knocking?" – Red Bull had previously admitted their interest in bringing Norris into the fold.
But Seidl stressed no team was trying to snatch away the 22-year-old Briton. Instead, having overseen his career trajectory from his rookie campaign in 2019 up to that point, McLaren had a "vested interest" in making sure the partnership continued long term.
And it was a stance which, according to Seidl, Norris shared.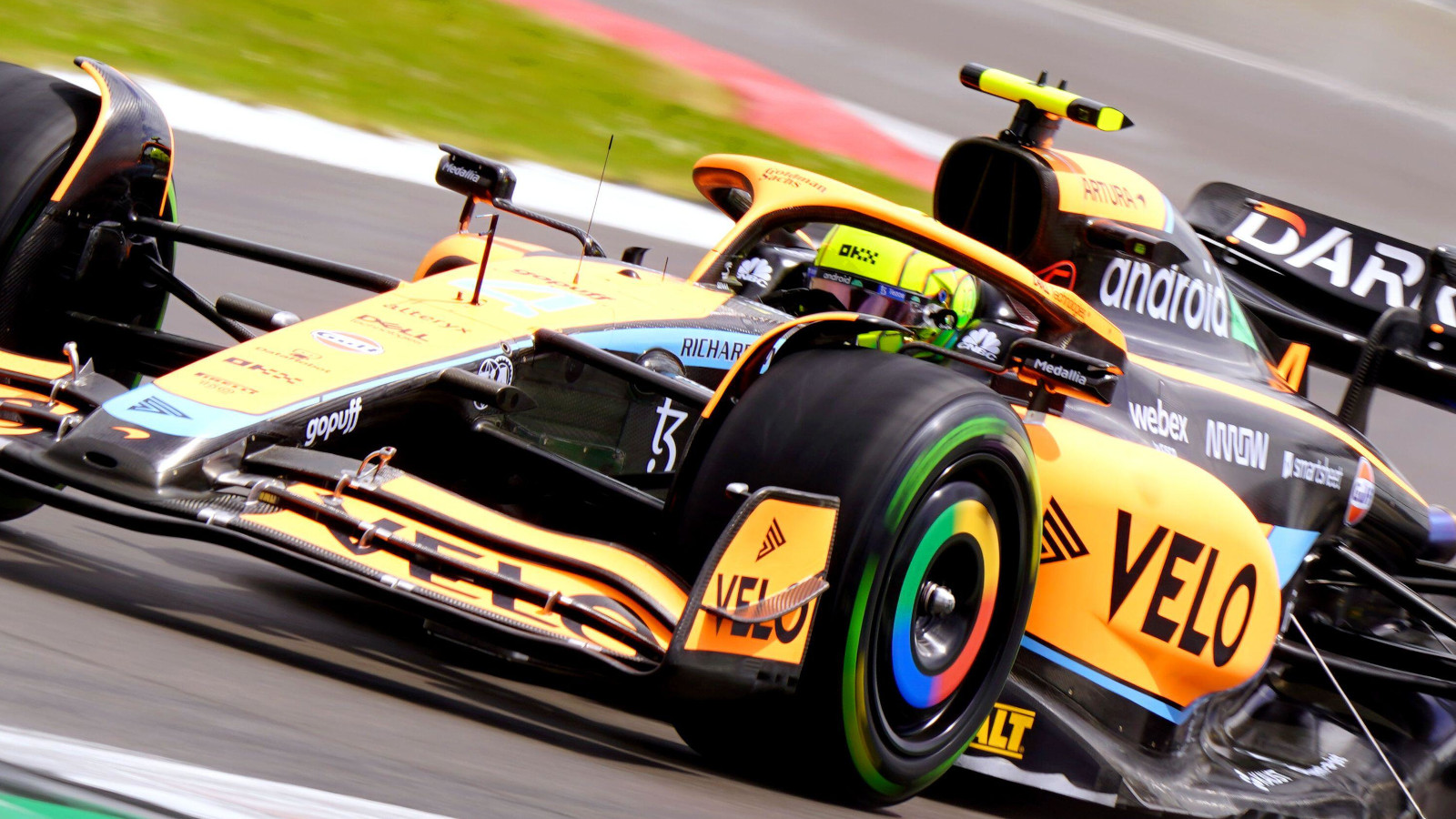 "It wasn't a matter of someone knocking," Seidl told Motorsport-Total.com.
"We have already been able to celebrate many successes together and Lando has made an extremely positive development from rookie to one of the top drivers in the paddock. So it's clear we as a team have a vested interest in keeping him with us for as long as possible. And fortunately, Lando saw it that way too.
"In the winter, we held very positive talks. For Lando, it was important what his further journey in the team would look like, and that was convincing enough for him to commit to us for the long term. Which of course was a super sign for us as a team because it shows he has confidence in us as a team and in the journey we are on."
Despite his age, Norris is already an experienced Formula 1 driver, currently in his fourth season in the sport.
On the other side of the McLaren garage there is a Formula 1 veteran, with 2022 being Daniel Ricciardo's 12th season in the series.
But while Seidl feels Norris benefits from Ricciardo's presence, he does not believe the Briton needs his more experienced team-mate to help him through certain situations.
"I think a race driver can always benefit from a team-mate, whether that's a rookie or a very experienced driver," said Seidl.
"But Lando, in his fourth year, is an established driver who knows exactly what he needs."
Asked if that means Norris does not need Ricciardo's help for aspects such as set-up, Seidl replied: "I don't necessarily think he needs a second driver for that. Rather, he simply needs the team around him to help him with it."
But Seidl made it clear Norris still is not viewed as the complete article yet as a racing driver.
That gives McLaren's F1 boss confidence going forward in the team's partnership with Norris.
"You have to remember, when you're in your fourth year in Formula 1 you're still learning a lot," said Seidl. "That's still a point that makes me feel more confident going forward, thinking about what we can achieve together with Lando. He's still a long way from being a complete race car driver.
"I think the important thing is he has shown he has everything it takes to remain a top driver in this paddock. But at the same time, he's still a young driver and there's more to come. That makes me very positive."
The curious case of McLaren in 2022
McLaren have had arguably the biggest peaks and troughs of the year so far, in terms of how varying their performance has been.