McLaren taking legal action to secure 'urgent' funds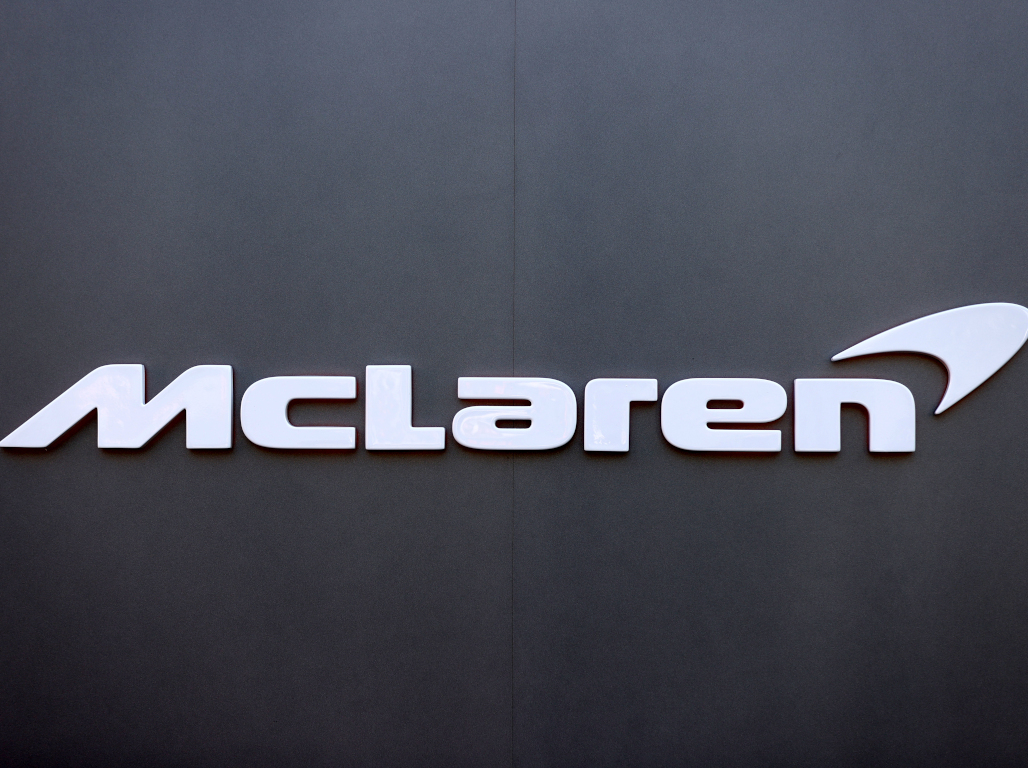 McLaren is seeking a High Court declaration that will allow the company to use its factory and historic car collection as security for a new loan.
Creditors claim those items are already down as collateral.
Formula 1's extended hiatus, the result of the ongoing pandemic, has plunged several Formula 1 teams into financial trouble. McLaren is one of those.
Days after it emerged that the British company is looking to sell a stake in its Formula 1 team, McLaren has taken legal steps to use its factory and car collection as security for a new loan.
Stating it needs "urgent" refinancing to address "severe and unexpected financial" difficulties, McLaren is seeking a High Court order that would permit the company to use its assets as collateral.
However, existing creditors are blocking the move as they feel those items are already collateral for a previous loan from 2017.
According to BBC, the court documents say the previous bond raised more than £650m for the business with shareholders adding a further £291m into the business in March this year.
That second investment was intended to "provide the group with ample liquidity in order to fund its business plan".
The money, though, has already been spent as McLaren has tried to survive the pandemic and the ensuing loss of revenue.
Last week McLaren was granted an expedited hearing in London's High Court with the date set for next week.
The company is urgently seeking the declaration in order to secure new funding.
"The scale and impact of the pandemic quickly became apparent to the senior management of the (McLaren) group," read the court documents.
"The pandemic has had a massive and detrimental effect on the group's trading performance.
"The start of the F1 season has been delayed. Car dealerships have temporarily closed; supplies have been interrupted; manufacturing has been suspended or impeded; customer orders have declined; sponsorship revenues have fallen and additional costs have arisen from health and safety measures."
The Woking company added that the £280m it needs to secure "would be sufficient for the Group to be able to support its operations into 2021".
Last month McLaren announced it would make 1,200 employees redundant after the British government refused a £150m business loan.
Follow us on Twitter @Planet_F1 and like our Facebook page.