McLaren 'optimistic but must be realistic as well'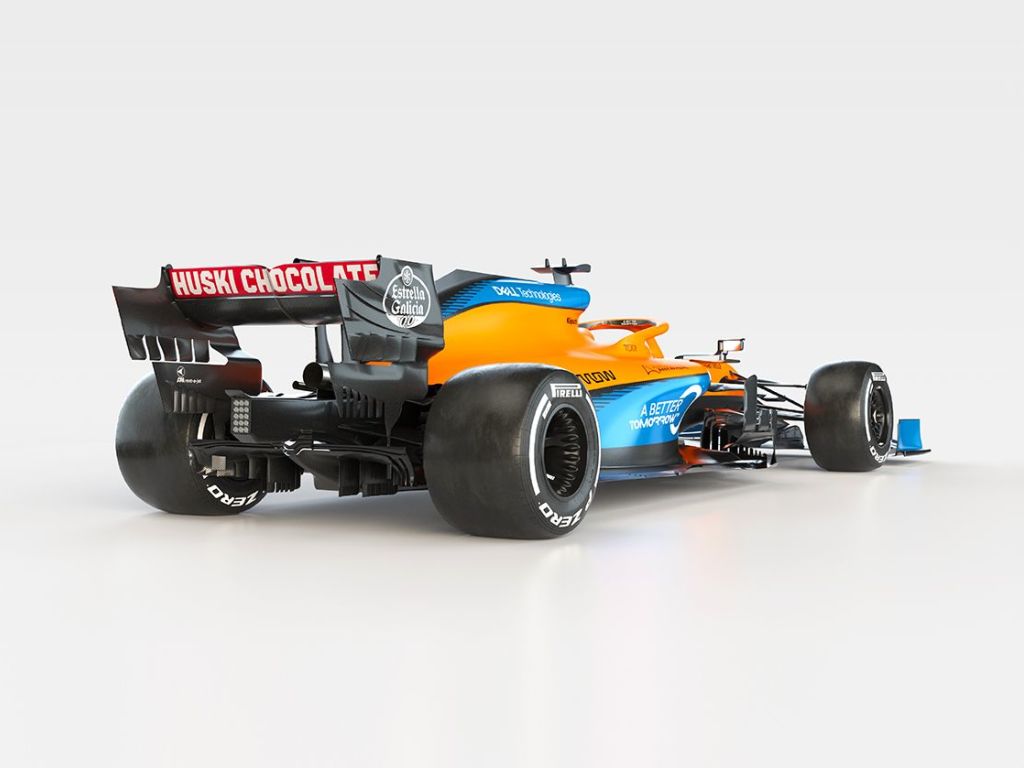 Returning to the podium last season, McLaren F1 team principal Andreas Seidl has cautioned the team to keep expectations in check ahead of the 2020 F1 campaign.
For the first time in five years, McLaren recorded a top-three finish at the 2019 Brazilian Grand Prix as Carlos Sainz brought his MCL34 home in third place.
McLaren's long-awaited return to the podium was a welcome boost for the team, which finished best of the rest in the standings.
This year McLaren is again hoping for the chance to celebrate, this time in the MCL35.
Sainz and Lando Norris launched the car at the McLaren Technology Centre in Woking, revealing a challenger that is very similar to last year's although it does include a narrower nose and tighter rear end.
The MCL35 is the first car to be designed under technical director James Key, who joined the team in March last year.
A new decade of racing starts here. Say hello to our 2020 @F1 contender.#MCL35 #FearlesslyForward pic.twitter.com/TlKM7zyBIs

— McLaren (@McLarenF1) February 13, 2020
"Feels simply great to be a part of this McLaren team today, standing next to our MCL35," said team principal Seidl.
"Thanks to the team for getting this baby on stage today..
"Very happpy with the progress we could make, we simply kept improving race by race.
"We have a clear plan in place about how we want to approach the future and now it is important to keep this positive momentum up and keep improving as a team."
He added: "I think it is important not to get carried away with what we achieved last year, which was great.
"This year is a reset, back to zero again for every team in the pit lane.
"Everyone is having the same ambitious targets and working as hard as we do.
"We must just focus on ourselves.
"I have very happy with what I have seen in terms of development of the car over the winter.
"We can be quite optimistic going into the new season but at the same time must be realistic as well."
More pics of the new McLaren #MCL35 😍 #F1 pic.twitter.com/5EPBYUko36

— Planet F1 (@Planet_F1) February 13, 2020
McLaren will put the first laps on the MCL35 on 19 February when pre-season testing begins in Spain.
"We are all races, I'm a racing guy so I'm looking forward to going on track again," Seidl added.
"Ttesting is even more restricted to it is important to get decent mileage under the belt.
"We have done our homework over the winter.
"So I feel ready together with the team to tackle the season.
"Time to go again."
Follow us on Twitter @Planet_F1 and like our Facebook page.