Swapping to Mercedes power, McLaren's James Key says the Mercedes unit used to be the "benchmark" but the reality is there is "now very little separating" the different engines.
McLaren have reunited with Mercedes for the 2021 championship after parting ways with the company at the end of 2014, favouring a deal with Honda, one that proved ill-fated.
After three seasons with Honda, McLaren signed with Renault only to announce in 2019 that they would be back with Mercedes for the 2021 season.
But while McLaren's fans are exciting to see the Woking team's new MCL35M being powered by the best engine on the grid, Key reckons there's actually not much difference between the four engine manufacturers.
"It's great to work with Mercedes," Key said.
"They've set the benchmark with the current generation of F1 power units, but the reality is there's now very little separating any of the engines in F1 in terms of performance."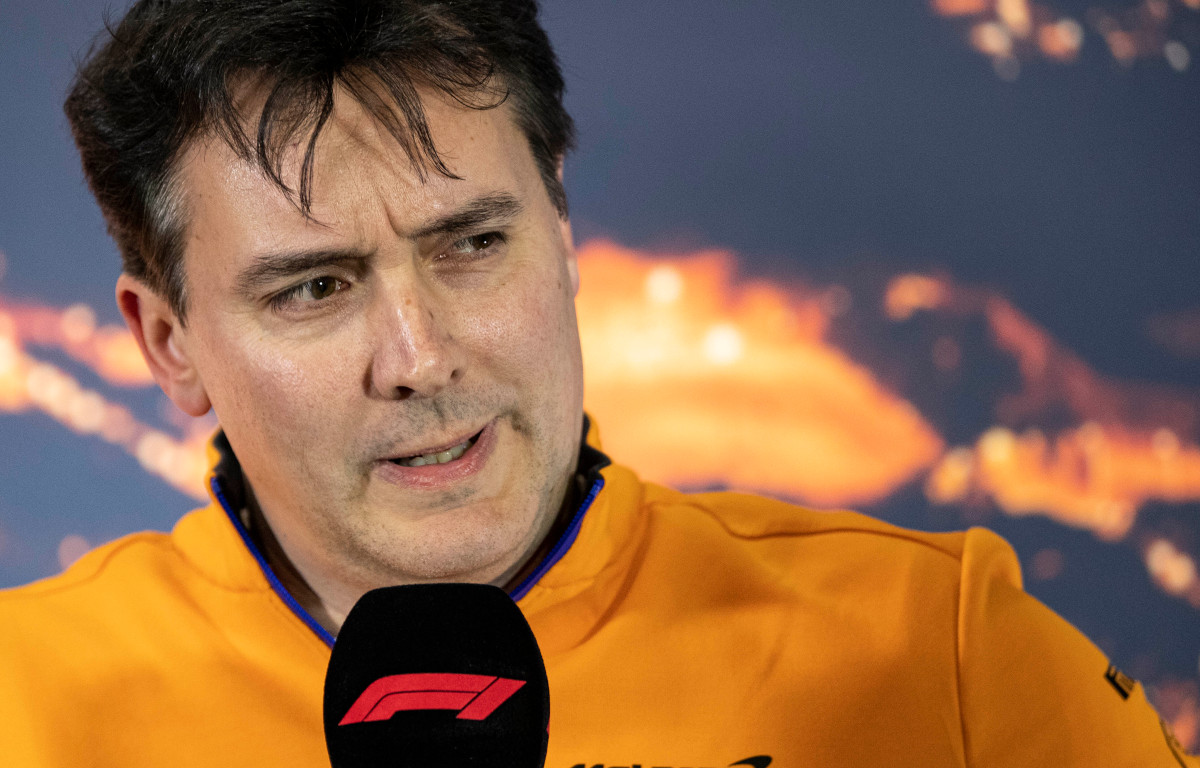 Sign up to the official Formula 1 store and save 10% on your first order!
The decision to swap engines meant McLaren had to redesign the car to fit the new configuration, a tightrope for the team to walk given that the teams were only given a certain number of tokens to develop their cars.
With limited scope to change the car, Key says McLaren were not able to "fully optimise" the engine installation despite redesigning a new car.
"When modifying the chassis, we worked very closely with the FIA to ensure we were only changing what we needed to," he said, "but this meant we couldn't exploit the chassis change as much as we would have liked in the pursuit of performance," he added.
"Although we spent our development tokens on the power unit installation, it's not fully optimised because of the rules around homologation. We would have done it differently were it not for the restrictions put in place for 2021."
He added: "The power unit is a fundamental part of a car's architecture and because many of the Mercedes components, such as the engine and energy store, have different geometries compared to what we used last year, we effectively had to redesign the whole car.
"But we had to do this while adhering to the homologation rules, which meant carrying over elements from last year where possible and adapting what we already had to fit the power unit in.
"Nevertheless, the switch to Mercedes power has resulted in a new chassis; gearbox; and fuel, hydraulic, electrical and cooling systems.
"Even the wheelbase has changed: we've had to extend it slightly because the gearbox bell housing is longer to accommodate the Mercedes engine."
Follow us on Twitter @Planet_F1 and like our Facebook page.