McLaren have revealed they are encouraged by the early stages of their working relationship with Mercedes regarding next year's new engine.
Having been powered by Renault since 2018, McLaren are going back to using Mercedes power units for 2021. That was also the case for 20 years up to 2014 before an ill-fated three-season stint when Honda returned to the sport.
The Woking-based constructor are the only team that will have a different engine for 2021 and join Racing Point and Williams as customers of Mercedes.
"They have shared all the information we need very quickly," said James Key, McLaren's technical director, in an interview with RaceFans.
"They have been open to questions, suggestions and ideas, which was within the scope of the agreement to help us out."
McLaren will have to spend all their development tokens on making the necessary changes to their car to accommodate the Mercedes engine.
But Key insisted the planning of the integration is "fully up to speed" even though F1 teams had to close their factories for a stipulated period earlier this year because of the global health pandemic.
"Mercedes know we are under pressure and under a short time period as well, with the inability to work on it earlier this year in a big way," said Key. "So it's started off very well.
"We've been doing some R&D testing with them at their facilities to make sure our systems are installed in a way that works for both. That seems to be going okay and we are fully on top of the programme in that respect."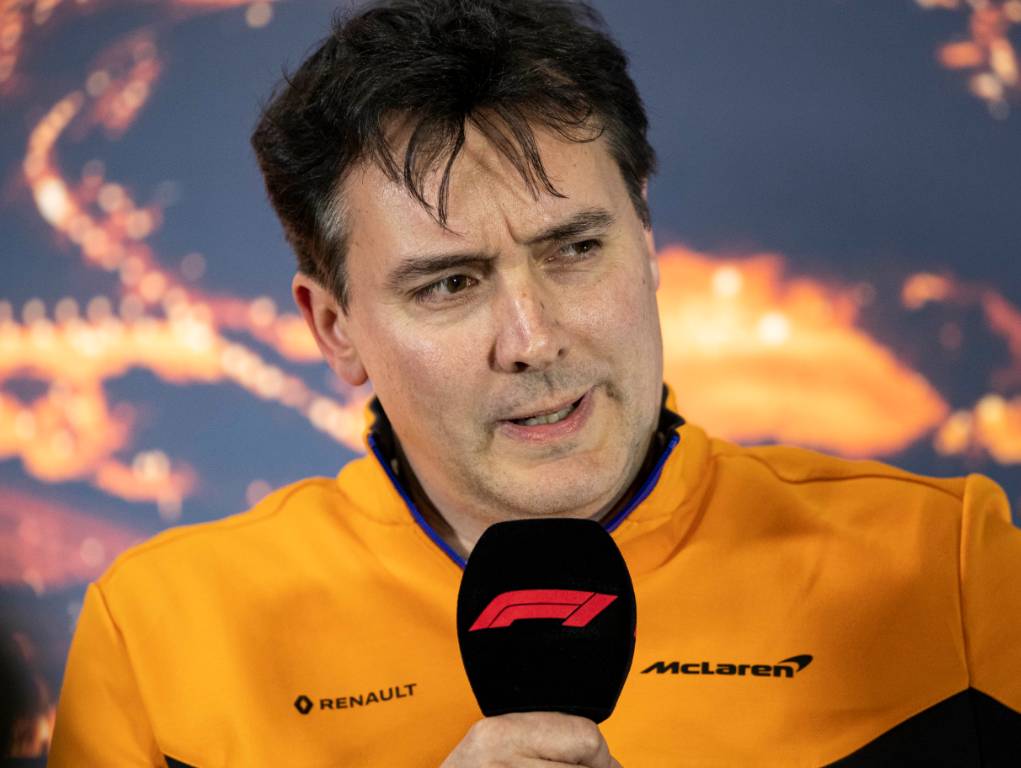 Get your hands on the official McLaren 2020 collection via the Formula 1 store
Next year's McLaren, which will be driven by Lando Norris and, in his first season with the team, Daniel Ricciardo, is to be officially named the 'MCL35M'. Key describes it as "the current car with a Mercedes engine in it, when all's said and done".
He added: "There is a couple of changes to the architecture necessary by the shape of the engine compared to this year's. But it's not fundamentally different."
The obvious question is how much gain in performance McLaren can expect from fitting what should be F1's best power unit next year, despite the concessions they will have to make with the design of next year's car.
"I hesitate to be too accurate with simulation numbers right now," said Key. "The final performance levels of the 2021 engine are still being worked on and arrived at with Mercedes.
"I haven't personally seen that data yet, I don't think we've got it. So I think we'll know later in the year when we have that data where it sort of sits on a pure performance point of view.
"We obviously expect it to be good. I have to say the Renault performance has been strong of late too. The engines are much closer than they were in 2014 when there were huge discrepancies. It's definitely closer now, but we hope it will be a bit of a step forward."
Follow us on Twitter @Planet_F1, like our Facebook page and join us on Instagram!