Seidl: 'Sensational' Merc relationship helps McLaren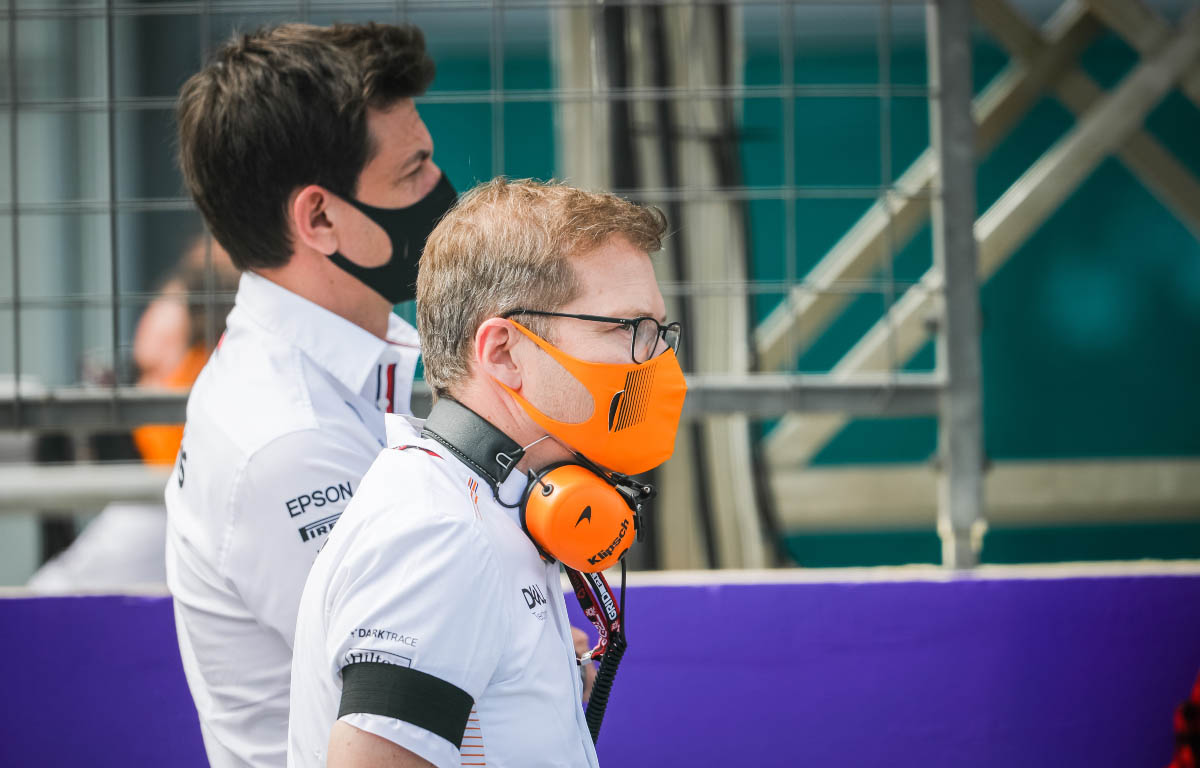 Andreas Seidl says the "sensational" partnership between McLaren and Mercedes in their power unit department has helped them to progress.
The McLaren team principal has been discussing the reasons behind the team's call to revive the McLaren-Mercedes partnership which drew so much success for the team.
Given the barren spells they had when powered by Honda and Renault, Seidl felt the best way of assessing the car's true potential was to have a title-winning engine in place.
"First of all, the lap time of a car is of course the result of an overall package, and the power unit plays an important role in that," said Seidl.
"When we decided to go with the Mercedes engine, there was a clear reason for it – we wanted to have the power unit that won the World Championship in the rear of our car."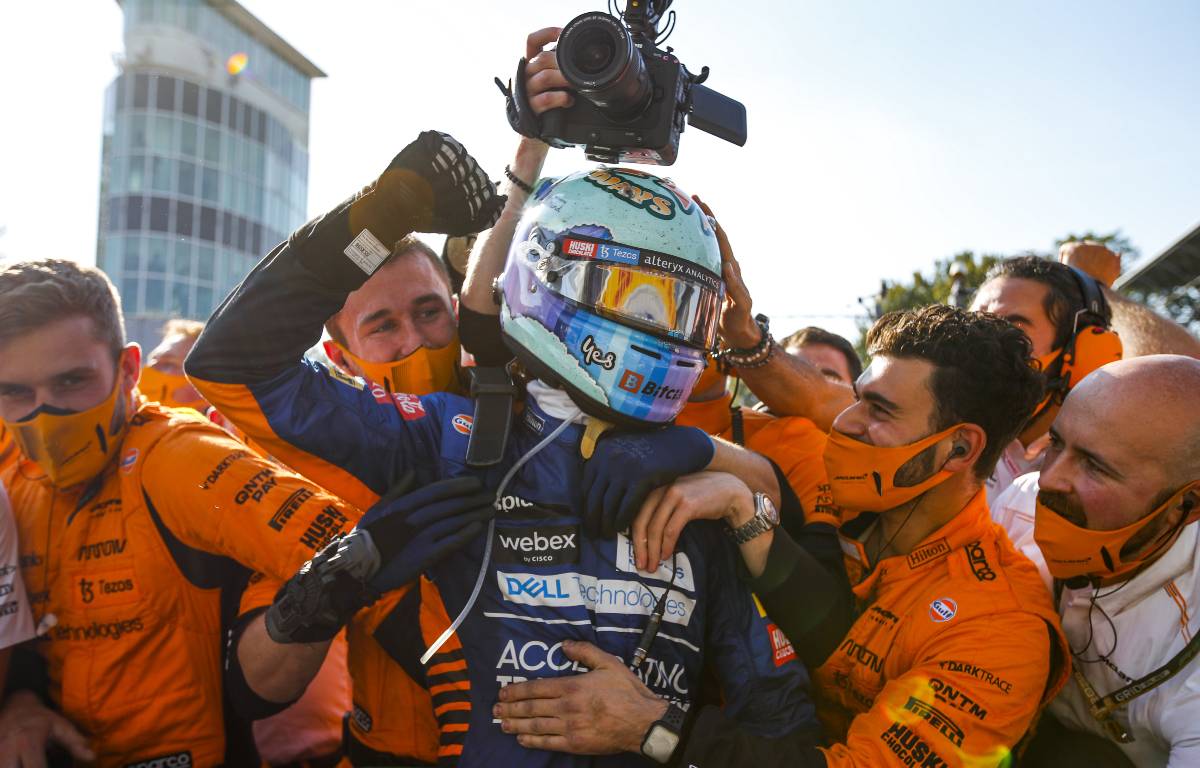 Stand out from the crowd with McLaren merchandise via the official Formula 1 store
Seidl gave his reasoning behind the switch from Renault as wanting the "best possible reference" in terms of engine quality at McLaren, given Mercedes' dominance on the power unit front "to know where we stand as a team" with the underlying pace of their car.
And with Mercedes' success in recent years, it is hardly surprising their engine partners were able to hit the ground running from the off in pairing up with McLaren again.
"I'm just very happy when I look at the first months of this relationship, how it started," added Seidl.
"I think both teams at Brixworth and Woking did sensational work over the winter, even under the COVID restrictions, to integrate this power unit into our car.
"We were really ready from the first test, without any reliability problems."
Seidl felt that had been a "great result" for McLaren and it has already yielded success in the form of Daniel Ricciardo's race victory at Monza – which the team principal, and the driver himself, feel is no coincidence.
"The results we've been able to achieve this year, together with the great work the team in Woking has done on the car side as well, speak for themselves," Seidl added.
Given Mercedes' status at the front of the field and McLaren slowly reeling themselves back closer to the top end of the pecking order again, the McLaren team principal has quashed any thoughts of Mercedes trying to stand in the way of direct competition.
"I am convinced…this will not stand in our way in the fight for championships in the future," Seidl said unequivocally.