McLaren leap to the defence of under-fire Masi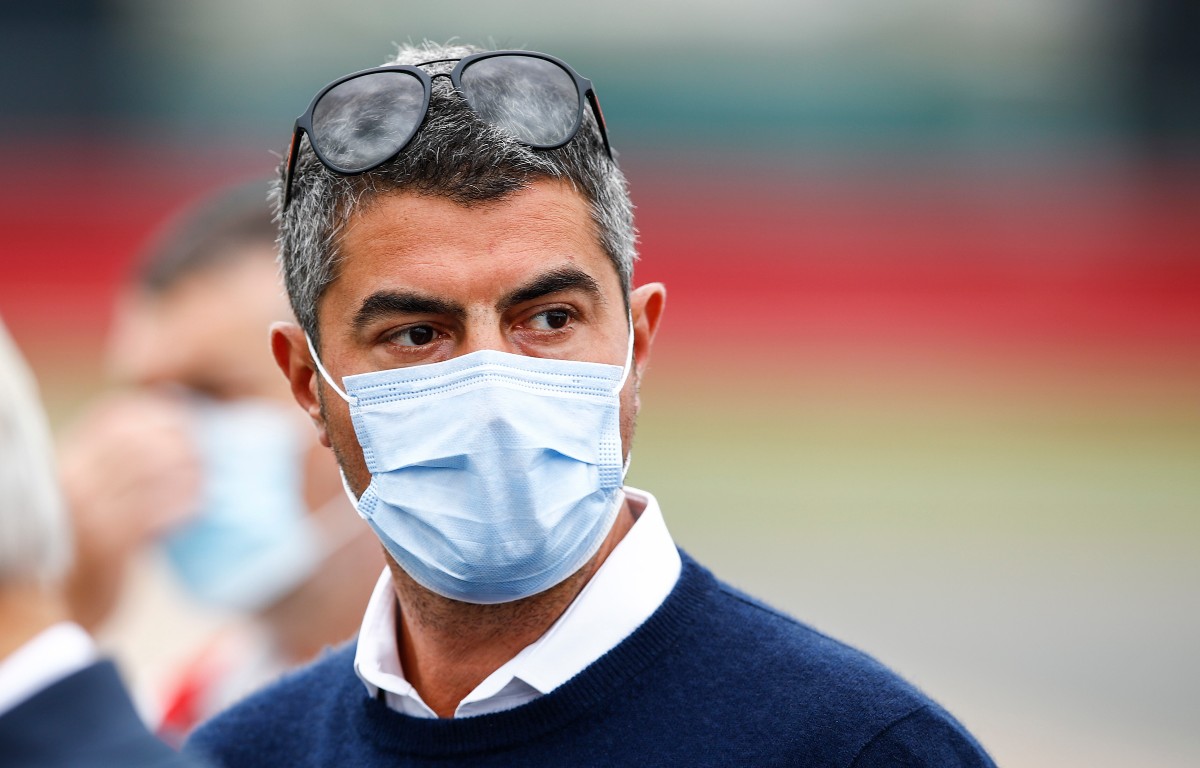 McLaren team principal Andreas Seidl has defended race director Michael Masi's work with the teams on and off track this year.
Masi has come under scrutiny for how he handled the end of the race in Abu Dhabi, with the Safety Car brought in one lap from the end amid controversy surrounding how only selected lapped cars were allowed to un-lap themselves.
This had a significant impact on how the title played out, with Max Verstappen able to get past Lewis Hamilton on much fresher tyres on the final lap of the season.
But despite the drama that played out in Abu Dhabi, Seidl said the race director has been working well with the teams and drivers since his introduction to the role.
"From our point of view, without commenting now on what happened [in Abu Dhabi] we appreciate the open and transparent dialogue we had all year, and also in previous years with Michael," said Seidl, quoted by Motorsport.com.
"And we were really happy also with the way he is dealing with things, not just with us but in general, with all the teams in the paddock.
"So I think we need to be very careful this intense battle for the championship, which was very intense on and off track, that triggered obviously a lot of heated comments as well, is not giving the wrong picture also of the reality.
"Again, from our point of view we are very happy with how Michael is dealing with us. He's asking for our input, always has an open ear for improvements as well. That's how I see it."
Red Bull team boss Christian Horner was critical of the Australian after Verstappen's penalties at the Saudi Arabian Grand Prix, saying the sport "missed" former race director Charlie Whiting when it came to decision-making in Jeddah.
Seidl thinks that was an unfair comparison to make from Horner, and added how difficult Masi's job has been this season.
"I think it's also not fair to make comments like in the past everything was different and better," said the McLaren team principal. "I think it is good now and it was good in the past.
"It is a very tricky job to be race director in such an intense battle we have seen this year. I think that is something you need to keep in mind."