McLaren must give rookie driver Oscar Piastri 'the time to ramp up'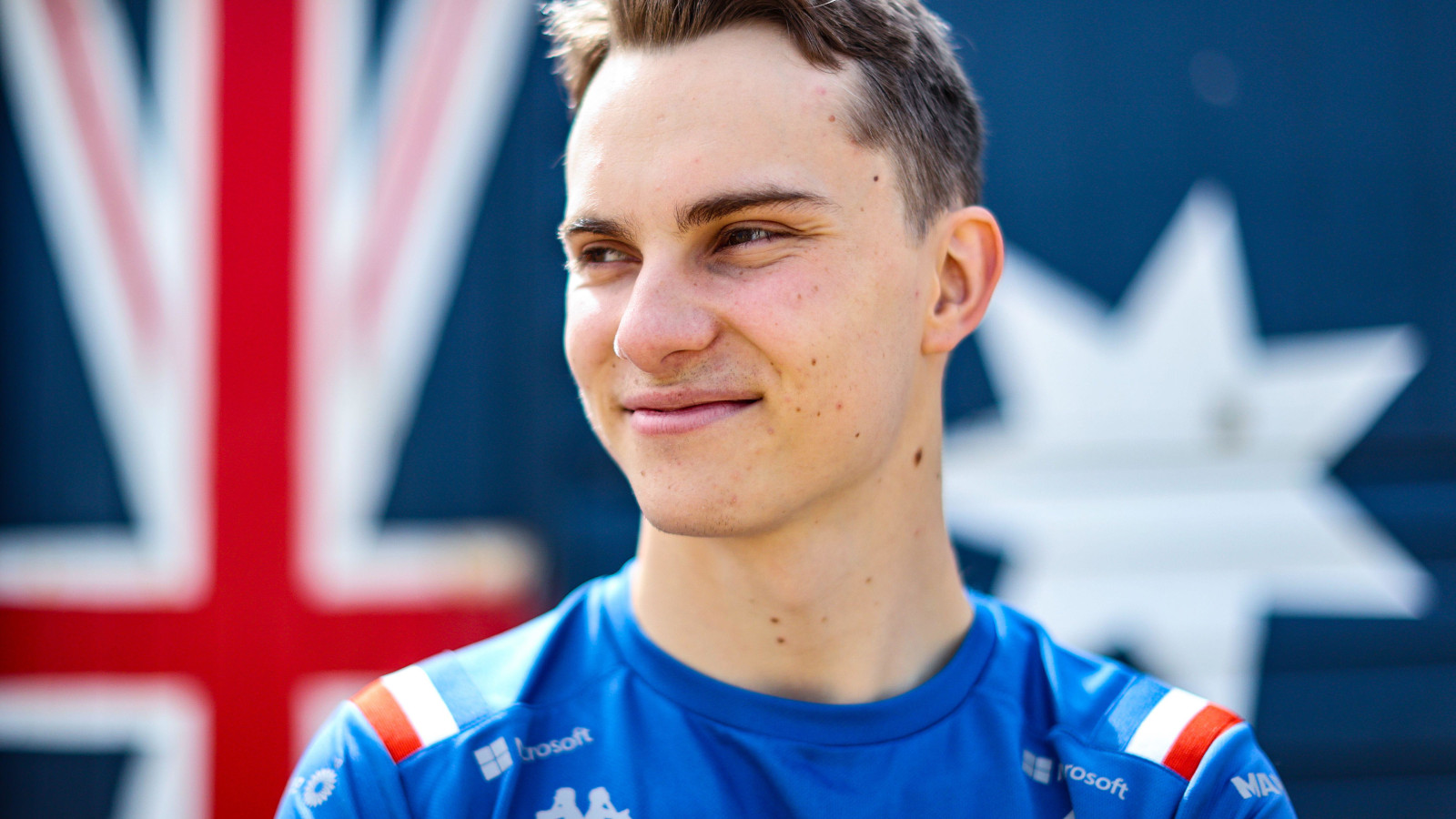 Having created more headlines than just about any rookie before him, Andreas Seidl says McLaren are fully wary of the challenges Oscar Piastri will face next season.
Piastri dominated Formula 1 headlines for the month of August, if it wasn't Alpine saying something about his integrity, it was pundits giving their views on what was being said.
In the end the Aussie came out on top in the saga as F1's Contract Recognition Board ruled he did not have a contract with Alpine, and therefore had not gone back on his word when he signed with McLaren.
Taking Daniel Ricciardo's seat at the Woking team, the 2021 Formula 2 champion will have the eyes of the world on him as questions are asked about whether he's deserving of all the hype.

McLaren will need to manage that.
"I am fully aware of the challenge this poses for Oscar," Seidl told Motorsport.com. "I am fully aware that we need to give him the time to ramp up.
"I think we've shown in the past with Lando that we're a team that can be a good place for a rookie's debut in F1.
"With the team we have in place, I am convinced that we have the environment a young driver needs, in the car and outside, in order to be as well prepared as possible for his first race in F1 next year in Bahrain."
The team boss believes that in the 21-year-old McLaren have a driver who is not only talented, but has the right personal attributes to succeed at McLaren.
"At the end of the day, we wanted to recruit Oscar for two reasons," he explained.
"Firstly, he has shown to be a driver of great talent and to have a lot of potential, with the success he has had in promotion formulas – especially in F3 and in F2 where he won first time every time.
"Also, Zak [Brown, CEO of McLaren Racing] and I got to know him, and we think his personality is a perfect match for us. He's young, full of energy, ambitious.
"I think he also has the good level of self-confidence, but at the same time he is very humble, he is fully aware of the great challenge that awaits him. He is very loyal, and that is why I wanted to recruit him."
Piastri will partner Lando Norris in what will be the youngest line up on the grid, Norris just 22 years of age.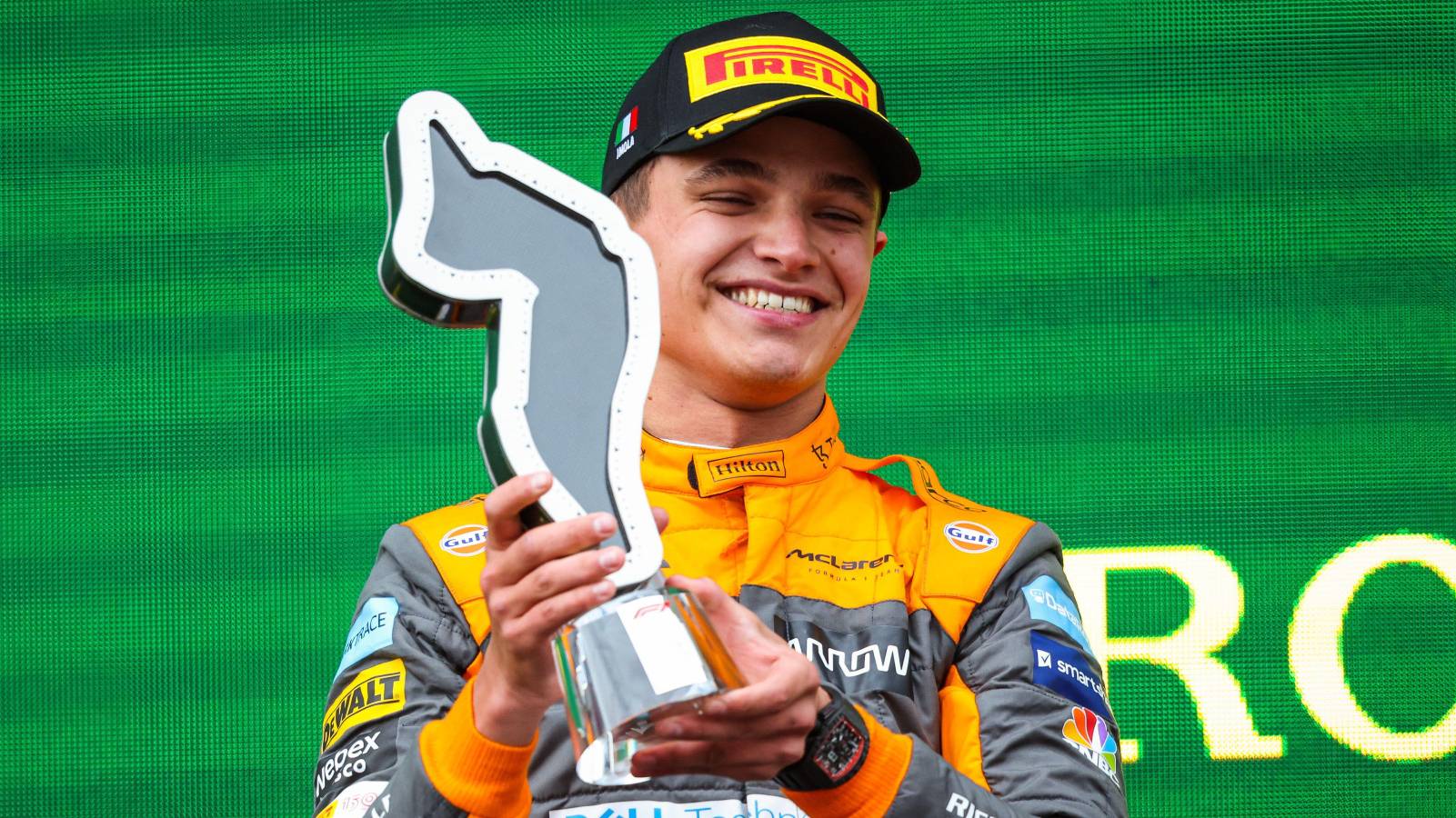 Seidl added: "I am excited when I see the line-up we will have next year.
"We have Lando in his fifth year in F1, he has shown with the progress he has made in the last twelve months that he has everything he needs to become one of the best in the sport, knowing that he will continue to improve as he is only in his fourth year. It's an exciting prospect."
"Having a rookie like Oscar at your side, who has shown a lot of potential, is an exciting prospect, and I am delighted to work with this pair of drivers in the years to come."