McLaren not surprised new signings are struggling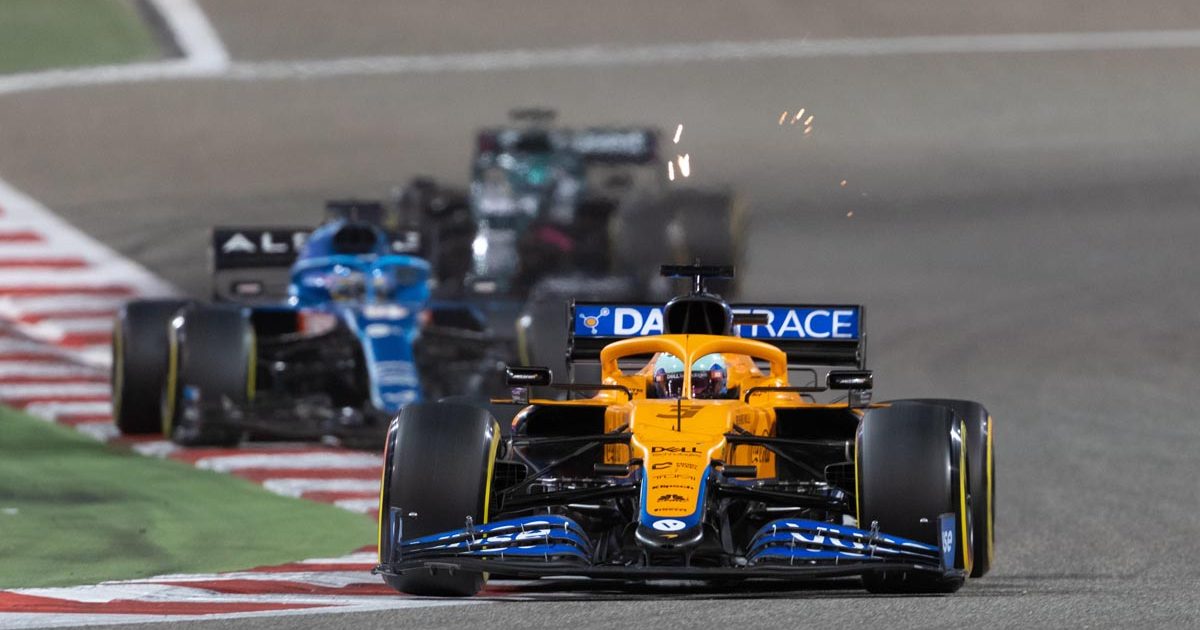 McLaren principal Andreas Seidl is not surprised that the drivers who swapped teams in the off-season, including Daniel Ricciardo, are finding life difficult.
McLaren was one of seven teams to change its driver line-up ahead of this year's championship, signing Ricciardo to replace the Ferrari-bound Carlos Sainz.
The Aussie has made a solid, but not spectacular, start to his time with McLaren, scoring in both the Bahrain and Emilia Romagna races.
In both, though, he was beaten by his team-mate Lando Norris.
The Brit was voted 'Driver of the Day' by F1 fans for his Imola performance, where he took third place after an decision early in the race from McLaren to order Ricciardo to let Norris through.
Ricciardo said at the time that he had to "swallow my pride" to do so but that it was the right decision for the team.
Pundits, though, had a go at the Honey Badger, saying Norris made him look "bang-on average" while Ralf Schumacher says Ricciardo and the other big name drivers who changed teams are "not yet at one with the car".
Seidl says that is to be expected.
"I won't say it is a surprise," Motorsportweek.com quotes him as saying.
"We know it is not just straightforward to jump from one car into another one, and only have one and half days of testing.
"There is no point about complaining about one and a half days of testing because it was an agreement between all the teams in order to have only one test to save costs. So, no point going into that too much.
"These cars are complex, and to find these last two, three, four, tenths, but also make the difference when how comfortable they are to push these cars to the limit, that is not straightforward to find and get out of these cars.
"That takes time. It is not a surprise it is part of the process of integrating a new driver, and with the experience Daniel has, in the experience we have within the team, it is just a matter of a few more race weekends before Daniel is fully comfortable in our car."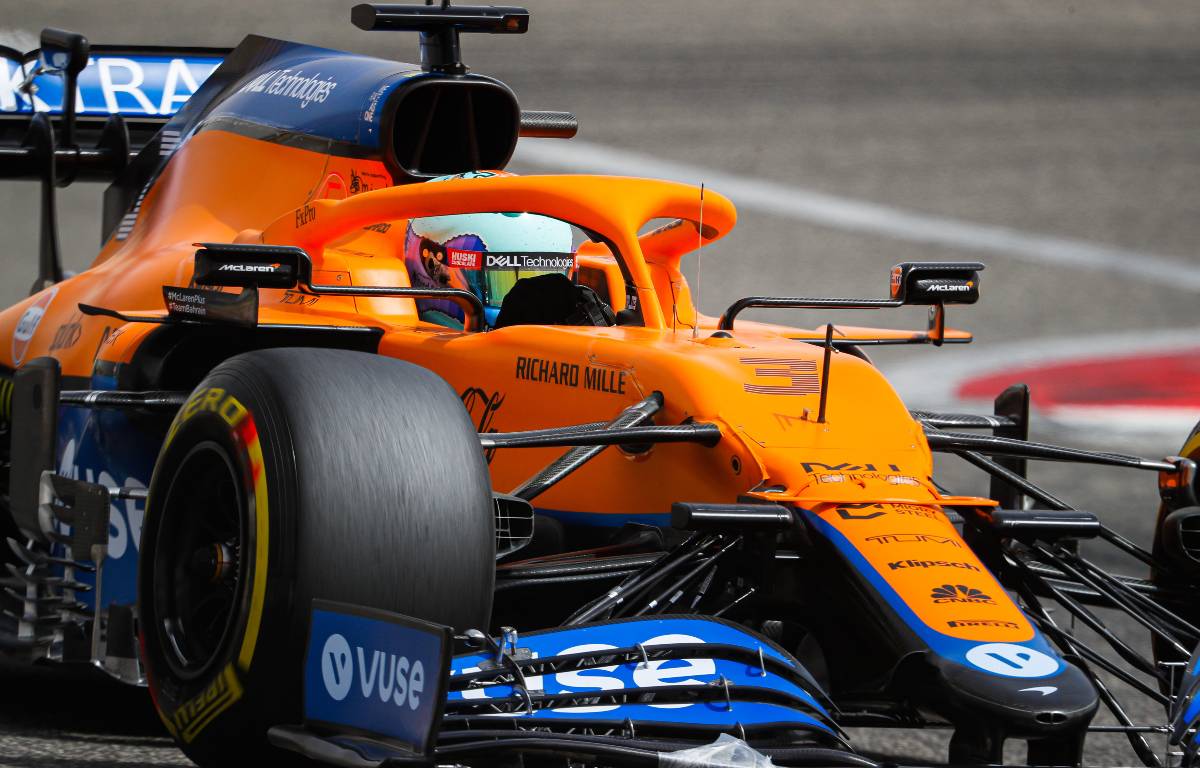 Stand out from the crowd with McLaren merchandise via the official Formula 1 store
Of the drivers who moved teams, Sainz seems to be having an easier time of adjusting to Ferrari than Ricciardo is to McLaren or Sebastian Vettel to Aston Martin.
The other driver to swap teams was Sergio Perez, who moved from Racing Point to Red Bull. Vettel is the only one of the four who has not scored.
Follow us on Twitter @Planet_F1 and like our Facebook page.