McLaren "don't see any way" Carlos Sainz can be allowed to take part in the post-season young driver test, despite Ferrari lobbying for his inclusion.
Earlier this week the FIA changed the rules governing who can drive at the young driver test in Abu Dhabi, declaring that any driver who did not compete in the 2020 championship is permitted to run.
That has paved the way for Renault to put Fernando Alonso in the car.
Sainz, who is swapping teams in the off-season, reckons if the rules can be changed for his compatriot, then the FIA has opened the door to changing it for all the drivers.
"I don't see why the FIA wouldn't maybe open the hand a bit also to other drivers," he said in the build-up to this weekend's Sakhir GP.
He also revealed that his McLaren contract "allows" him to test for Ferrari in December.
Ferrari are reportedly trying to find a way to get Sainz into the car, however, Seidl doesn't believe it will happen.
"The regulations are clear, so I don't see any way that Carlos is driving the car," he said to Autosport.
"There is no room for him to drive a Ferrari because, unfortunately for him, the rules do not allow [it]. It's a young driver test.
"I only know what the rules are saying. And if someone else decided different, there's nothing I can do against it."
Get your hands on the official McLaren 2020 collection via the Formula 1 store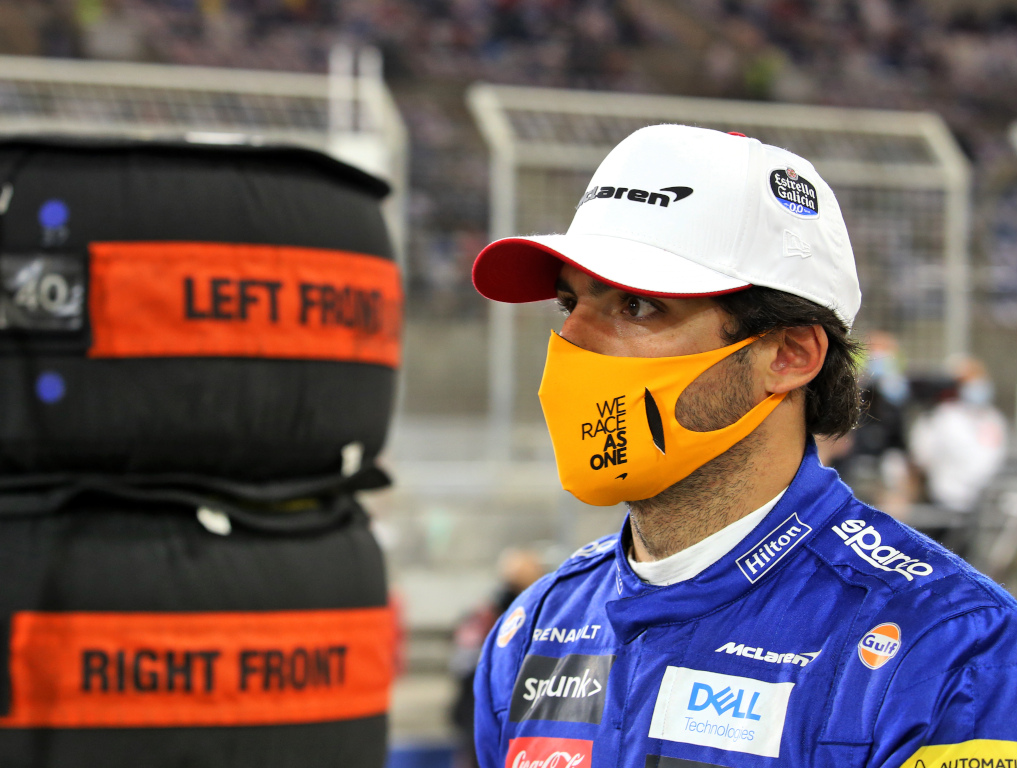 He reiterated that McLaren won't be taking part in the test as the only driver who needs mileage is 2021 driver Daniel Ricciardo, who like Sainz is also ineligible.
"For us, it's clear that based on the regulations that exist we can't run there with an active F1 driver," he said, "and that is why we made the decision together with all the other teams already in April that we don't take part in this test.
"And at the moment, I think that is still valid. From our point of view, there's no plan to do this test."
As for the rules being changed for this year, which have opened the door for Alonso to test, Seidl is confident is it a one-off given that next season there will only be three days of pre-season testing to cut costs.
"That was a unique situation for this year," he said.
"I think for now the regulations for next year are clear again, and more back to normal."
Follow us on Twitter @Planet_F1 and like our Facebook page.