McLaren 'not interested' in RBR's terms for Key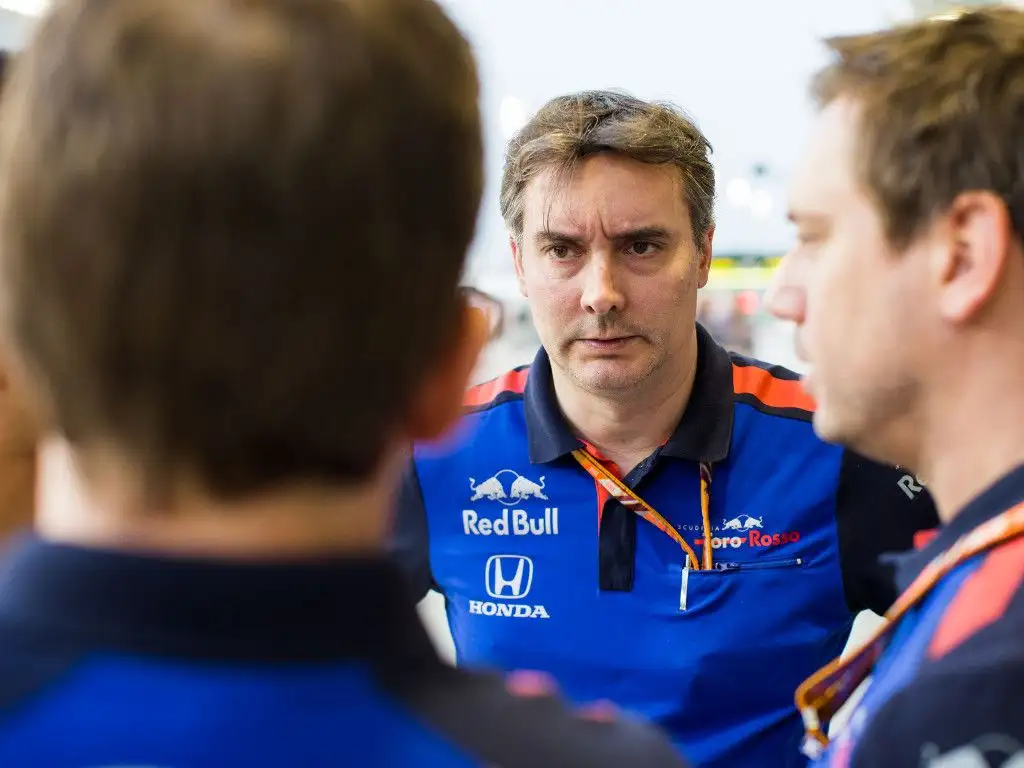 McLaren and Red Bull continue to battle over the services of James Key with neither party willing to agree to the others terms.
Earlier this year McLaren announced that Key had signed as their new technical director.
Red Bull immediately made it clear that he is still a Toro Rosso man, and will remain so for many months to come.
The team parties have since tried to come to a deal, but that looks to be some way off.
Red Bull advisor Helmut Marko told Autosport: "We told McLaren what would solve the problem, and we didn't hear anything.
"We are not in a hurry. It's financial – we don't mix things."
McLaren's Zak Brown responded to that, revealing that negotiations had ground to a halt.
"We're in no dialogue with them," said the CEO.
"They have named their terms. I'm not interested in the terms that they've put forward."
One of those terms is believed to be the services of Formula 2 driver Lando Norris.
However, Marko reckons Toro Rosso can get their hands on him without having to sale Key in the deal.
"At the moment there's a clear situation," he said. "If they give him a drive by the end of September, he is fixed. If not he is free."
Despite the talks stalling, Brown is confident Key will head to Woking but it may not be next year.
"We have signed a contract with James, so he will be joining McLaren as technical director," he said.
"We're still working through the timing of that. I think it's highly unlikely that he will join us this season and we don't have a specific start date yet."