McLaren team are open to selling title sponsorship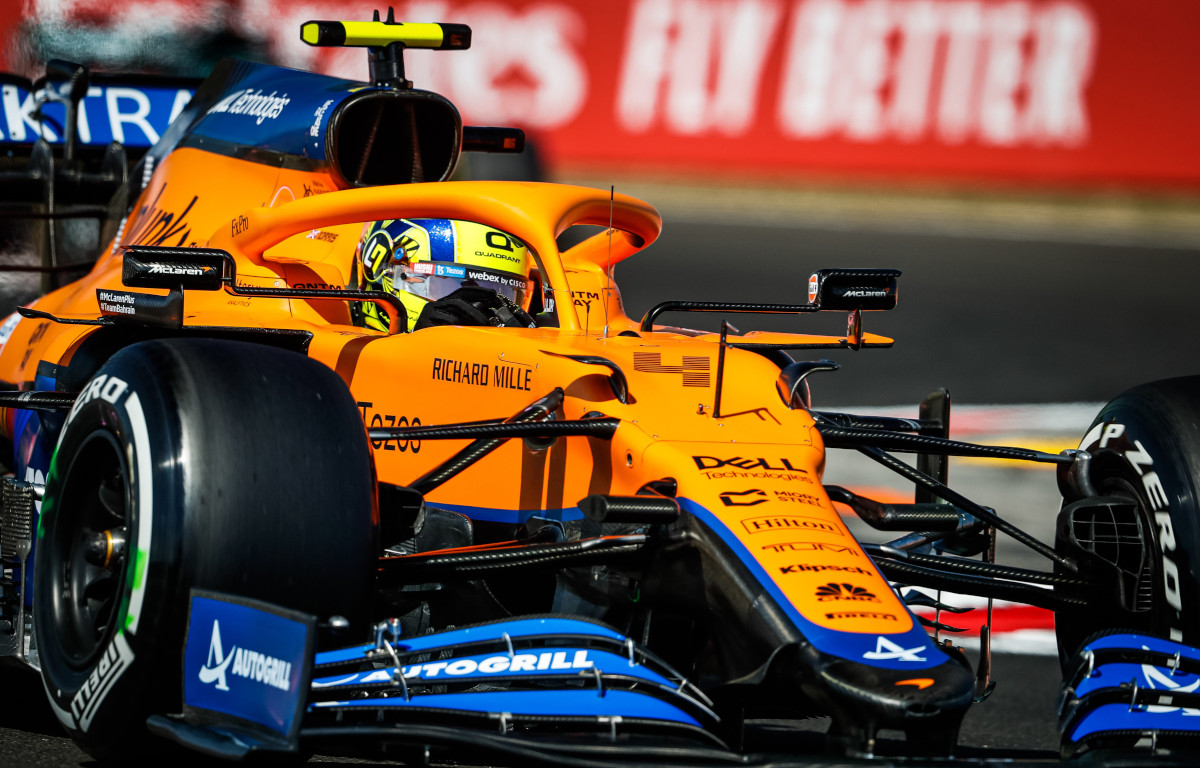 Although McLaren "would" do a title sponsorship deal, Zak Brown says the team must still be known as McLaren and run its own colours.
Formula 1 title sponsorship deals are where the big money is.
It, however, has been a long time since McLaren had a sponsor attached to their name, their Vodafone deal ending back in 2013.
But while Brown is open to the idea, the McLaren CEO insists the team must still maintain its own identity.
"I think it's each to their own," he said. "Everyone has got their own business models. I like the name of our team as McLaren.
"Would we do a title deal? We would. Are we actively pursuing it? No. Do I want to sell title level branding? Yes.
"But I want us to be known as McLaren.
"I like our colour. I think it has really resonated with the fans who are critically important to us and so our business model is built upon doing what we are doing which is bringing on great partners but not needing a title sponsor."
Home, sweet home. 😍🌙 pic.twitter.com/kW1Iti10Xk

— McLaren (@McLarenF1) August 10, 2021
Stand out from the crowd with McLaren merchandise via the official Formula 1 store
The American also feels that putting all of the team's "eggs in one basket" is not sustainable, he'd rather have several well-placed sponsorship deals.
"I think the days of title sponsors writing the size of cheques that they did historically are gone and also with a title sponsor you tend to get, in my opinion, too many eggs in one basket," he continued to GPFans.
"I would rather spread our sponsorship over a portfolio of partners. The other thing is, and Cisco Webex did a really great job with the global TV campaign, it's really important our partners activate us.
"So the more awareness Dells, the Ciscos and the DeWalts can bring to the McLaren brand around the world, the better than having all your eggs in one basket."
McLaren have recently made inroads into bolstering their finances, the team raising £185m through the sale of a 15% stake in McLaren Racing, while recent investment from Saudi Arabia's Investment Fund was part of a £550m pot secured by McLaren.
Earlier this month the Woking team also confirmed a deal has been struck to sell their Applied technology division to investment group Greybull.