McLaren fear points scoring needed for P3 is 'ambitious'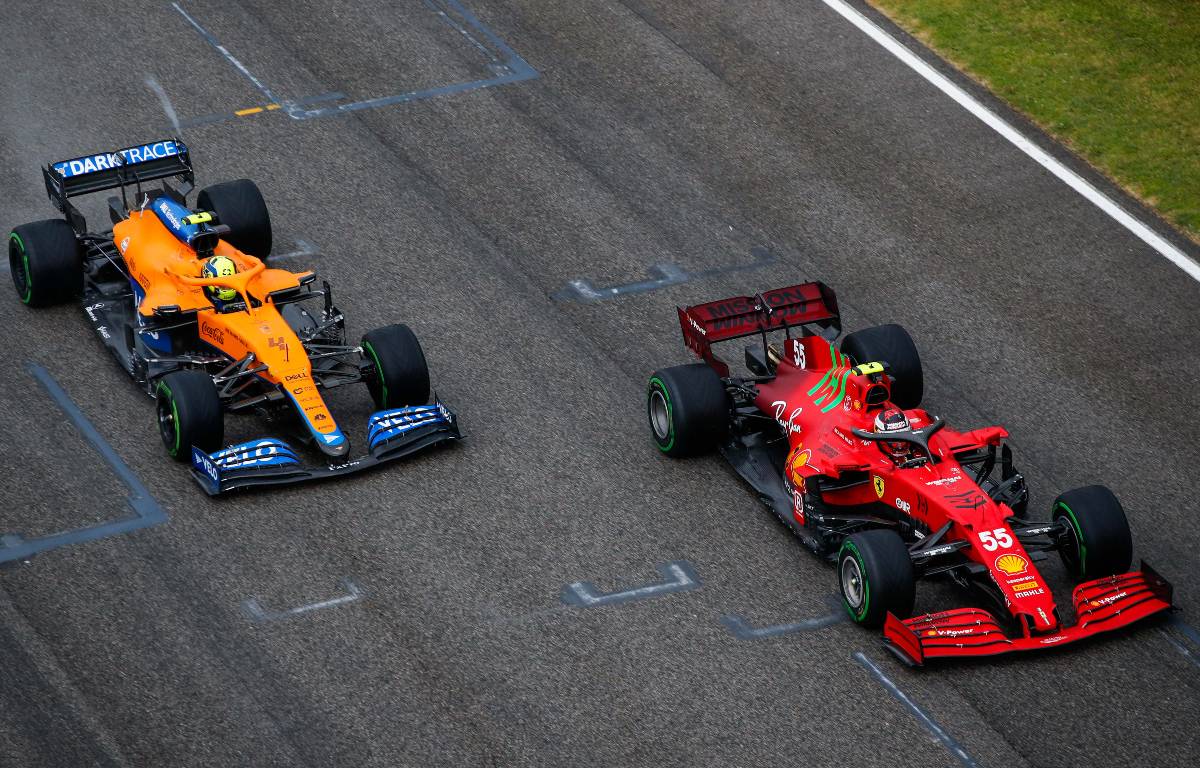 McLaren racing director Andrea Stella says the average points his team must keep scoring to claim P3 in the Constructors' is "ambitious".
The Woking outfit secured P3 in the Constructors' Championship in 2020, marking an important step in their continued recovery, and after gaining further performance this season, they are in the P3 conversation once again.
This time around though it is a straight fight with the resurgent Ferrari team – both are tied on 163 points, though Ferrari hold P3 thanks to count back for most P2 finishes in 2021.
But while Stella is pleased to be in this battle, he has his concerns over the consistency of which McLaren must score major points to remain in the conversation.
"Being third is a great achievement, it was a bit surprising last year, fighting with Racing Point," he told Motorsport.com.
"And it is also this year, because we are fighting with Ferrari, which is obviously a great team, for which we have a lot of respect.
"We will see realistically if we are able to confirm third place, because the required point rate is this year very high.
"We are averaging 16 points per race (average taken before Hungary). And this, realistically, is quite an ambitious result."
Interestingly though, while McLaren's competition for P3 is fierce, they have moved closer to leading teams Mercedes and Red Bull.
McLaren's Lando Norris has already contended for pole at the Emilia Romagna and Austrian GPs, alongside a trio of P3 finishes.
"We were a little surprised in some races to be able to be so close to Mercedes and Red Bull," Stella admitted.
"For example, in the second race in Austria we went really very close to pole position, and also in the race we were really fast, while normally Red Bull and Mercedes tend to open a gap on the others right away. This is the trend we had seen for all the years."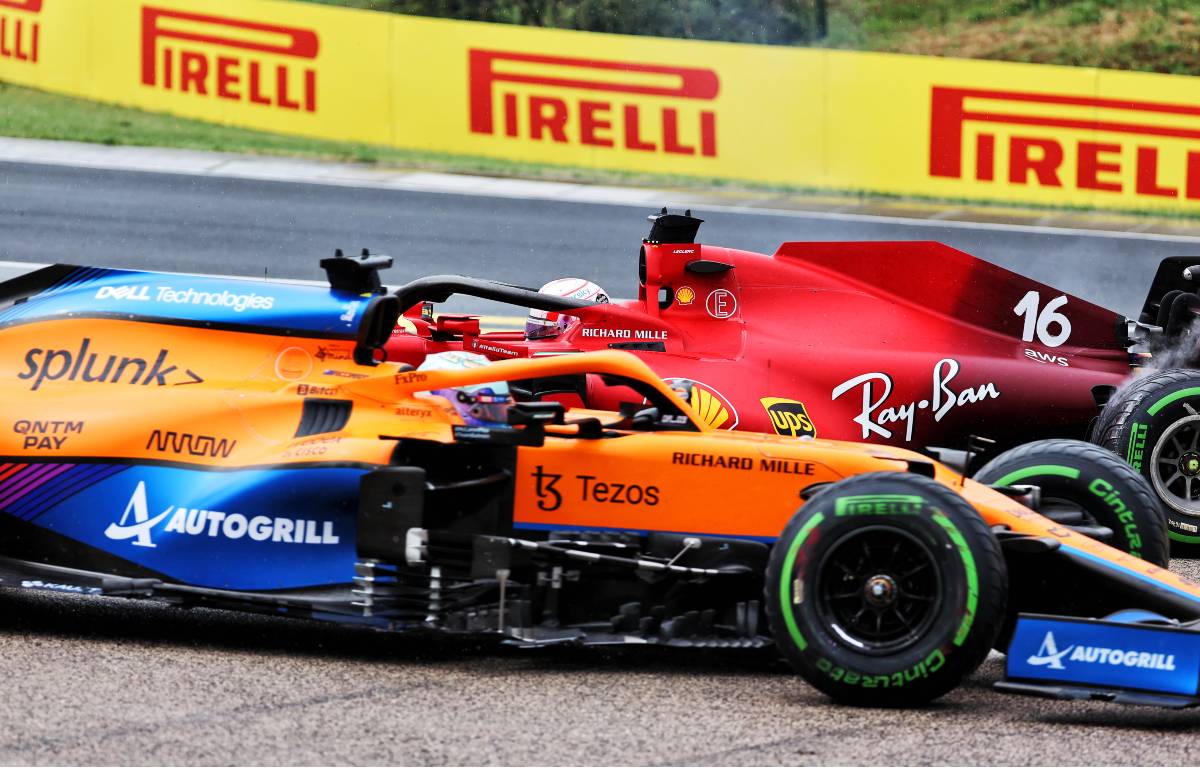 Stand out from the crowd with McLaren merchandise via the official Formula 1 store
Mercedes it is believed were hurt by the updated 2021 aero regulations, pushing them back into Red Bull's clutches and closer to the midfield pack.
The changes do seem to have taken a larger hit on the low-rake cars, those being the Mercedes W12 and the Aston Martin AMR21.
For all teams though the mission was there to recover this lost downforce, and Stella is pleased with the way McLaren has gone about achieving that.
That being said, the team also realises that some of the unique characteristics of their car were not lost, something which Stella says is evidenced in Daniel Ricciardo's continued struggles to hit form.
"Obviously the cars have been adapted from last year, due to changes in the technical regulations, Stella explained.
"While they don't look geometrically dramatic, the impact in terms of overall downforce loss is actually quite significant.
"So there has been a lot of work to recover from this downforce loss, and we are quite happy with what we have been able to achieve in this regard.
"Then what we realised quite early in doing it, when we reached a good level of aerodynamic efficiency of the car, is that we have kept some characteristics that make our car relatively special to drive.
"And we understood that with the difficulties Daniel is going through."