McLaren poised to return to Mercedes power in 2021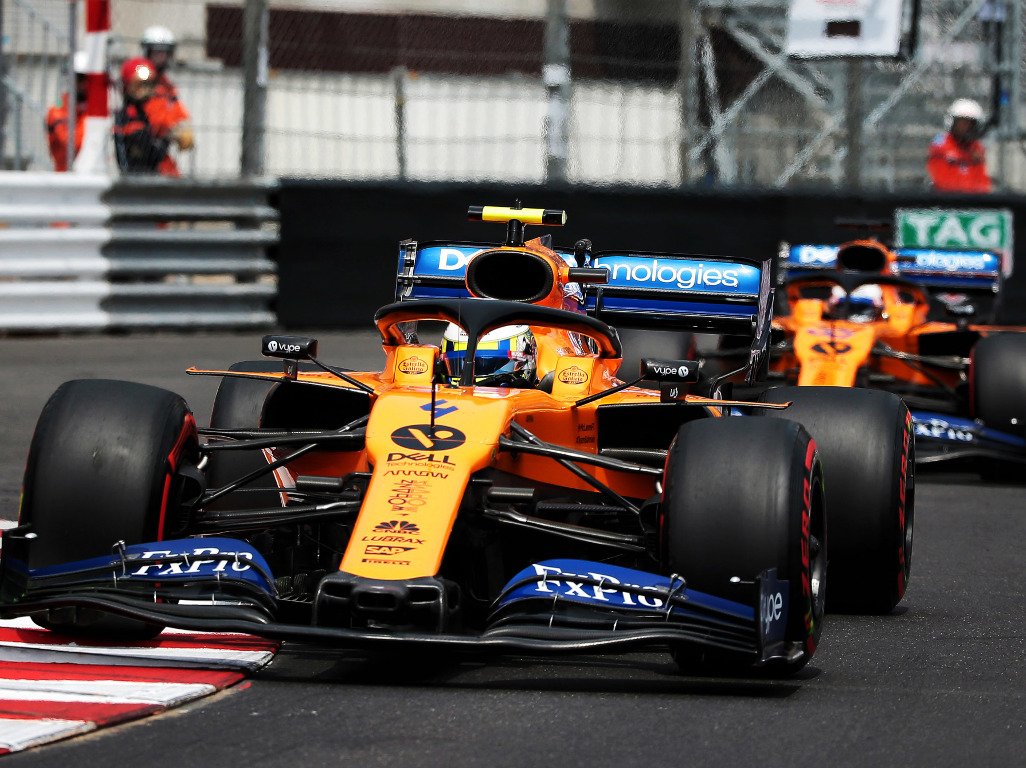 After the failed experiment that was Honda and a slight recovery with Renault, McLaren are set to return to Mercedes power in 2021.
McLaren ran Mercedes engines from 2005 until the end of 2014 but parted ways with the Brackley company as their feared Mercedes' rise as a works team would undo their own chances of winning the World titles.
Instead they swapped to Honda.
That move proved ill-fated and after three years of accusations and recriminations, McLaren signed with Renault for 2018.
But while that has seen the Woking team jump up to the 'best of the rest' this season, McLaren want more and believe they can get that with Mercedes.
According to BBC Sport, "the decision has been made as McLaren seek to return to competitiveness after a dip in fortunes in recent years."
The report added that "McLaren and Mercedes have informed governing body the FIA of the move, but it has not yet been officially announced."
Neither McLaren, Mercedes nor Renault have confirmed or denied that the new agreement.
Should McLaren leave Renault it would mean the French manfacturer will have just one team to supply, their own works team.
Follow all the action from the Russian Grand Prix with the PlanetF1 live centre