McLaren Group record £175m loss in revenue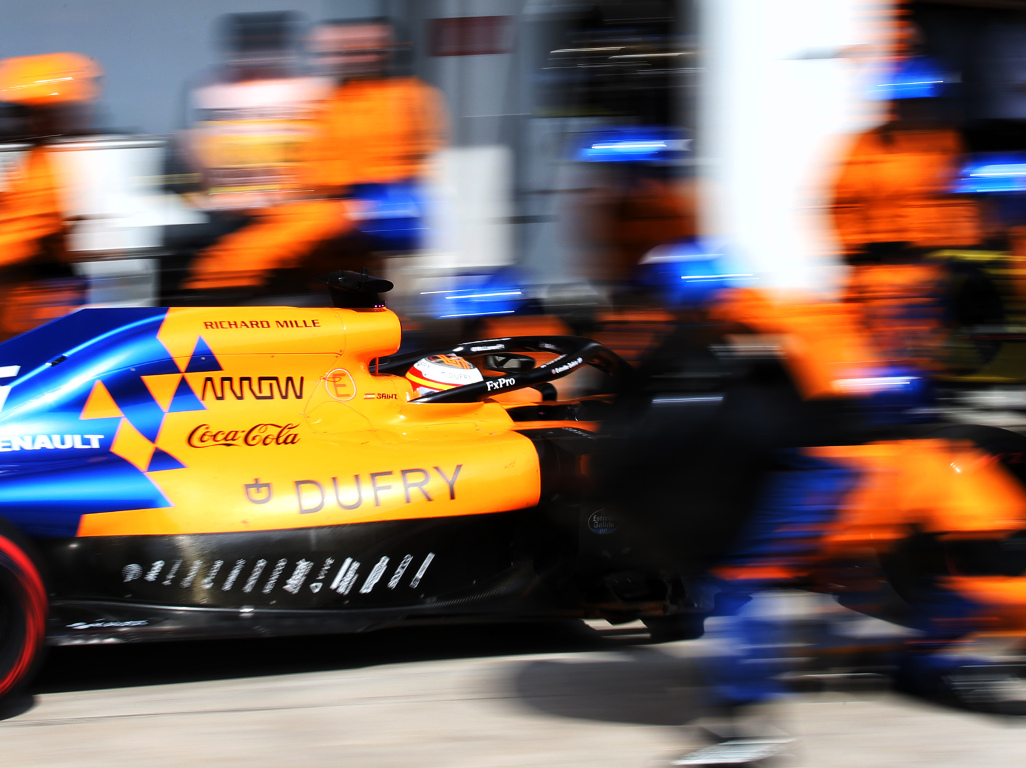 McLaren's financial struggles have been reflected in their Q1 financial records for 2020, reporting a revenue loss of £175million in the first quarter.
A day after it was confirmed that McLaren Group are going to substantially cut its entire workforce by making around 1200 members of staff redundant (70 of which are to come from the F1 team) , the gloomy picture has continued to be painted.
Overall first quarter revenue figures have dropped from £284million to £109million when compared to the same Q1 period in 2019, while McLaren Group's EBITDA currently sits at -£81million. Post-tax losses have also increased from £20million to £110million.
As for McLaren Racing specifically, revenues have dropped by £4.4million but this particular loss has been offset somewhat by a £4.1million increase in sponsorship deals.
In an attempt to limit further damage that the global health crisis is having on the entire McLaren Group, they are 'currently looking at a number of potential financing alternatives, secured and unsecured, of up to £275m equivalent to strengthen its liquidity position'.
McLaren has also warned that it expects their Q2 figures to be in line with the same losses for Q1 but are cautiously optimistic that a recovery will begin in Q3 and Q4.
Follow us on Twitter @Planet_F1 and like our Facebook page.