McLaren have removed their 'roadblock' of past years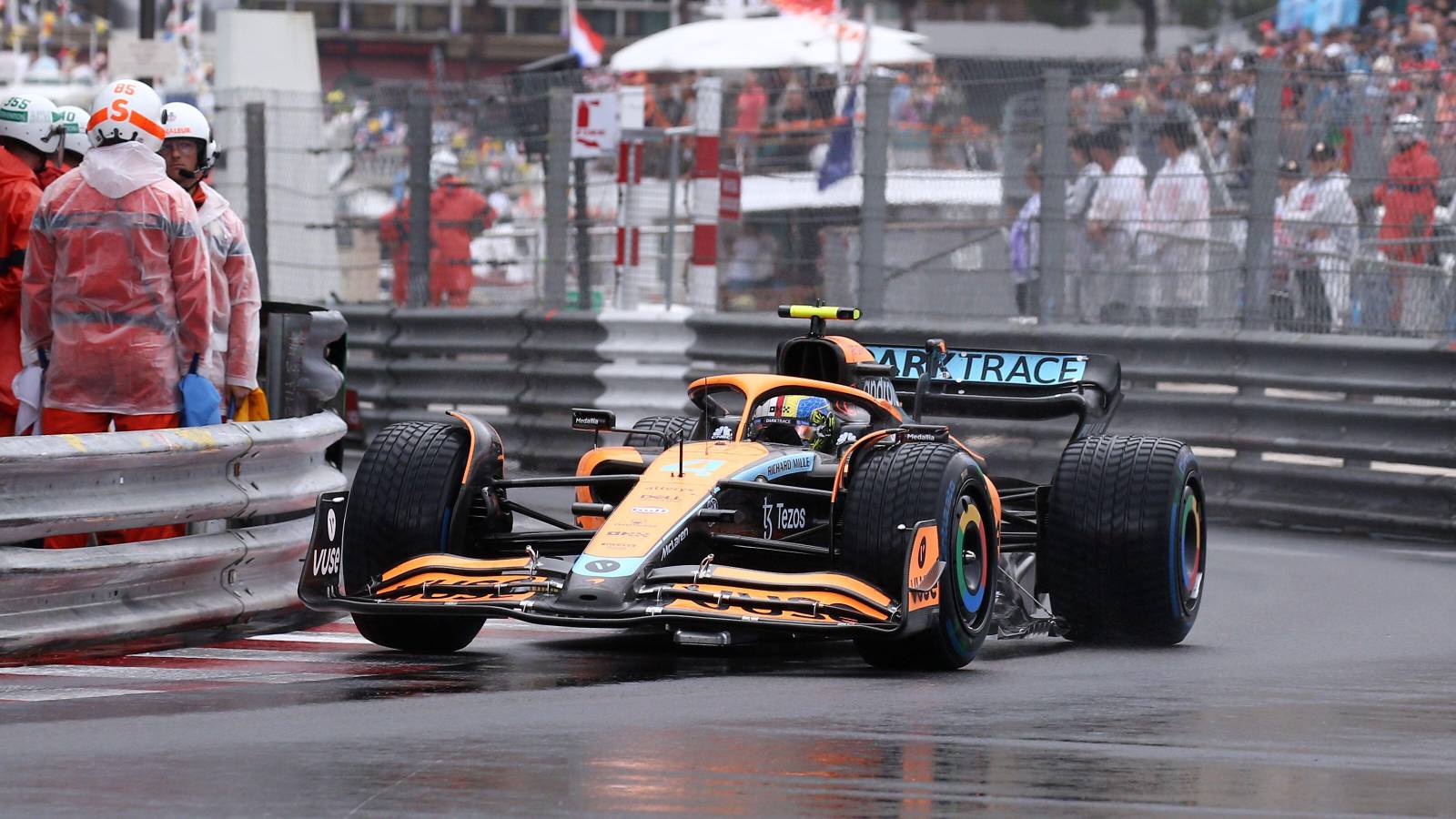 With the MCL36, McLaren believe they have finally cleared the "roadblock" of slow-speed corner struggles.
The 2022 challengers were designed to overhauled regulations, the goal being to minimise the impact of dirty air coming off the cars which hampered a following driver.
At the same time though, the new regulations have served to address McLaren's weakness over the last few years, that being slow-speed turns.
"The low-speed is not perfect, but it's not the real roadblock we had in previous years," McLaren's technical director James Key told The Race.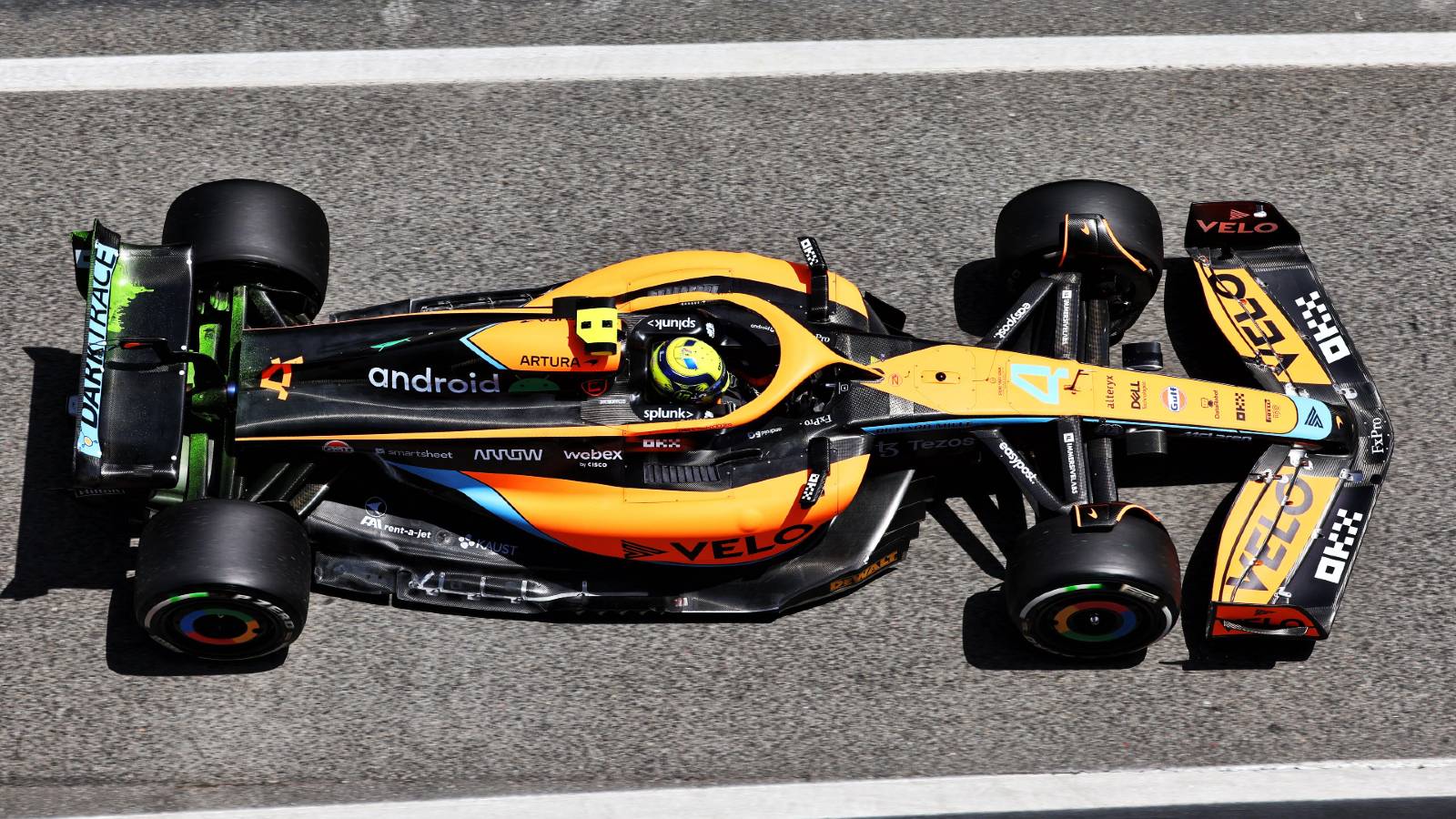 The issue is not completely solved, but Key believes it is now more due to the "characteristics" of the 2022 cars rather than still being a McLaren problem.
"Some of it definitely is these cars' wider characteristics, so for totally different reasons to last year it's still a bit of a trait of these cars," Key explained.
"Very little of the reasons behind the issues we had before [carried over]. We could see what they were, but it was really difficult to budget without massive changes and fresh approaches in some key areas, which is always difficult to do in-season."
With seven rounds having now come and gone of the 2022 campaign, Key says McLaren have been able to gain a better understanding of the MCL36 and its optimal set-ups, allowing them to balance out their performance levels in different corner types.
"As we've come through those first races of the year and we've iterated our car set-up and optimised around the platform we've got, learned how to use it better, and also made some mechanical adjustments to allow us to better mechanically set the car up and balance it and so on, we've balanced the corner speed differences out now," said Key.
"We are still strong in medium-speed but probably nothing special in high-speed. It's not a weakness but sort of average, I would say, or reasonably good [in Spain] if you look at GPS overlays.
"The low-speed is no longer the really difficult situation we had at times before when we just couldn't get the car to do what we wanted it to do.
"So to a certain extent by design, but to a certain extent by the regulations, we found directions which are definitely improving the low-speed performance.
"There are a few types of corner which still catch us out a little bit. But we haven't got this huge imbalance of really strong high-speed and at times really poor low-speed."
And this is the perfect time for McLaren to have found gains in the low-speed sections as Key believes that due to the new regulations, which rely on ground-effect aerodynamics, it is these sections of tracks where there is now more to gain.
"As you see the downforce levels go up, so those low-speed corners become ever more important to differences in the cars," he said.
"And if you look at the qualifying overlays example [from Spain], we are interested in looking at how Mercedes did and Red Bull – high-speed's all pretty similar, to be honest.
"And it's beginning to be low-speed which is the performance differentiator now everyone's high-speed is getting easier and easier with the downforce we are getting."
Are McLaren and Norris now challenging to be best of the rest?
Lando Norris has shown his strength in the McLaren car, and there is a good chance the team and driver will finish the season as the best of the rest.