McLaren/Renault split on two-day F1 format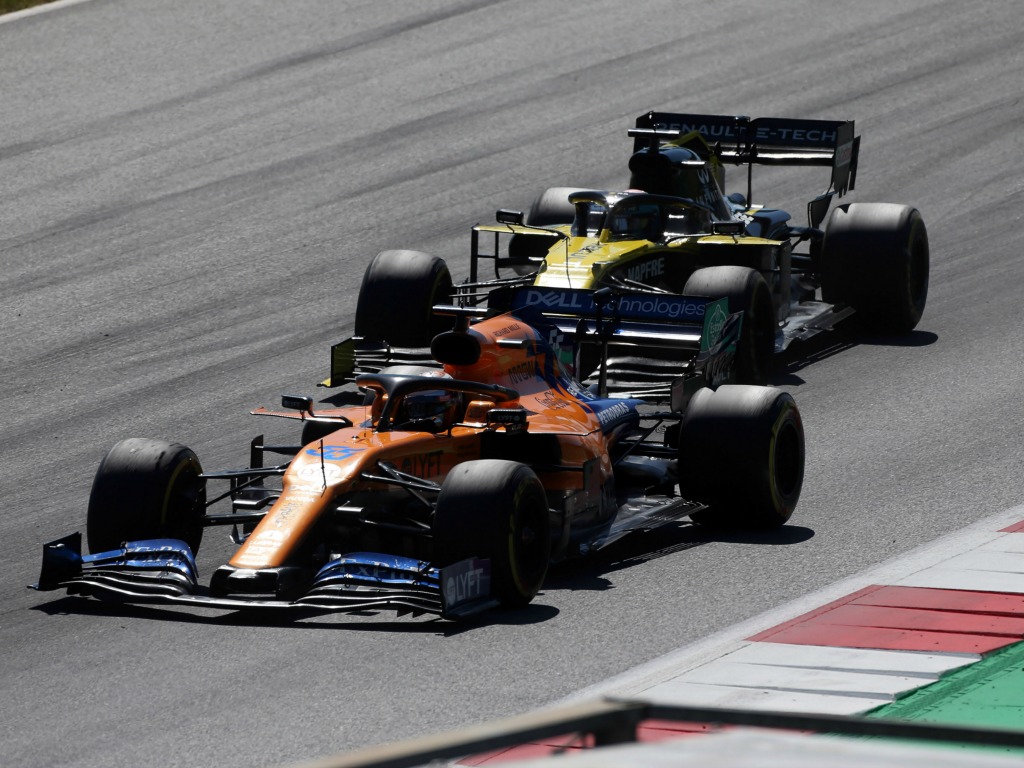 McLaren are pleased that Formula 1 won't go down the route of the two-day format seen in Japan, but Renault found it "interesting".
Typhoon Hagibis caused the cancellation of all on-track activity on Saturday at the Japanese Grand Prix, meaning qualifying was moved to Sunday morning before the race.
The likes of Lewis Hamilton and Daniel Ricciardo threw their support behind the two-day format, finding it to be better than the usual three-day schedule.
But, F1 managing director of motorsport Ross Brawn has already said that the two-day format isn't here to stay, and this pleases McLaren principal Andreas Seidl.
"I wouldn't be in favour of that, because I think it is good to have qualifying on Saturday," he is quoted by Motorsport.com when asked about a two-day race weekend.
"[Then you have] all the reporting and discussions about it internally and in the outside world.
"I am more in favour to look if you could compress the race weekend a bit more, which is a discussion we are having anyway. I don't think it is the right thing to put everything just on the one day with the highlights.
"I think the biggest issue is the time limit you have if you have a big problem and need to change components."
Renault were one team that needed to change components between qualifying and the race, but while their managing director Cyril Abiteboul admitted that it made the process very intense, he was still a fan of the two-day schedule.
"I quite liked it," he told Motorsport.com. "Why I am saying that is because in the end it was not so bad and was all positive.
"But, having said that, we saw with the struggles we had in qualifying and what it meant between qualifying and the race, specifically our team has been stress tested to what it means.
"I can tell you that when you go out immediately for qualifying and you have an issue, your qualifying session is ruined plus with the parc ferme rules there is little you can do.
"With the problem we had, we were allowed by the FIA to fix them but the time was limited and the race crew were amazing. We showed that it is creating some pressure, it is creating a bit of chaos, so frankly it's interesting."
Follow us on Twitter @Planet_F1 and like our Facebook page.