McLaren 'masterplan' back up and running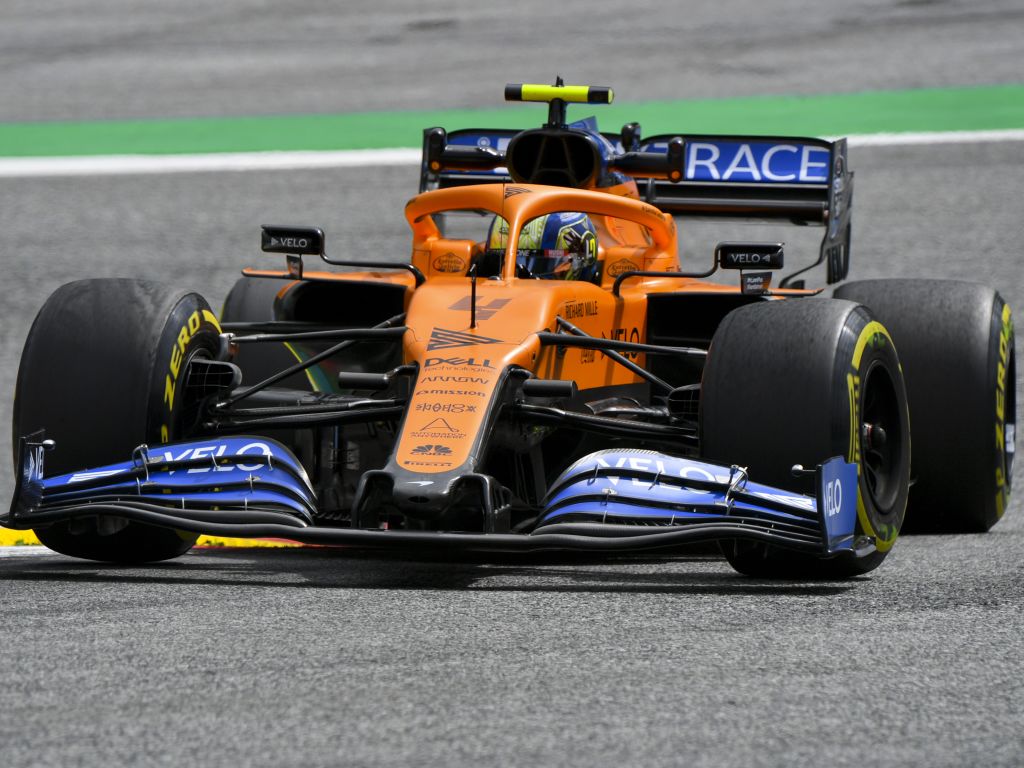 McLaren say they are now pressing on with their F1 "masterplan" having put major developments on hold due to the uncertainty caused by the global health pandemic.
Zak Brown, McLaren's CEO, declared the company "financially healthy" again following a loan from Bahrain's National Bank and a boost in commercial revenue with two significant sponsorship deals.
And it means advances can be made with projects designed to aid McLaren's F1 competitiveness, namely a new wind-tunnel and simulator for which team principal Andreas Seidl secured funding shortly after his appointment last year.
McLaren does not use its own simulator presently, instead having an arrangement to use Toyota's ageing facility in Cologne.
It had also targeted having the new simulator, described as a "big departure" from its predecessor, online this year as that had also fallen behind the competition.
But the global health pandemic put those projects on pause due to huge uncertainty around the 2020 season and the impact it would have on teams, and they were not immediately resumed when McLaren's wider financial situation was secured and the season was poised to begin.
Get your hands on the official McLaren 2020 collection via the Formula 1 store
— McLaren (@McLarenF1) August 3, 2020
However, they are now back on track with Brown saying, as quoted by The Race: "Now we are – I'm reluctant to call it post-COVID because I think we are far from post-COVID – moving forward, everything we need for the future is on plan.
"We've turned projects back on, so we've got a timeline and we are very comfortable that we've got the investment in what we need in the right places in the right timeline.
"So we are coming out of COVID and now moving forward with our masterplan, if you want to call it that."
When asked about that timeline, Seidl explained they are multi-year projects with the wind-tunnel being something that is "still two years away" and the simulator "probably a bit earlier".
He added: "With this pandemic we have now, we have several months of delays compared to the initial dates we wanted to have this infrastructure in place. But that's the situation we are in at the moment.
"The most important thing is that the clearer the race calendar gets, the clearer the revenue side also is for this year and the better the chance now to get going again rather shortly. That's the most important thing for me.
"We are all clear within McLaren that we must reduce these deficits compared to the teams that are running ahead of us at the moment if you want to have a real chance to get back to where we all want to be in the future."
Follow us on Twitter @Planet_F1 and like our Facebook page.