Formula 1 faces an uphill battle to introduce reverse grid qualifying as Andreas Seidl has confirmed that McLaren will not support the plan.
Ross Brawn has long been to introduced a reverse grid race on Saturdays to replace qualifying, but it hasn't proved an overly popular idea with many of the drivers.
Despite this, he remains determined to introduce them as soon as next season. However, that may prove difficult, with the McLaren team principal confirming that the British team will not support him.
"From the McLaren position, it's pretty clear for us," Seidl said as per RaceFans.net.
"For us Formula 1 should be a championship, and always has been, where everyone is working within the same regulations and the best team with the best car with the best driver is in the end at the front in qualifying.
"And, if everything goes well on Sunday, also at the front and wins the race. This is why we are absolutely not supportive of the idea of introducing reverse grids."
Get your hands on the official McLaren 2020 collection via the Formula 1 store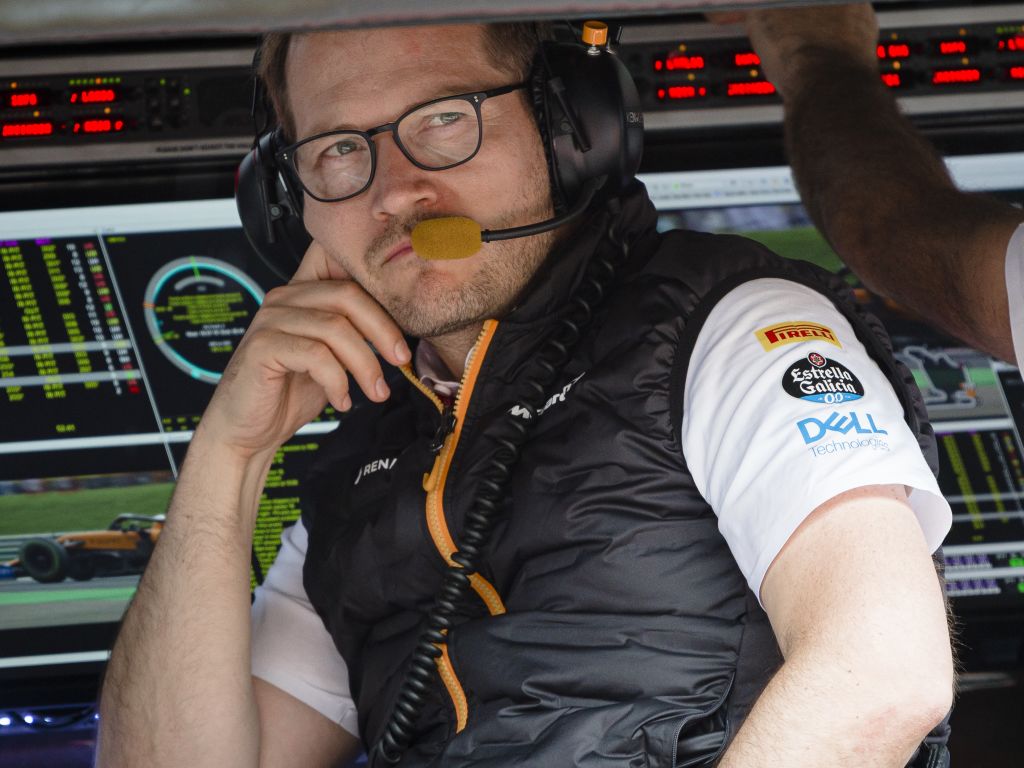 Support for the idea has only grown this season with Mercedes's dominance often making race weekends somewhat predictable.
Nevertheless, Seidl thinks that the gap between the German team and the rest of the field can be closed with the regulation changes and that doing so artificially isn't necessary.
"We simply have to accept and also respect what Mercedes has done over the last two years in order to build up this dominance," he added.
"They deserve to be there because they do the best job by far, better than everyone else, and it's simply down to everyone else trying to catch up.
"Next year, I'm aware that it is kind of an interim year, probably not seeing a big change of place at the front of the grid in terms of the pecking order, but as I've said some weeks ago I think with everything that comes into the game and from 2022 onwards with the budget cap, the new technical regulations will help to close the grid again to have more competition and I think that's positive.
"That's why we think it would be wrong to introduce any artificial randomness now."
Brawn had his plan to introduce reverse grids at the Styrian Grand Prix blocked by Mercedes earlier this season as it required unanimous support from the teams.
That is no longer the procedure, with a 'super majority' system being introduced instead.
However, under these guidelines, a rule change can't pass if three teams oppose it, and with McLaren joining Racing Point and Mercedes, that is now seemingly the case.
Follow us on Twitter @Planet_F1 and like our Facebook page.