McLaren agree to sell Applied technology division
McLaren have confirmed a deal has been struck to sell their Applied technology division to investment group Greybull.
This arm of the McLaren Group plays a pivotal role in Formula 1, supplying the ECU that is used in all of the power-units.
Despite the sale, McLaren confirmed the division will remain based at the McLaren Technology Centre, with the current management team still in place.
In their statement, McLaren made it clear the sale was part of their strategy to focus exclusively on supercar manufacturing and elite motorsport, raising further funds as part of their financial restructuring.
Already £185m has been secured through the sale of a 15% stake in McLaren Racing, while recent investment from Saudi Arabia's Investment Fund was part of a £550m pot secured by McLaren.
"The completion of the strategic review of Applied is the latest in a series of proactive steps to build a more focused and profitable Group," said Paul Walsh, McLaren Group executive chairman.
"McLaren now has the right strategy and focus to achieve our ambitions as a global luxury supercar and elite motorsport business, underpinned by a more sustainable capital structure.
"At the same time, we are delighted Greybull's investment will provide a strong platform for McLaren Applied to innovate and grow as a world-class technology, data insight and analytics business."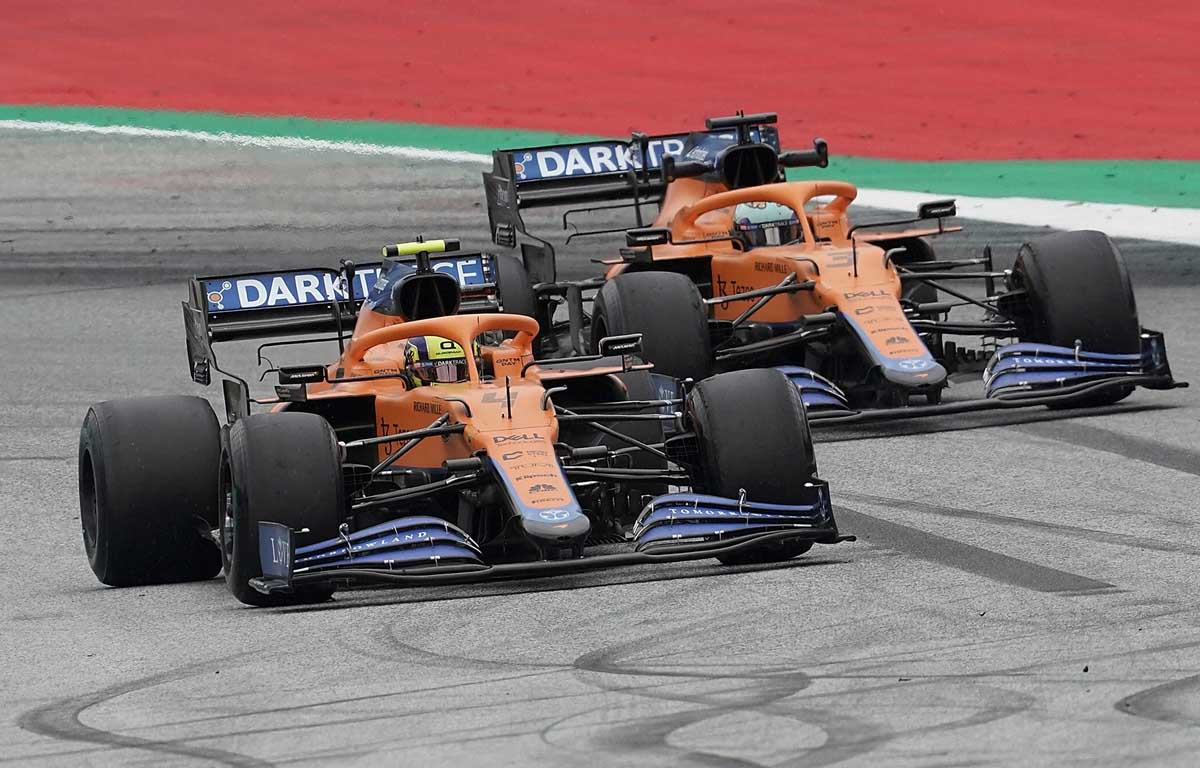 Stand out from the crowd with McLaren merchandise via the official Formula 1 store
Anthony Murray, McLaren Applied chief executive officer, added: "We are delighted to secure the investment which will underpin our strategic intent to pioneer a better future, leveraging our electrification and telemetry, control and analytics capability.
"We remain focused and committed to our existing customer and market segments of motorsport, automotive and public transport, and this additional investment will ensure we can provide long-term stability and additional finance to develop market leading innovations for our customers."
On-track in Formula 1, McLaren have been growing ever stronger while the search for investment has been going on.
Currently the Woking outfit are tied with Ferrari on 163 points in their battle for P3 in the Constructors' Championship.