McLaren could mortgage classic F1 cars to stay afloat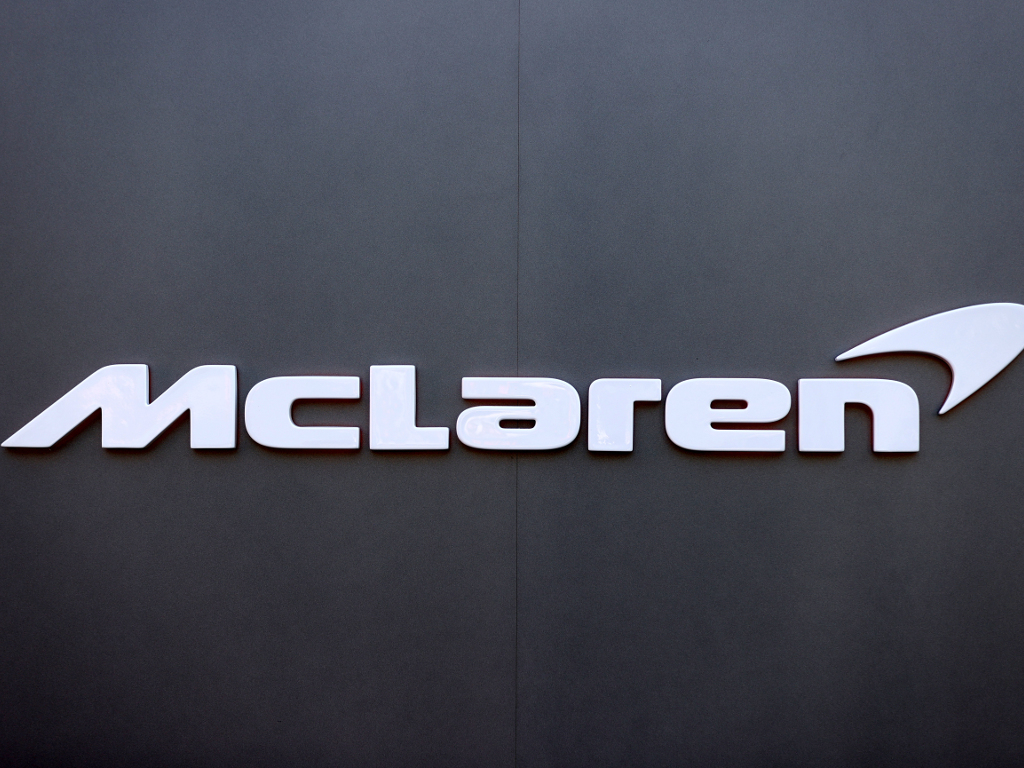 McLaren may mortgage their classic Formula 1 cars and factory in an attempt to raise much-needed funds to stay afloat.
Recently the UK government's Department for Business, Energy and Industrial Strategy rejected a £150m loan application from McLaren, so it appears they have moved on to their next money-raising plan.
McLaren hope to generate £275m by mortgaging their headquarters in Surrey, as well as the highly valuable collection of classic cars in their possession.
There is an incredible amount of history in the cars situated at the McLaren HQ. World Championship-winning machines driven by the likes of Niki Lauda (1984), Alain Prost (1989), Ayrton Senna (1990 and 1991) Mika Hakkinen (1998 and 1999) and Lewis Hamilton (2008) are all proudly displayed there.
The lack of Formula 1 action in 2020 is hitting the company hard, as well as the loss of car sales for the company.
McLaren employs around 4,000 people and are already using the UK government's furlough scheme to safeguard their financial future and the jobs for their employees.
Bahrain's sovereign wealth fund Mumtalakat, who are the majority owner of McLaren, already led the company's shareholders to inject £300m of equity into the sportscar manufacturer a few months ago.
According to Sky Sports News, McLaren's factory holds a value of around £200m, while the car collection cashes in at £250m.
A spokesperson for McLaren told Crash.net: "Like many other British businesses McLaren has been severely affected by the current pandemic and we are therefore exploring a variety of different funding options to help navigate these short-term business interruptions."
Follow us on Twitter @Planet_F1 and like our Facebook page.