McLaren still have 'serious deficits' to Merc, Red Bull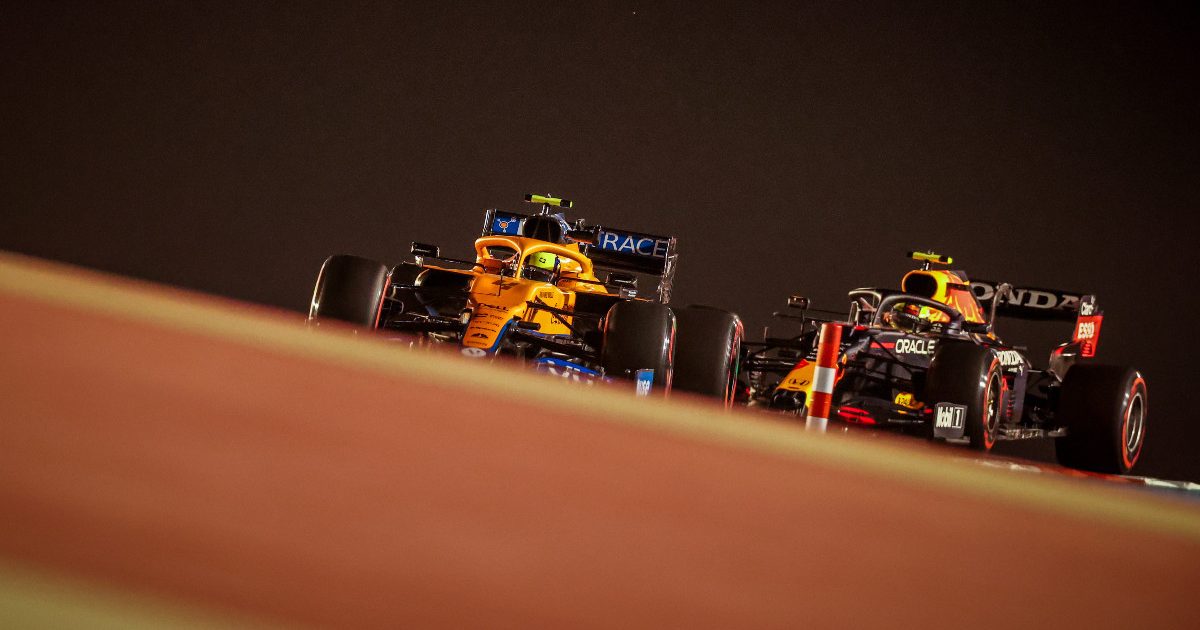 McLaren principal Andreas Seidl was clear that his team still has "serious deficits" to Mercedes and Red Bull to overcome.
The iconic British team hit hard times during the mid 2010s, and although they are still without a race win since 2012, McLaren are very much now on the road to recovery.
The 2021 season-opening Bahrain Grand Prix suggested that McLaren have the pace to compete with the likes of Ferrari and AlphaTauri at the front of the midfield as Lando Norris started the new campaign with P4.
Up ahead though Mercedes and Red Bull remain the two clear leaders, and while the deficit to that duo has clearly reduced for McLaren, there is still a lot more work ahead.
Importantly, Seidl pointed out that it is not only on the track where McLaren are lagging behind.
"We want to be part of the generation that fights for victories and the world championship with McLaren again," F1-Insider quote him as having said during the "AvD Motor & Sport Magazin" on Sport1.
"But we have to be realistic. We still have some serious deficits compared to the two big teams – on the infrastructure side, for example. For example, we still lack a wind tunnel in Woking. We want to put it into operation soon.
"We're working on these deficits and drew up a clear plan two years ago. I also believe that the rule changes next year, combined with the budget cap this year, will help us."
Before 2022 though McLaren would love to finish this 23-race season in P3 in the Constructors' Championship.
"For us, it's important to take the next step this year – as a team, with the performance of the car and how we work together," Seidl explained.
"It would be great if we can confirm third place. Nevertheless, we are realistic.
"We were somewhat limited in development due to the engine situation, because we switched to the Mercedes powertrain. We have strong competition with Alpha Tauri, Ferrari and other teams. But I see that we have definitely made a step again."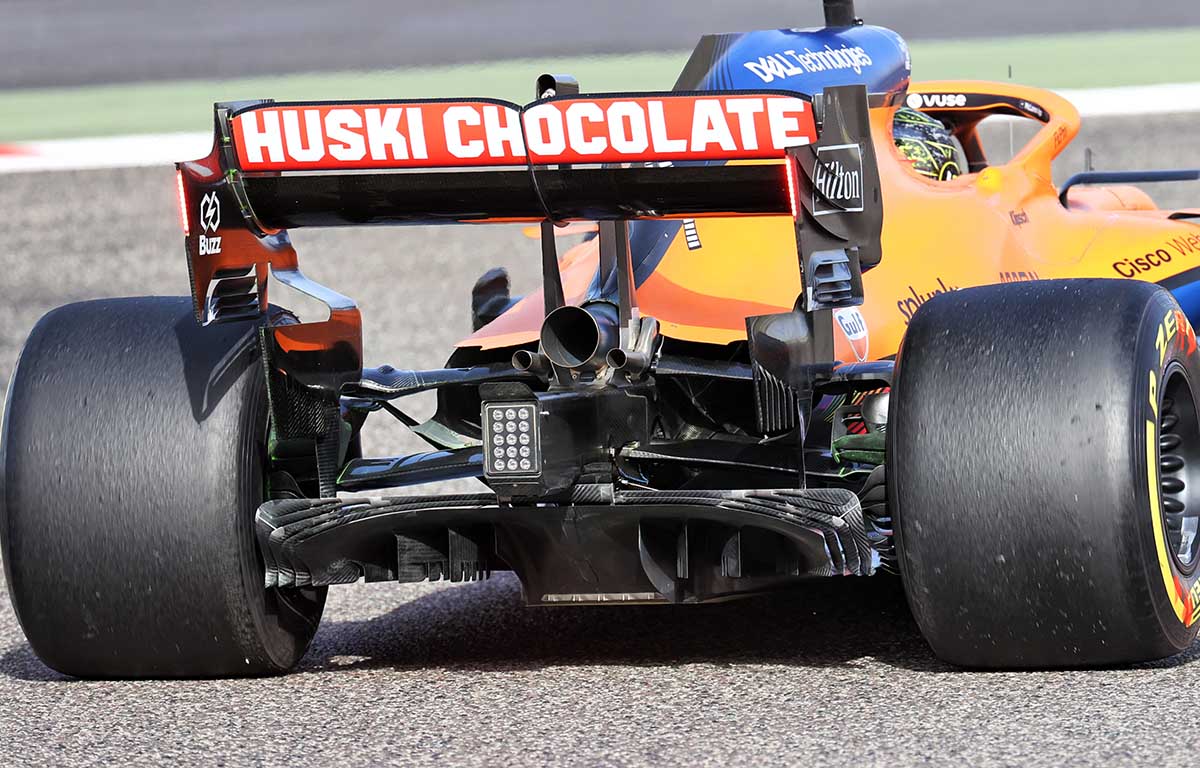 Stand out from the crowd with McLaren merchandise via the official Formula 1 store
While the new downforce-restricting regulations mainly focused on the rear floor area for this season, they also forced teams to alter the designs of their diffusers.
McLaren though have attracted plenty of attention for what was a unique take on this redesign, and Seidl was keen to praise his engineers.
"We have top-talented and motivated engineers in the team," he said.
"And it's always nice when they come up with solutions that are different from the mainstream. How big the advantage of this solution will be remains to be seen.
"We'll also see whether one or the other team replicates the solution. It certainly works for our car. I was very happy with our performance at the opener."
Follow us on Twitter @Planet_F1, like our Facebook page and join us on Instagram!