Brown compares sprint pole debate to baseball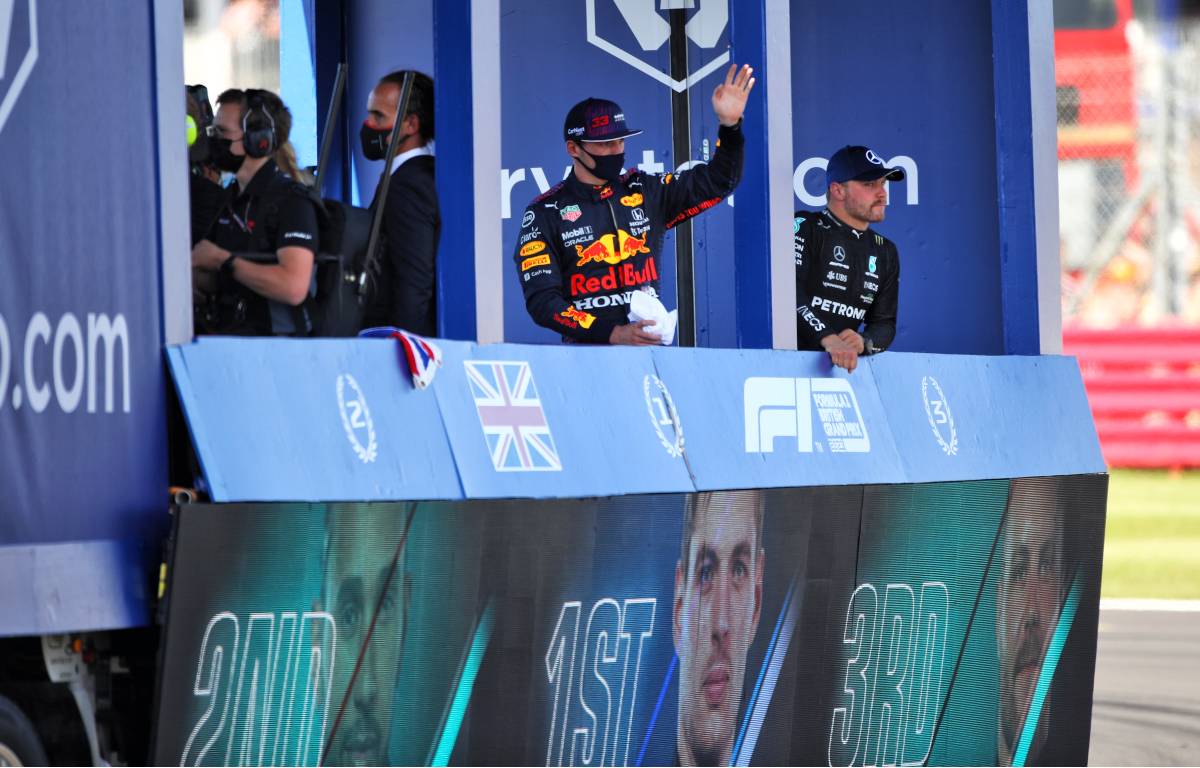 Zak Brown says there is nothing wrong with F1 effectively handing pole position to a race winner rather then the fastest man in qualifying, saying sporting rules change and fans adapt.
Last time out at the Silverstone circuit Formula 1 trialed a new sprint qualifying format.
That meant qualifying took place on the Friday evening with the fastest driver in that, Lewis Hamilton, not given pole position but rather the first spot on the grid for a sprint qualifying event that took place on the Saturday.
That 17-lap dash was won by Max Verstappen and he was the one awarded pole position for the British Grand Prix.
This is already talk about changing that with F1 managing director Ross Brawn telling Motorsport Week that deciding what constitutes pole position is up for debate.
"I think it's a very good point," he said, "and maybe something we need to think about if there's some change in the nomenclature of what we are doing, and should Friday be the pole position?
"It's things like that we'll talk about and discuss with the FIA and teams. But we can't be held back by history – we need to respect history but we must never be held back by it."
McLaren CEO Brown supports that stance, saying other sports, such as baseball, have changed their formats and thrived.
"Whether pole should be who wins or who set the fastest time on Friday, I think that is a personal opinion," he told GPFans. "But all other sports have changed themselves over time.
"Baseball, which I am a big fan of, has gone from 154 games to 162 games, then when you have who has the most home runs in a season, there is always the debate on was it out of the 162 games or a 154 game season.
"I think that is sport and you're never going to get a unanimous view of what the right answer is there.
"So far I like what I have seen because it has created conversation."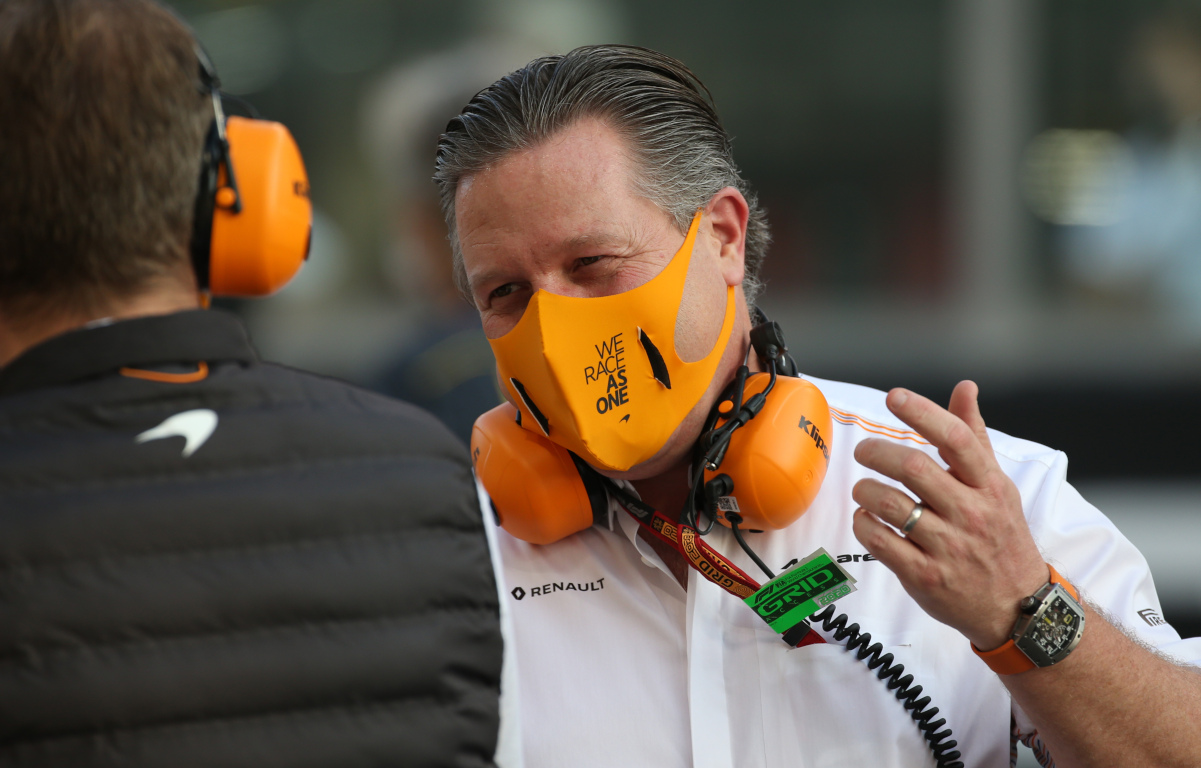 Stand out from the crowd with McLaren merchandise via the official Formula 1 store
And that, Brown says, is a large part of the objective.
"I think what has worked well is it has got people talking about the weekend and the format," he said. "Ultimately, that drives interest.
"Whether people are pro what they are seeing or not, it has created a conversation. It gave people a reason to tune in on Friday when maybe they would not have."