McLaren Group to make 1200 staff redundant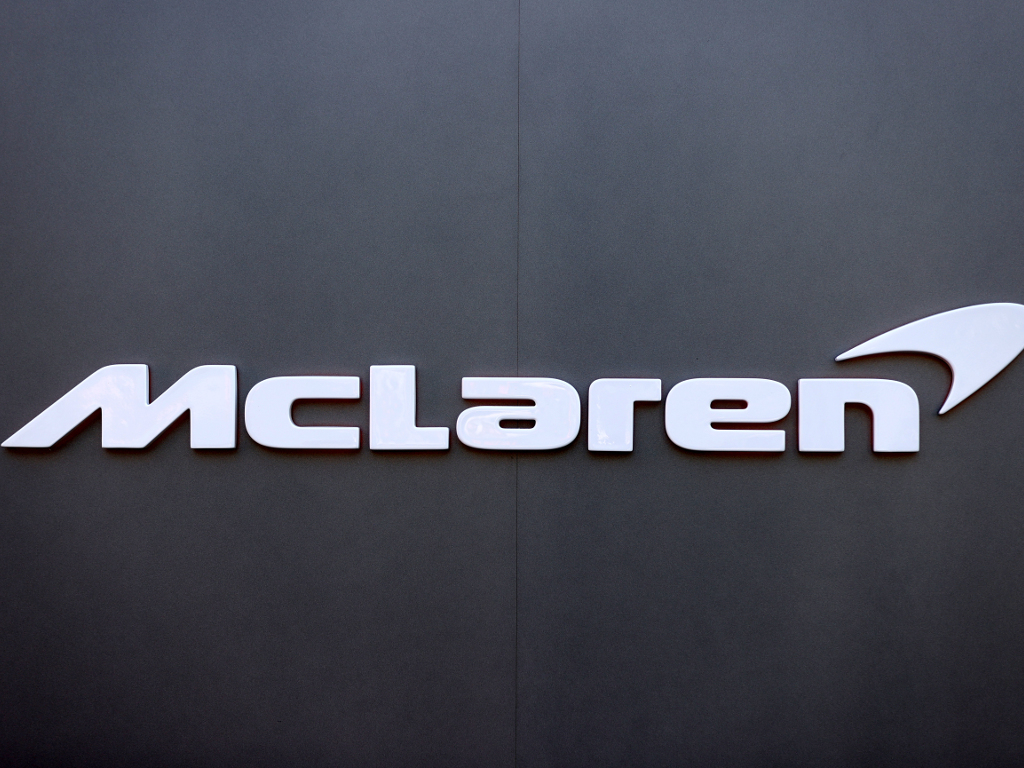 A total of 1200 employees across the McLaren organisation are to be made redundant in a further attempt to cut costs.
The impact of the widespread redundancies is set to felt across all the major pillars of the company from its automotive and technological arms to its F1 team, where it is believed that around 70 staff will be leaving that particular operation.
McLaren's financial struggles have been well documented in recent months. They were the first team to announce they had put a majority of its F1 staff on furlough while Carlos Sainz and Lando Norris both took pay cuts to ease the financial burden on the team whilst there is no racing.
McLaren Group also saw a £150m loan request turned down by the UK government, while mortgaging their classic cars also emerged as another option to help the company stay afloat.
In a statement issued by Paul Walsh, executive chairman of the McLaren Group, he said the company was left with "no other choice" but to reduce the size of its overall staff structure.
"We deeply regret the impact that this restructure will have on all our people, but especially those whose jobs may be affected," Walsh said.
"It is a course of action we have worked hard to avoid, having already undertaken dramatic cost-saving measures across all areas of the business. But we now have no other choice but to reduce the size of our workforce.
"This is undoubtedly a challenging time for our company, and particularly our people, but we plan to emerge as an efficient, sustainable business with a clear course for returning to growth.
"McLaren Racing has been a proponent of the introduction in 2021 of the new Formula 1 budget cap which will create a sustainable financial basis for the teams and lead to a more competitive sport.
"While this will have a significant impact on the shape and size of our F1 team, we will now begin to take the necessary measures to be ready to run at the cap from 2021 onwards, in order to challenge again for race wins and championships in the future."
Follow us on Twitter @Planet_F1 and like our Facebook page.