McLaren 'super impatient' for completion of new facilities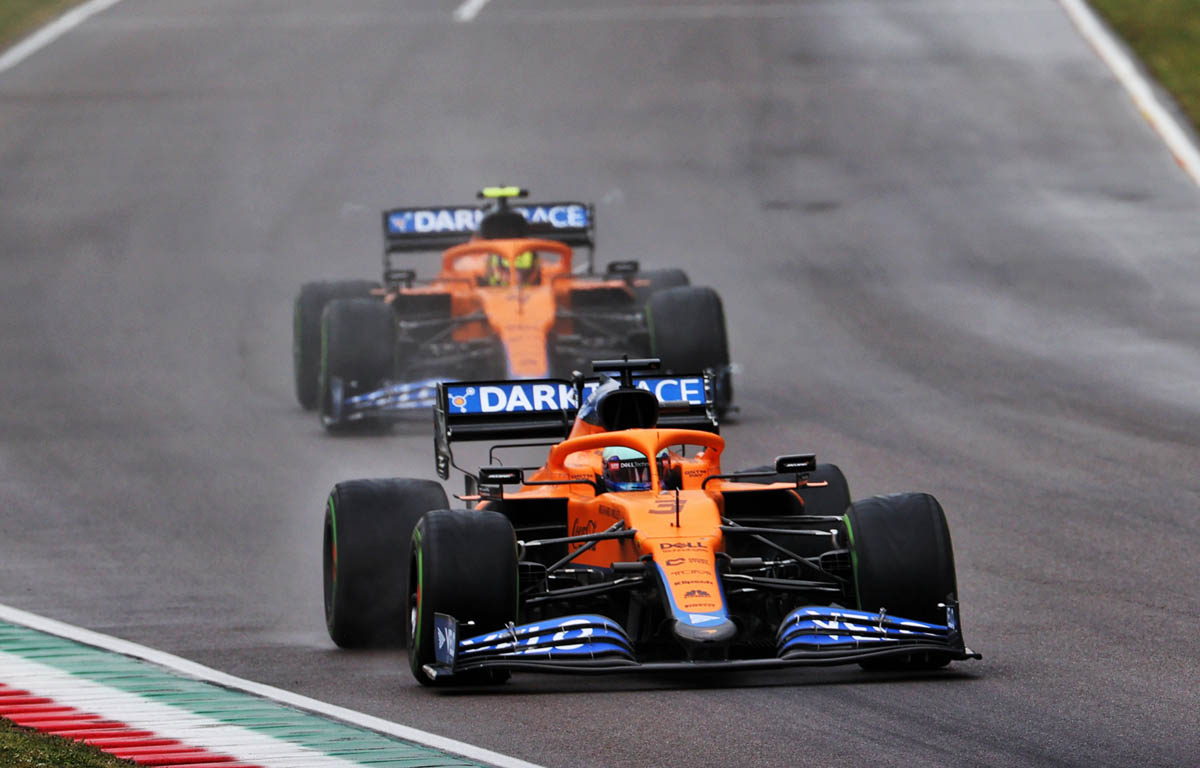 McLaren are waiting with bated breath for the completion of their new wind tunnel and simulator at the McLaren Technology Centre.
The Woking outfit are an iconic team of Formula 1 looking to climb the ranks once again to the summit of the sport.
P3 in the 2020 Constructors' Championship was a key step, and this time around further progress has been made, with the team having already scored three podium finishes in 2021, all via Lando Norris, while after 10 rounds P3 is again the position where they find themselves in the Constructors'.
Between those seasons McLaren upgraded its Computational Fluid Dynamics hardware before the budget cap kicked in, but if the team are to take that final step to start challenging for wins and titles again, then to their mind the completion of a new simulator and wind tunnel will be vital.
McLaren expect the infrastructure upgrades to be complete by 2024, but with the funding pot there, a feeling of impatience is running through the team.
A 15% stake in McLaren Racing, worth around £185m, was sold last year to an American firm, while an injection of £550m was recently secured, a large chunk of that coming from the sale of a stake in the company to the Saudi Public Investment Fund (PIF).
"We're all impatient," admitted McLaren's technical director James Key, as quoted by The Race.
"There's been some really positive investment in our facilities, great work by Andreas [Seidl, team principal] and Zak [Brown, McLaren Racing CEO], and great support by our shareholders to get these projects under way.
"Even last year when there was a lot of uncertainty around we still committed to things that we could squeeze into the year before the cost cap kicked in.
"There's a huge amount of positivity about all these projects. When you know you're a little bit behind with a facility you try and compensate to a certain extent, and everyone has done a great job of that.
"The simulator we use is I think the first in Formula 1. Although it's been modified and updated since then, it's still constrained by being a generation zero effectively by way of example.
"Being able to build a new one from scratch, the new technologies will bring us bang up to date with the sorts of data that we want to generate, the sort of understanding that we want to gain from that.
"It's all about generating knowledge through these facilities ultimately. It will be the same with the windtunnel, it is data we simply cannot get at the moment with the facility we're in.
"It's a great facility at Toyota, it's served us incredibly well. But we know that facilities built much more recently have been built with the benefit of the technology available at the time.
"We are missing that for sure, so we're compensating as best we can. But we're definitely missing some of that data and knowledge and information that we would get otherwise.
"So, super impatient to get that bit of information and help us take the next step."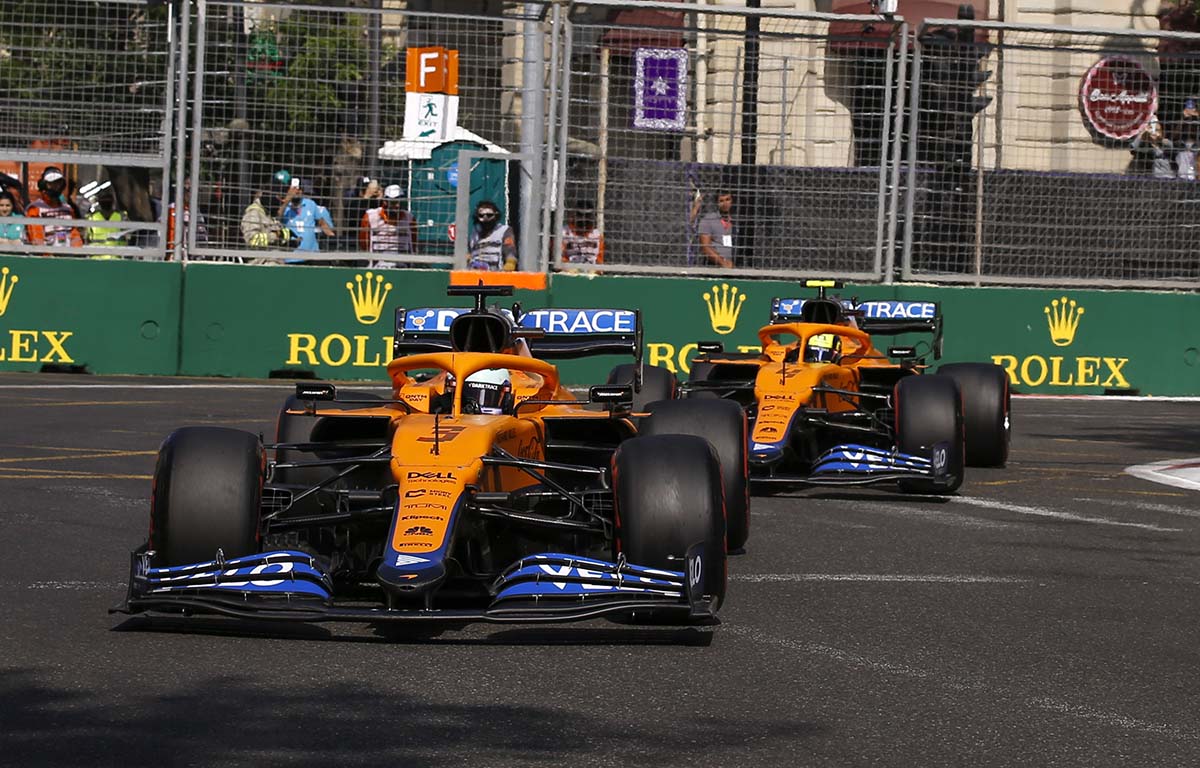 Stand out from the crowd with McLaren merchandise via the official Formula 1 store
While working to keep their 2021 challenger in the fight with Ferrari, McLaren are also hard at work on their new 2022 car, one which will be designed to radically different regulations.
In theory then, these outdated facilities risk putting McLaren at a huge disadvantage, but Key made it clear that the team can "compensate" for the "strengths and weaknesses" of their current tools.
"When it comes to waiting for the facilities, we understand the tools that we have," he assured.
"We know them well, we know their strengths and weaknesses, so we can use them accordingly and as I said before, we can kind of compensate for some of these things as well.
"When you're making big architectural decisions on a car a lot of that can be modelled outside of a wind tunnel environment, for example.
"The wind tunnel still plays its role in a lot of verification data. But because we have tighter regs now on how much CFD and wind tunnel running we can do you tend to have to pick and choose your moments when we do that sort of work.
"And then knowing the facilities we've got, we can choose the data that we're satisfied we're getting the most out of.
"I suppose with the new investments we'll have coming over the next couple of years, it's more a case of refining what we're able to do and in some cases, doing different things. That's what we're really looking forward to.
"But the big architectural decisions when you've sort of got big box surfaces that you need to develop, format and shape, by and large the kit we have is capable of making those decisions at this stage.
"It's going to be the final detail where we are perhaps a little bit disadvantaged."