Could McLaren switch to Porsche power in F1 2026?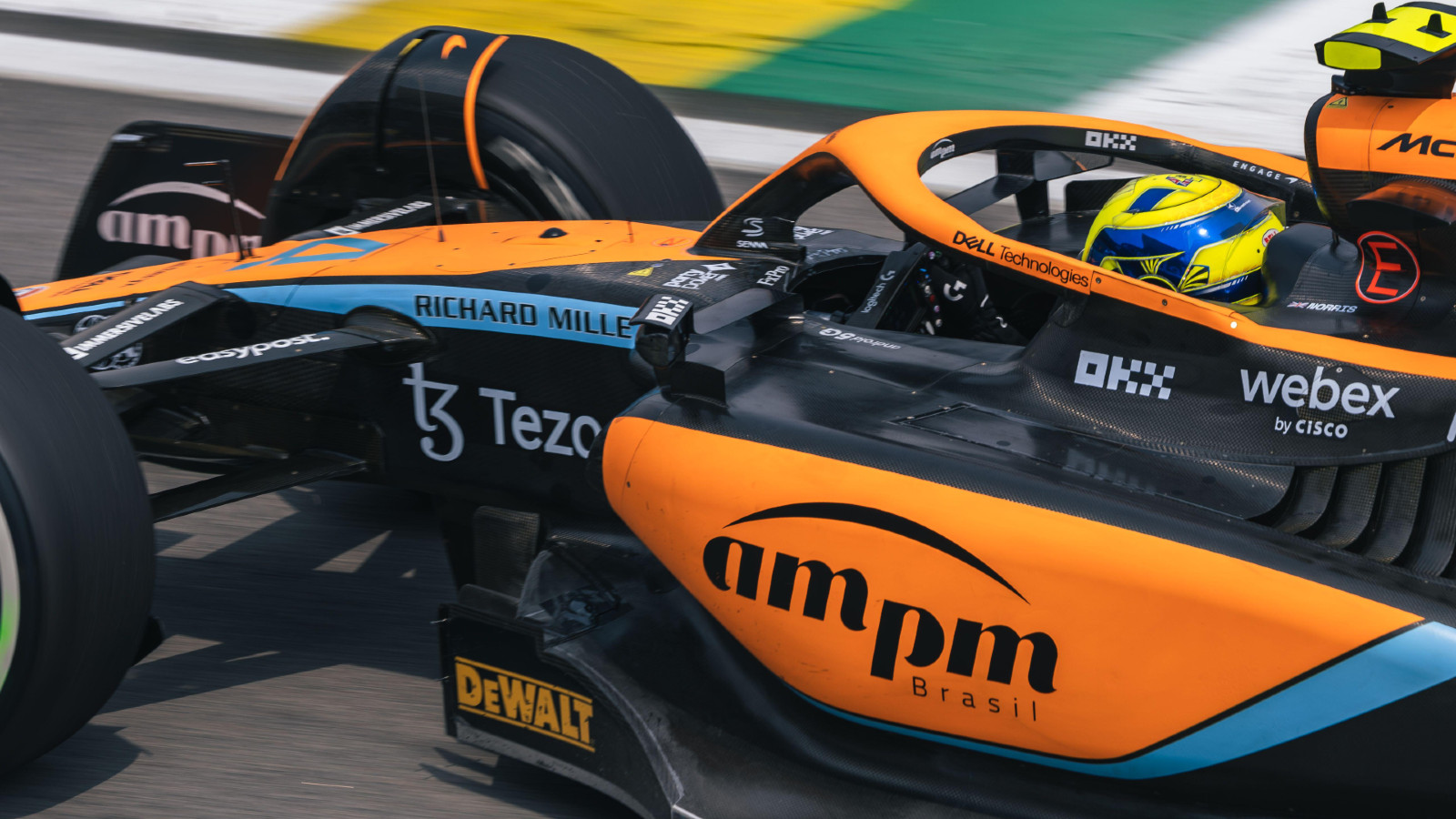 McLaren's Zak Brown has been discussing a possible move away from Mercedes engines to Porsche for the 2026 season.
Porsche, along with Audi, have made their intentions to be on the grid in 2026 clear but while the latter has agreed a deal to take over Sauber, it still remains to be see just what form Porsche's entry will take.
The German car manufacturers did try and acquire 50 per cent of Red Bull Racing, only for the deal to collapse late on when the two parties disagreed on who would have control of the team.
Volkswagen, who own Porsche and Audi, have made it clear they are looking to partner Porsche with an existing team rather than create their own and they could even enter the sport solely as an engine supplier.
Currently, there are four engine suppliers in F1 in the form of Red Bull Powertrains, Mercedes, Renault and Ferrari but with the new power unit regulations coming in 2026, others are expected to join.
That means customer teams like McLaren could have more options when it comes to their suppliers but despite both Brown and team boss Andreas Seidl having links with Porsche, the team's CEO has stated they are happy with Mercedes.
"There are obviously benefits to being a works team with some of the advanced knowledge that you get," Brown said, as per GPFans.com.
"We're very happy with Mercedes.
"I'm a believer that you can win a world championship with a customer engine. I think the engine in our car is no different than the engine in Lewis [Hamilton's] car.
"I think the engines are absolutely the same. We have a long-term contract with Mercedes, are very happy with the collaboration and aren't really spending too much time thinking about 2026 and beyond."
With Red Bull starting their own power unit supply division, there are currently six customer teams on the grid to go with the four works teams.
Not since 2013 has a non-works team won the Constructors' Championship and in 2022, the top four outfits were all works teams.
McLaren are two years into their contract with Mercedes having previously been with Renault. In their history, McLaren have had eight different engine suppliers and have been with Mercedes the longest in the 21st century.
Of the 22 seasons they have competed since 2000, 17 have been powered by Mercedes.
They have also frequently been the subject of speculated takeover bids with the team coming out to deny that they were on the verge of being bought out by Audi last year.
Read more: Behind the scenes at Aston Martin as their 'game changer' factory takes shape