Brown: Certain teams holding F1 hostage over budget cap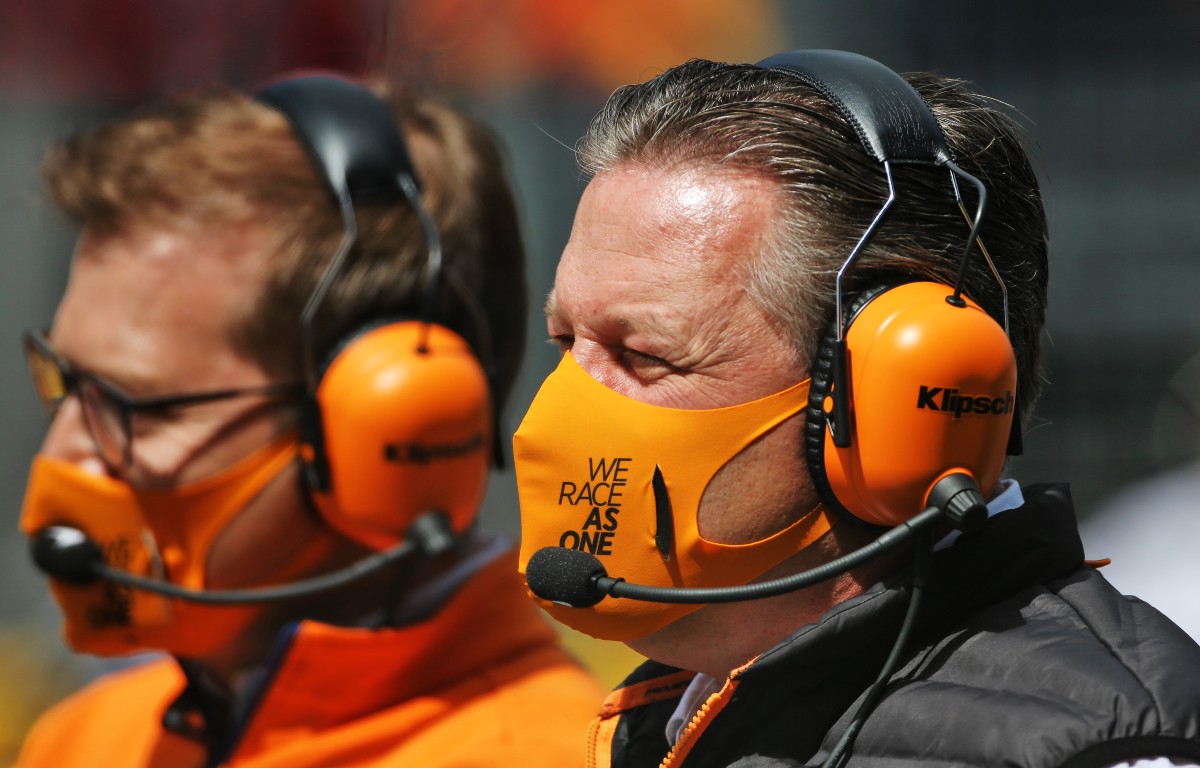 Zak Brown says F1's top teams are "holding the sport hostage" as they lobby for extra allowance in the budget cap for sprint races, accusing them of trying to win "with chequebooks".
Last season Formula 1 introduced a budget cap of $145m only for the teams to be given a bit of leeway after the sport agreed to host three sprint races.
Teams were given an allowance of $150,000 per sprint race with an added $100,000 per event should a car be damaged in an accident.
Some teams are reportedly pushing for more this season.
2022 will not only see the teams having to operate under a smaller cap, the amount down to $140m, but there will be an additional three sprint races over the course of the 23-race season.
F1's bigger teams, the ones with more than $140m to spend, are said to be lobbying the FIA to give more allowance for the sprint races.
Brown says that cannot happen.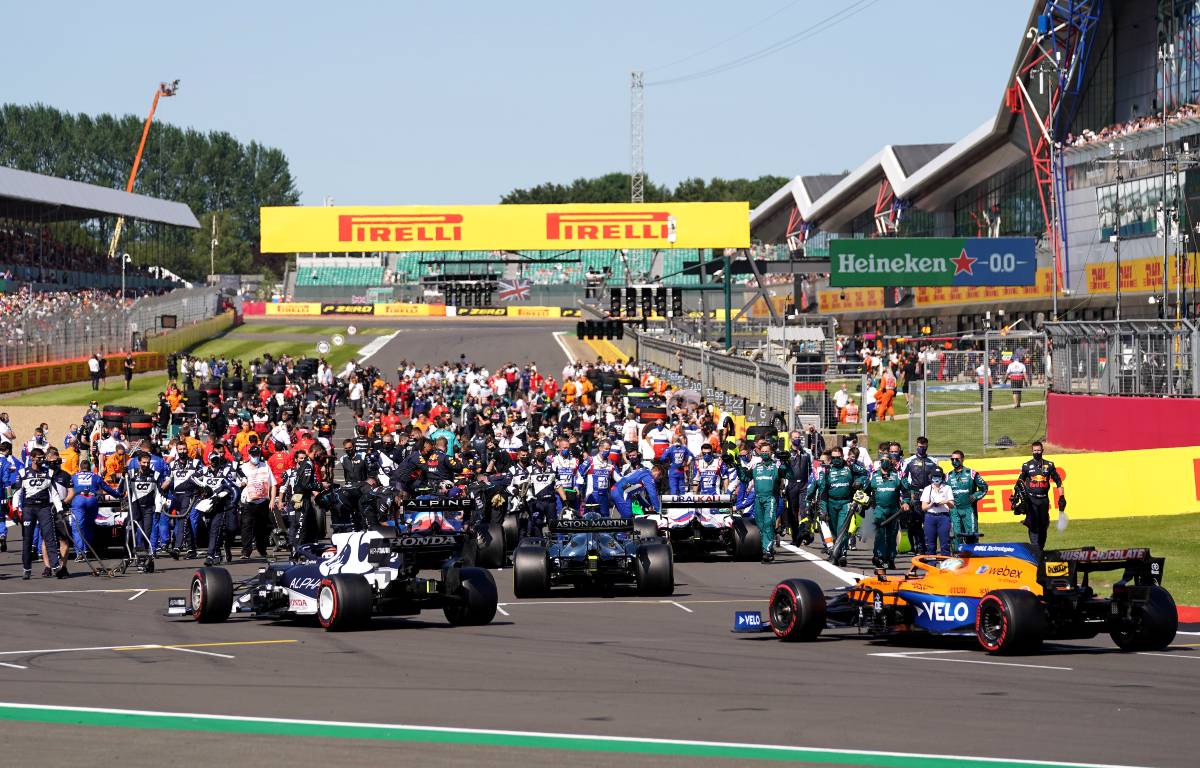 "Our opportunity to be competitive has been underpinned with the introduction of the budget cap in F1," the McLaren CEO said in a column published on the team's website.
"With the spending limit reducing to $140m this year and $135m next, the new financial regulations present us – and the sport as a whole – with a fairer framework to compete by reducing the inevitable advantage of the biggest-spending and best-resourced teams.
"However, we must continue to drive economic sustainability across the sport.
"Some teams still look for excuses to raise the cost cap and win World Championships with chequebooks.
"The ongoing lobbying by certain teams to increase the cost cap for sprint race damage is a continuing example.
"The Saturday sprint race initiative by Formula 1 has added new viewers and raised the profile of the sport to expand its global fanbase.
"However, these teams continue to demand a raise to the cost cap by an inordinate amount of money, despite the clear evidence that little damage was incurred during these races last year, in a thinly veiled attempt to protect from their competitive advantage being eroded."
Such is the American's frustration with those unnamed teams that Brown accused them of trying to hold Formula 1 "hostage".
He added: "The current governance structure of the sport enables a situation where some teams, to protect their own competitive advantage, are effectively holding the sport hostage from what's best for the fans and therefore the sport at large.
"These teams seem unable to accept that a budget cap is in the best interests of the sport and cannot kick their habit of spending their way to the front."
PlanetF1 Verdict
Brown: "Certain teams want to raise cap, McLaren against it"
Zak Brown believes that certain teams are holding F1 hostage over raising the budget cap.