McLaren tease midfield 'reshuffle' in Spain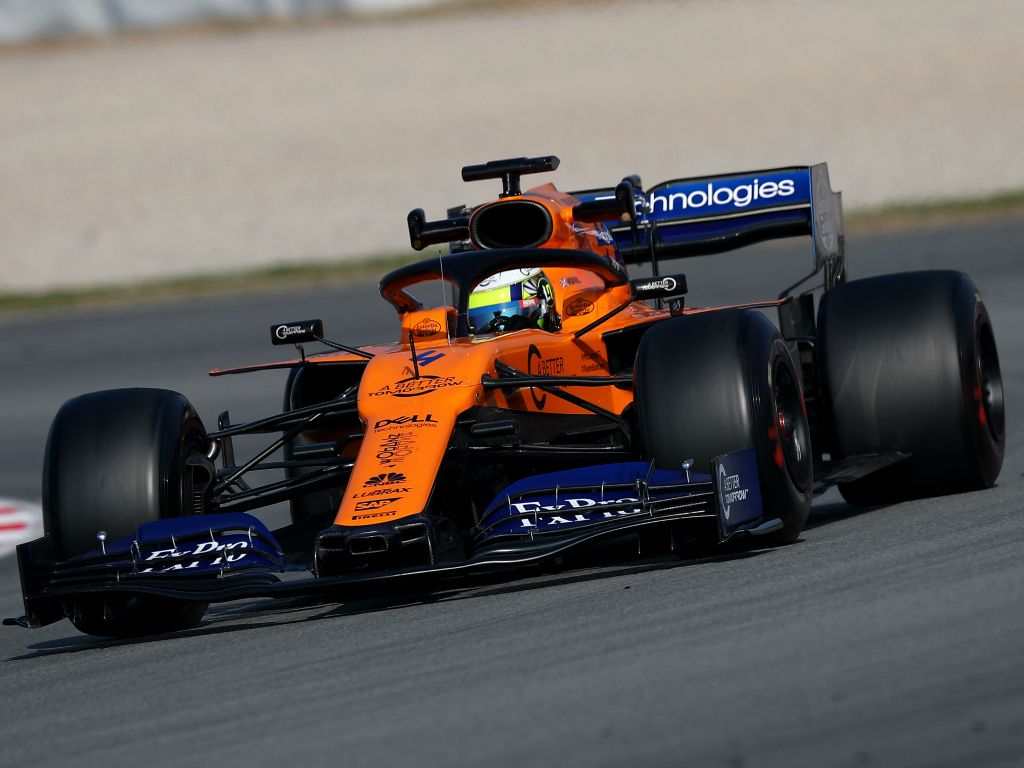 McLaren sporting director Gil de Ferran thinks there is "potential" for a "big reshuffle" of the grid at the upcoming Spanish Grand Prix.
The Spanish GP marks the first non-flyaway event of the 2019 calendar, and often the start of the development war for the teams which rages on throughout the season.
McLaren currently hold the best-of-the-rest P4 spot in the Constructors' Championship, and while the top three are comfortably ahead, the close-knit feel to the midfield means de Ferran thinks that the small updates everyone will bring could turn the order on its head.
"In Barcelona there's potential for a big reshuffle, because a lot of people bring different things, and we don't control that," he told Motorsport.com.
"We only control what we can do. I think on the positive side I think we understand the strengths and weaknesses of our current car, and we're very focussed on saying we need to improve the weaknesses that we've identified.
"Where we're going to be in Barcelona and from then on, I've no idea. It's just heads down, and step-by-step."
Happy #SpanishGP week everyone! 🇪🇸🏁 @RvBuren is here to take us through a lap of @Circuitcat_eng ahead of this weekend's racing action. #ShadowTuesdays

Full lap ➡️ https://t.co/TYAS1nCzCe pic.twitter.com/FdAViU6FGi

— McLaren Shadow (@McLarenShadow) May 7, 2019
Ferran will work alongside McLaren's new team principal Andreas Seidl for the first time over the Spanish GP weekend, and although the team scored a double-points finish in Azerbaijan for the first time since the same race last year, he stressed there is no room for complacency.
"It's a good taste in the mouth," said the Brazilian. "Obviously it was an unfortunate race in China, so to bounce back with double points is good.
"But let's not get ahead of ourselves. There's still a lot of work ahead, so let's keep walking. The team is doing a great job both trackside and back at the factory.
"I think a good indication of that is the pit stops. They keep improving throughout the year, and Baku again we did really well in the stops.
"Ever since last year we're trying to identify every opportunity and every weakness that we have, and slowly and in a calm manner try to improve every aspect of everything that we do. We're trying not to get ahead of ourselves."
"On the driver front Lando is doing an outstanding job, and so is Carlos [Sainz].
"He [Sainz] has been unfortunate in the first three races of the year, but both guys have been on the pace, both guys are working very well with the team and with each other. The relationship is good, and we've just got keep building on that."
Follow us on Twitter @Planet_F1 and like our Facebook page.