McLaren applaud testing ban at new tracks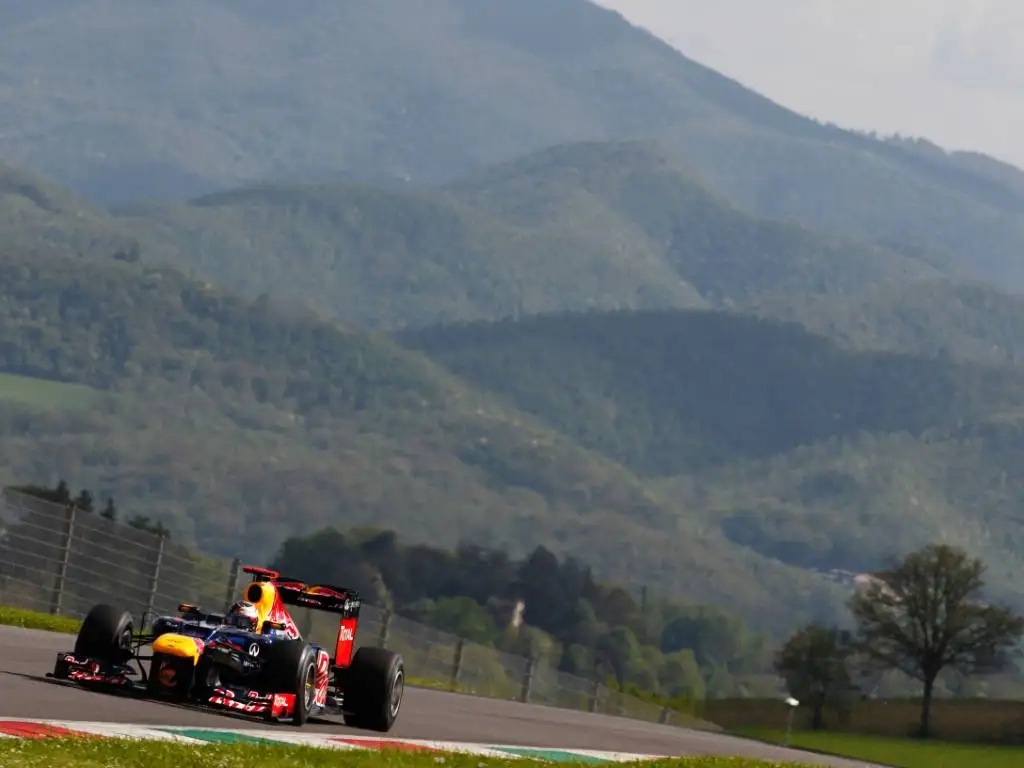 F1's ban on testing at the new tracks added to the 2020 calendar has been welcomed by McLaren team principal Andreas Seidl.
The move has been taken to stop any unfair advantage being gained, even though the FIA sporting regulations allow teams to run 2018 cars without limitation as long as the governing body is kept informed.
That loophole was utilised before this season began by Ferrari, who ran a 2018 car at Mugello which will stage the Tuscan Grand Prix on September 13, and AlphaTauri when they combined extensive 2018 running at Imola with a filming day with the current car.
Imola is another addition to the 2020 calendar, hosting the Emilia Romagna Grand Prix on November 1, while Portimao makes its F1 debut as the venue for the Portuguese Grand Prix a week earlier.
In recent weeks, teams have been negotiating with the circuits for track availability, but that planning has now been stopped due to an initiative pushed through by F1 boss Ross Brawn on the grounds of costs and the fact the teams taking part would have gained a competitive advantage.
Get your hands on the official McLaren 2020 collection via the Formula 1 store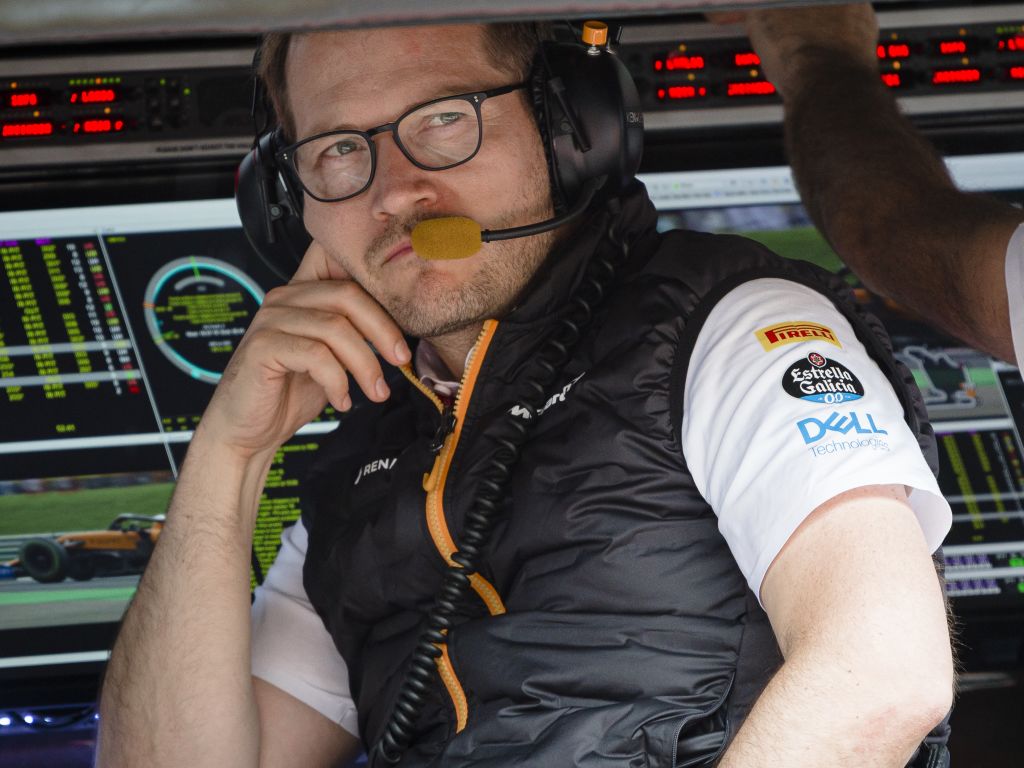 Asked by Autosport about the ban on testing at the newly-included venues, McLaren boss Seidl said: "I'm very happy with this outcome and, yes, not a secret that we were pushing for that because especially when you think about going to new tracks, I think it puts you at a competitive disadvantage if other people can go testing."
Seidl acknowledged the extra travel for personnel was another consideration, saying: "It would definitely have been absolutely the wrong sign also, to the public and towards our people as well in the times of COVID, in the times of where we should avoid any unnecessary trouble for our people in order to protect them.
"I think it would have been completely the wrong sign to do these tests. It was good to see that in the end, all teams agreed on this – which is not always the case."
However, Seidl insisted it does not mean teams will arrive at the new venues completely blind.
He added: "The team is obviously working already on all these tracks, on the simulations and so on, so I think preparations are ongoing.
"It's the same for all in the end. It's an additional challenge to go to new tracks, or tracks you haven't been to for quite some time.
"An interesting challenge is also Imola, with the two-day format. So we are looking forward to those races."
Follow us on Twitter @Planet_F1 and like our Facebook page