'No excuses' if McLaren not title contenders by 2024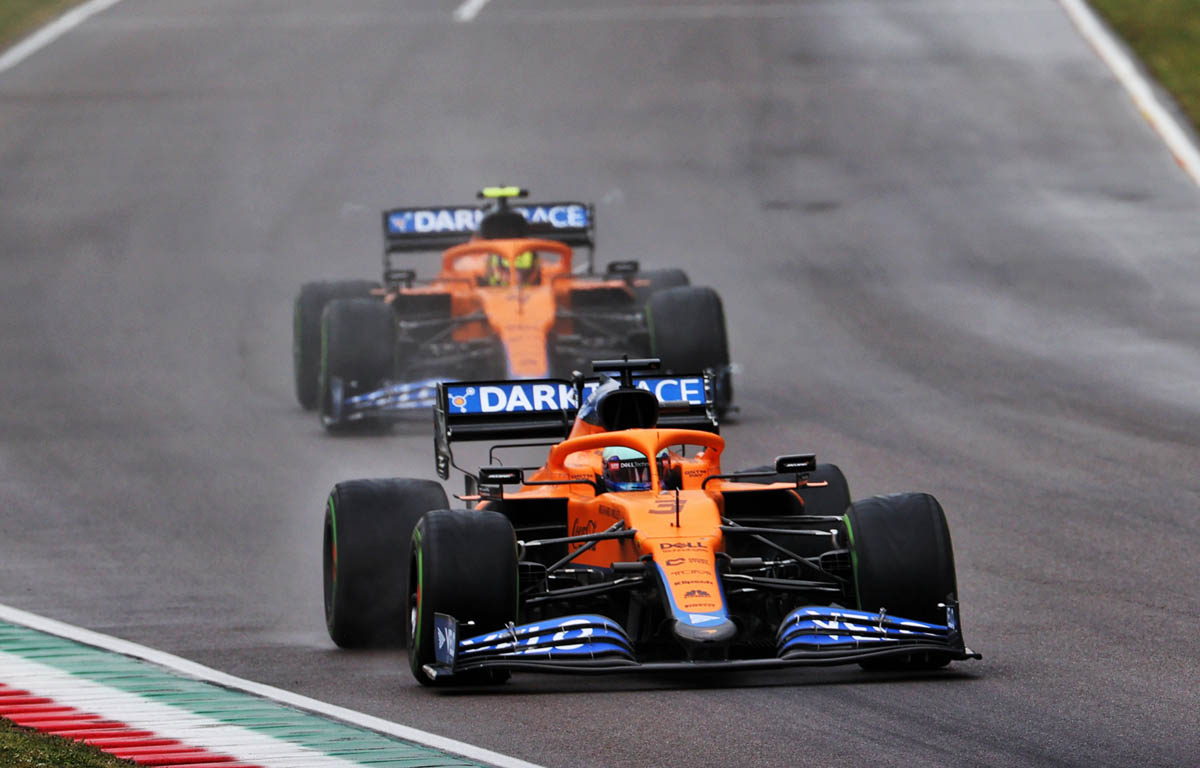 McLaren Racing CEO Zak Brown says the team have no excuse to be anything but title contenders come the 2024 season.
The Woking outfit endured a deep decline from 2013-2018, but since then much brighter days have followed with McLaren battling hard to secure P3 in the Constructors' Championship for back-to-back seasons.
Lando Norris has already visited the podium three times in 2021, even making himself a shock contender for pole position at the Emilia Romagna and Austrian Grands Prix, and McLaren appear to be lying in wait ahead of that final big step which would put them consistently on the level of Mercedes and Red Bull.
The new generation of Formula 1 cars arriving for 2022 represent a golden opportunity, while McLaren's new wind tunnel is expected to be completed by 2024.
And it is at that stage Brown believes McLaren will be out of excuses if they are not contending for titles again.
"It's always dangerous to pick a point in time in which you should be going for it, but what I would say is we will have caught up by 2024 with all of our infrastructure, most specifically the wind tunnel," he said, quoted by Grandprix247.com.
"Unfortunately, we are in one of the less technically developed wind tunnels and that's a huge disadvantage, so I think we will have no excuses come the 2024 season.
"I would like to think at that point the sport will be so competitive there will be a variety of teams fighting for the championship. I would like to think we will be one of them."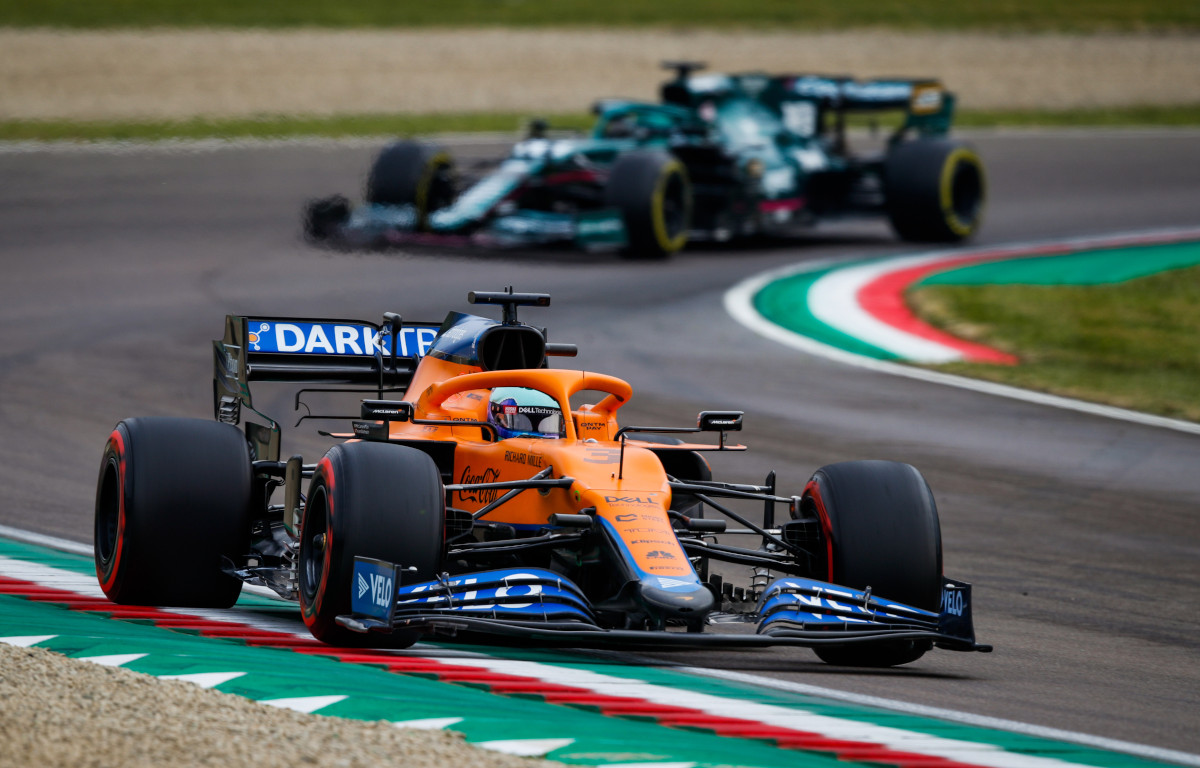 Check all the latest 2021 teamwear via the official Formula 1 store
Aston Martin owner Lawrence Stroll said that without all of McLaren's data, he could not comment on whether their goals are achievable.
But he does feel a driver good enough to win the World Championship will take "four to six years" to bring on board, and so that is the length of time Stroll has in mind when it comes to a title challenge for Aston Martin.
"I don't know everything they've got going on, so it would be hard for me to comment on whether they can achieve it," he said of McLaren's ambitions.
"He [Brown] certainly seems to be very committed to his commentary about wanting wind tunnels and what he is spending.
"To win a World Championship, you're going to need a World Championship driver in four to six years.
"But speaking about ourselves, we are definitely in that timeline."