McLaren's 'top strength' will take couple of years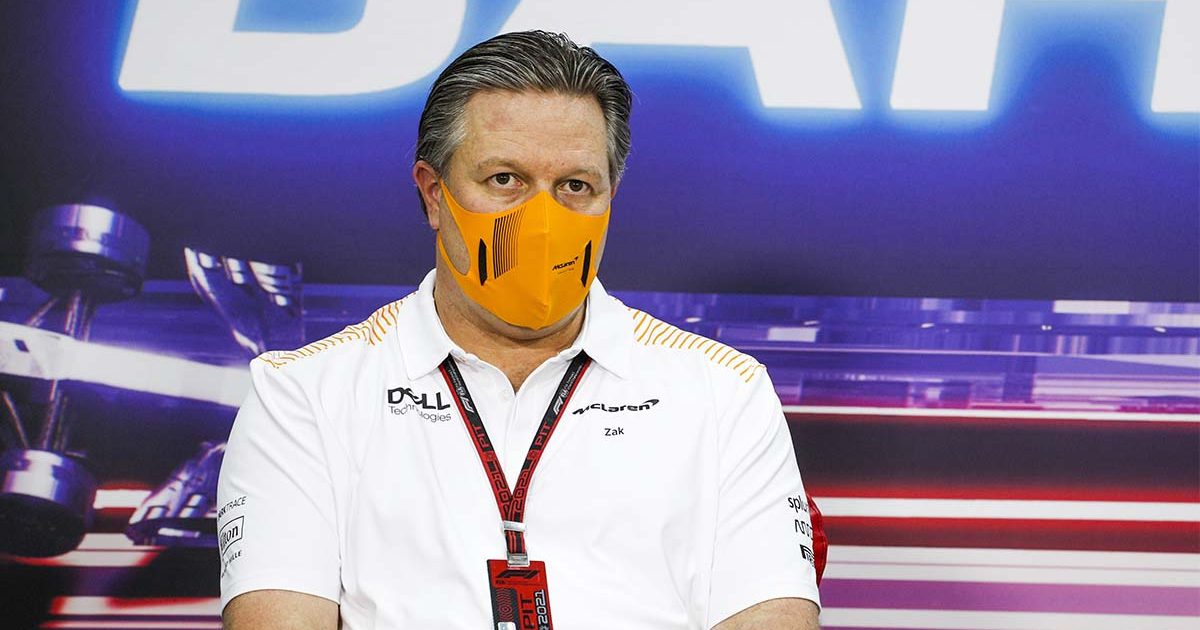 Zak Brown has been pleased with McLaren's early 2021 showings, but expects another couple of years before they reach "top fighting strength".
At the beginning of the century, McLaren were a team fighting towards the very top of the grid as a constructor but, since the hybrid era of Formula 1 began, they have dropped off somewhat.
The re-build has been on in recent years, though, with the Woking-based outfit having steadily increased over the past few seasons, reaching P3 in 2020.
On track so far this year, they have already impressed, having a steady testing weekend in Bahrain before again looking good in practice, with Lando Norris finishing P3 in FP1.
But Brown expects an up-and-down season.
"I think it is a good car," said Brown to Formula1.com. "It's definitely a good power unit. We've got two great drivers, we just need some more time.
"I do think it's going to get harder. We've been on this journey, ninth, sixth, fourth, third and I don't think it's going to be two, one.
"So I think it's going to get harder now which means [there will be] very exciting days but there's also going to be some pretty frustrating days."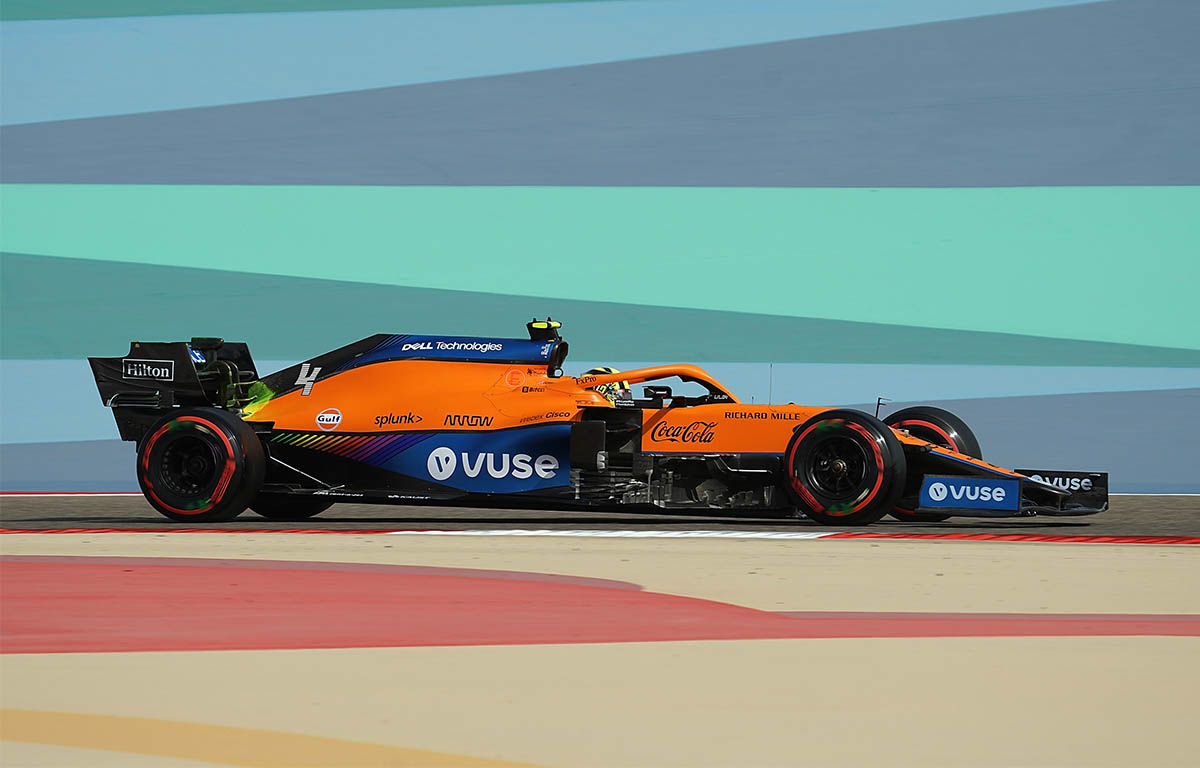 New subscribers to F1 TV Pro can watch the Bahrain Grand Prix for free with a seven-day trial. Sign up here! Please check to see if F1 TV Pro is available in your country.
Their progress over the past few years has been watched closely, and many expect them to again be best of the rest behind Mercedes and Red Bull, but will they return to the top themselves some point soon?
"I hope so," said Brown. "I think we need the budget cap to settle. We made a lot of investment but those things take time like the wind tunnel to actually be in working order so I don't feel we're going to be truly at our top fighting strength for another couple of years so we've just got to keep itching forward one session at a time.
"[We will] seize every opportunity we can get for sure."
Since the end of the last campaign, McLaren have been working hard – harder than any other team according to Brown – given that they have fitted a new Mercedes engine.
Brown added: "The team's doing a great job, Andreas and his whole team, [I am] extremely proud of them.
"We definitely had the most we had to do over the winter, and then you do it still in a Covid environment so it's not like you can work 24/7 and throw everyone at it.
"So you're having to kind of navigate that, putting in the power unit, to have the car first on the track, to have a reliable testing, so far so good but we're only one practice into it so I don't want to get too excited yet, but they've done a great job."
Follow us on Twitter @Planet_F1 and like our Facebook page.