McLaren: Top three advantage won't disappear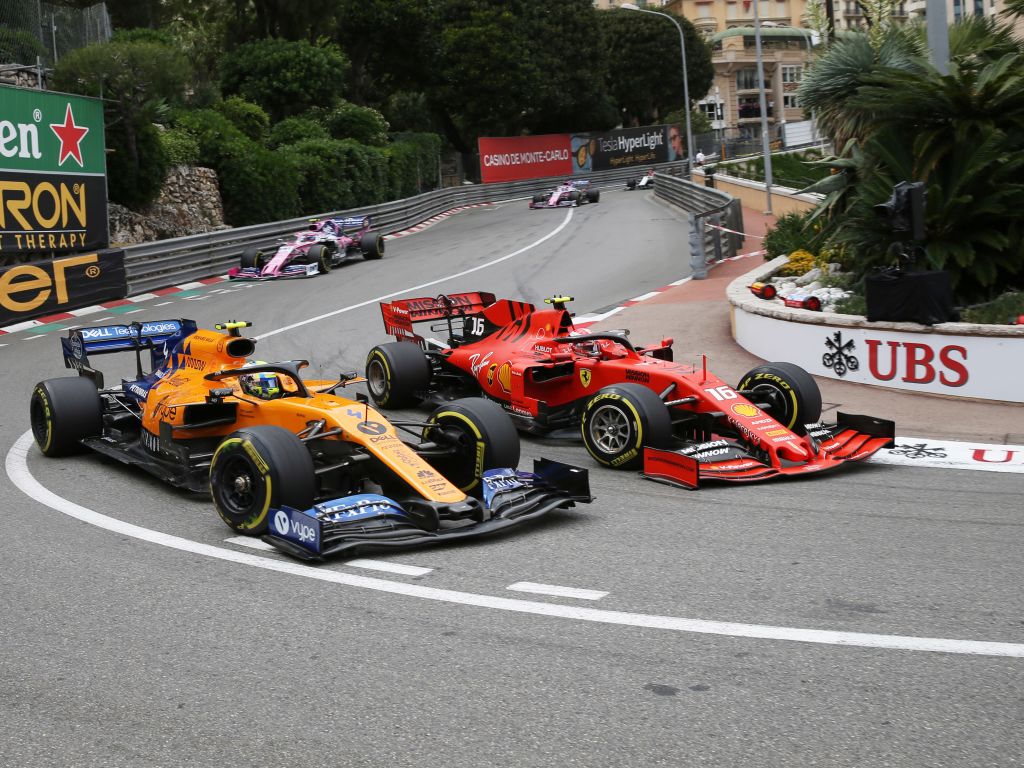 McLaren team principal, Andreas Seidl, has warned it will still take a few years after 2021 for a more level playing field to be implemented in Formula 1.
The new regulations for 2021 are geared towards helping cars race closer together on track and create a more competitive edge between teams to ensure a two-division World Championship, like we currently have, is eradicated.
But, while McLaren are supportive of the work being done on the new regulations, Seidl is not expecting any drastic changes to the pecking order in 2021 due to the resources that the likes of Mercedes, Ferrari and Red Bull have at their disposal now to get a head-start on the inevitable changes.
"First of all these three teams are far ahead of everyone else, not just because of budget, but because also they do a better job and they will still do a better job in 2021," Seidl said via Motorsport Week.
"It's down to us to simply work harder and better to get to where they are.
"But of course if we do the best possible job now with the conditions we are in now with the team size, budget, there's a certain limitation then of what we can do.
"And of course they can, with the knowledge and the man power they have now, they can get a head start with the '21 regulations and it will take time to come together and wash out.
"For sure this will take… one, two or three years but this is the challenge we are in and this is a challenge we will take as in the end we just need to work harder and better."
McLaren currently sit fourth in the Constructors' Championship, but Renault made up valuable ground on their customer team at Monza following their P4 and P5 results with Daniel Ricciardo and Nico Hulkenberg respectively.
Follow us on Twitter @Planet_F1 and like our Facebook page.