McLaren 'trust FIA' to police copycat cars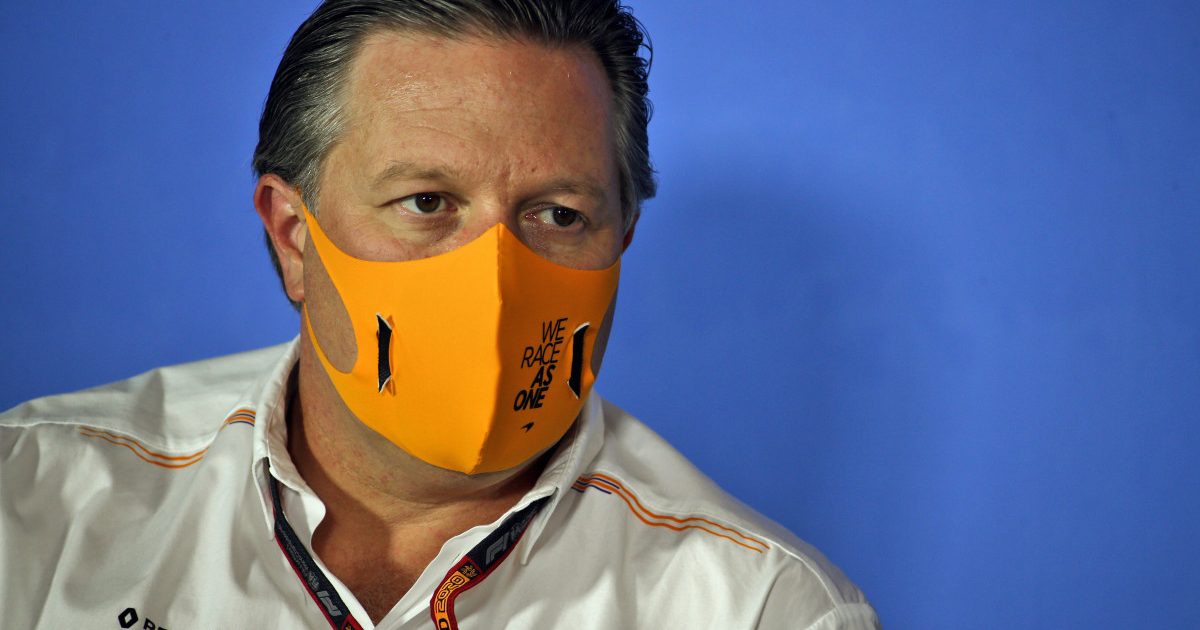 McLaren "trust" the FIA to successfully police Formula 1's copycat rules, with Zak Brown saying "everyone should be a constructor".
This year, Formula 1 tightened up the regulations to prevent a repeat of last season's 'pink Mercedes', with Racing Point running a car based on the previous year's championship-winning Mercedes.
While Racing Point, now Aston Martin, insisted they had used photographs of the W10 to design their car, the Mercedes-powered team were found to have illegal parts that used Mercedes' IP.
The team was fined and docked points, while Red Bull's Christian Horner questioned why Mercedes were not also penalised for handing over the illegal IP. That never went any further.
The FIA reacted to the 'pink Mercedes' by issuing new regulations to prevent copycars from this year onwards.
However, with Formula 1 introducing a new era of aerodynamics in 2022, there are some concerns that teams such as Mercedes, who collaborate with Aston Martin and Williams, as well as Red Bull, which has AlphaTauri in its fold, and Ferrari, who have Haas and Alfa Romeo, could blur the lines.
Brown, whose McLaren team does not collaborate with any other team, says he trusts the FIA to stay on top of the situation.
"New regulations were put in place," Brown stated.
"We are confident the FIA will monitor that very closely and make sure the rules are executed as they should be.
"We are an independent team. We are of the view that everyone should be a constructor.
"But," he continued, "there is obviously the ability to collaborate but we just have to have our trust in the FIA, that they will monitor the situation and make sure the rules are followed accordingly."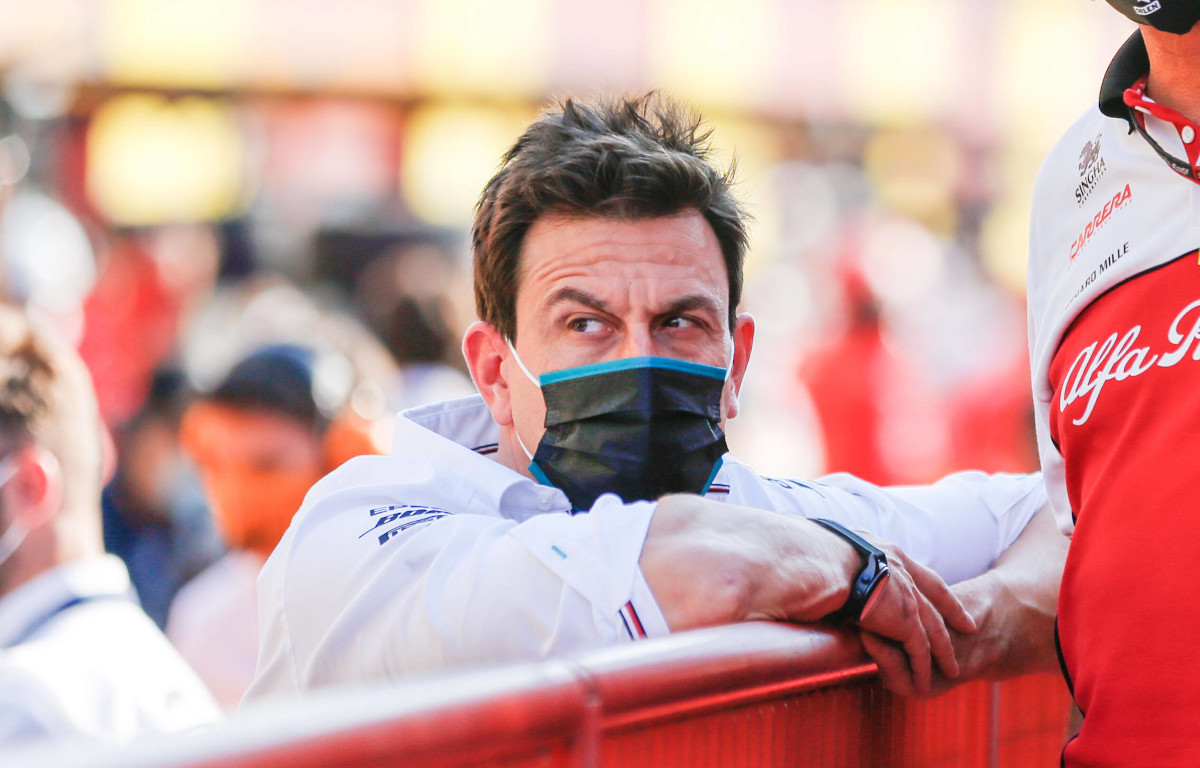 Stand out from the crowd with McLaren merchandise via the official Formula 1 store
As for Wolff, the Mercedes motorsport boss says the FIA have made it very clear to the teams what is "on and what is not on".
"I think we've got to trust the system," said the Austrian. "Like Zak said, the regulations have been more prescriptive.
"By the end of last year they have been clarified. Everything that could have been bound to an interpretation was described in a very solid way, so everybody knows what's on and what is not on.
"There will always be areas of collaboration between teams, but they are not in areas of any IP nor any exchange of information or in whatsoever way so I believe that everybody… it's down to all of the teams to perform, to carry on with their own development.
"There will be some infrastructure that's being shared within the regulations and obviously that creates the positive effect of economies of scale, revenue stream for the bigger teams and fantastic state-of-the-art facilities for the other teams. But we equally recognise a situation like McLaren has, that this needs to be, in a way, ring-fenced in terms of the regulations so there's absolute clarity what's on and what's not."
Follow us on Twitter @Planet_F1 and like our Facebook page