McLaren unimpressed with Rich Energy 'publicity stunt'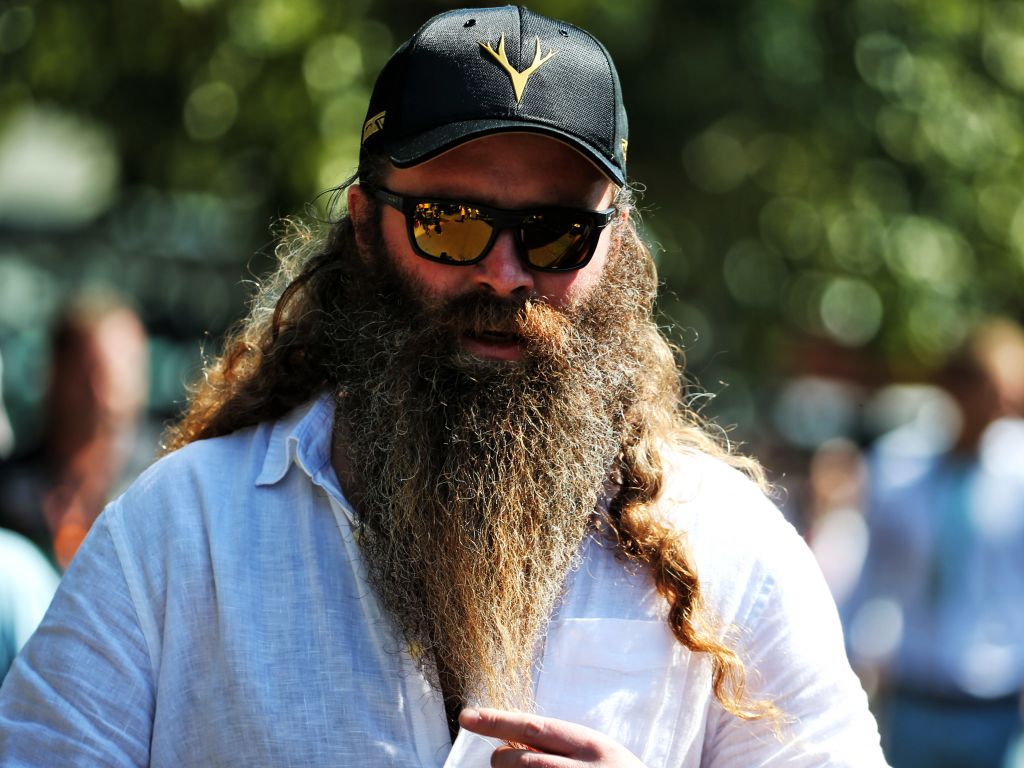 McLaren CEO Zak Brown has branded Rich Energy's cryptic tweet teasing a possible deal between the company and McLaren a "publicity stunt".
Rich Energy, who made headlines earlier in the season as Haas' title sponsor, sent out a tweet in Austin that included hashtags linking to McLaren and its engine partner Renault.
But Brown moved quickly to shut down any rumblings of a possible deal, stressing no talks had taken place and that it was going to stay that way.
Premium British performance with @rich_energy #RichEnergy #F1 #NewDeal #McLaren #RenaultF1 pic.twitter.com/sTXpIYz1Ab

— Rich Energy (@rich_energy) October 31, 2019
"Not at all," said the McLaren CEO Brown. "I was sent that [tweet], and the guy obviously likes to draw attention to himself.
"I haven't spoken with them. I won't speak with them. I think that is an attempt to get some publicity."
McLaren's deal with Brazilian oil firm Petrobras looks set to be torn up, so the team are on the lookout for sponsors not named Rich Energy for 2020.
Brown also made it clear that the one-off deal between McLaren's sponsor Huski Chocolate and Alfa Romeo at the United States GP doesn't put the future of their relationship at risk.
"We have a long term contract with them," Brown confirmed. "Finn Rausing [Alfa F1 team co-owner] and the owner of Huski are from the same country [Sweden] and they do business together.
"So there is just an existing relationship there. They have a lot of people out here this weekend, so they wanted some additional exposure."
Follow all the action from the United States Grand Prix with the PlanetF1 live centre