McLaren urge FIA to stand firm on floor row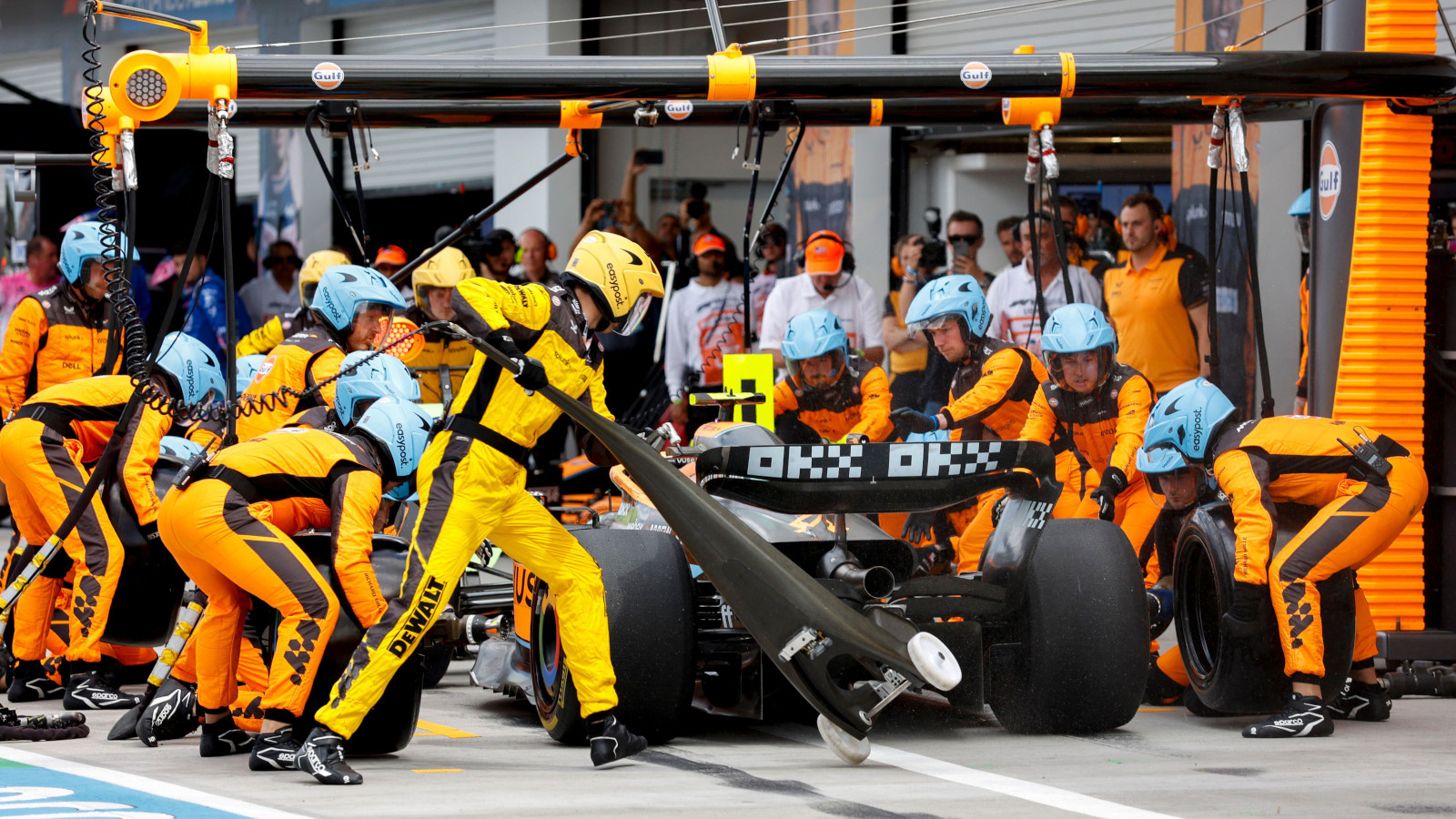 With six teams said to be challenging Formula 1's 2023 rule tweaks, McLaren team boss Andreas Seidl has called on the FIA to stand firm.
As of this season's Belgian Grand Prix, the FIA are clamping down on flexi-floors after some teams were said to have found a grey area in the rules that allowed them to flex their floors more than the permitted 2mm.
That same race will also see the introduction of an Aerodynamic Oscillation Metric, motorsport's governing body using that to force teams to minimise their car's porpoising.
But in conceding it is just a short-term measure, next season new rules will be in place which include raising the floor edges by 25mm as well as the underfloor diffuser throat. There will also be more stringent lateral floor deflection tests and a new sensor to quantify aero oscillation.
Some teams, six to be precise – Ferrari, Red Bull, AlphaTauri, Alfa Romeo, Haas and Williams – are reportedly challenging the changes.
McLaren are not on that list.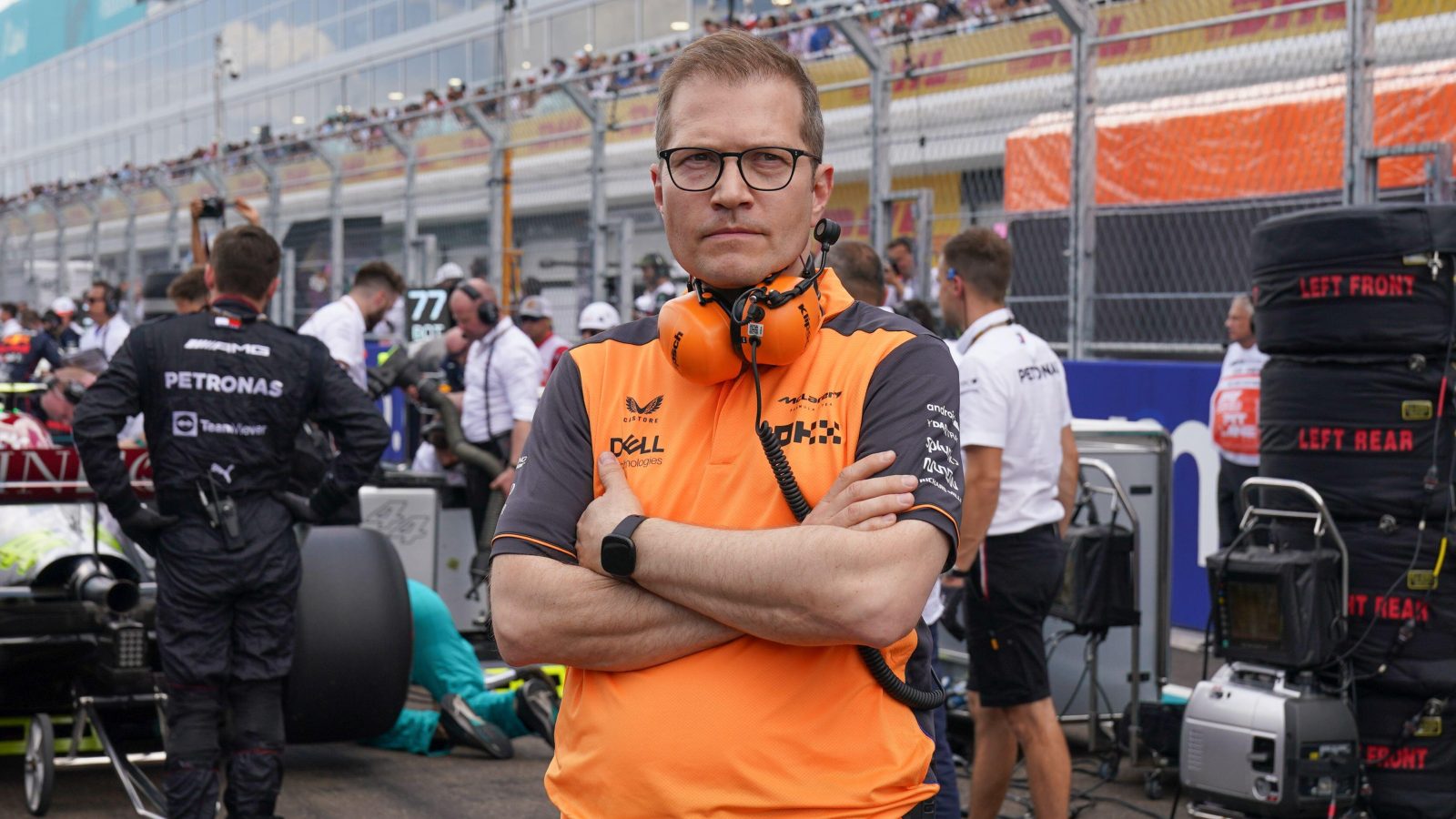 "No, we are happy with the decisions and the leadership from the FIA side regarding that topic," Seidl told Motorsport.com.
"In the end, when all of this started regarding the technical directive, the FIA made it clear it is based on safety.
"That's why I think it's very important now to follow through and not give way in any direction. So, very happy with that."
The FIA have based their porpoising decisions on safety, most notably the safety and long-term health of drivers, many of whom raised concerns about the effect the bouncing is having on their bodies.
Motorsport's governing body acknowledged while the teams "are understanding more and more how to control the issue, the tendency for 2023, with the cars developing more downforce, will most likely be a worsening of the effect".
Asked whether any of the six teams that are against the changes, or even the other three who are not, are lobbying McLaren one way or the other, Seidl said: "No – we are an independent team, we make up our own mind and fight for what we think is correct.
"Again, we are supportive of the lead here from the FIA. It's still an ongoing discussion which is also normal.
"But in the end, I guess we will have clarity soon and just focus on that and go ahead."