McLaren want 'big step' towards top three in 2020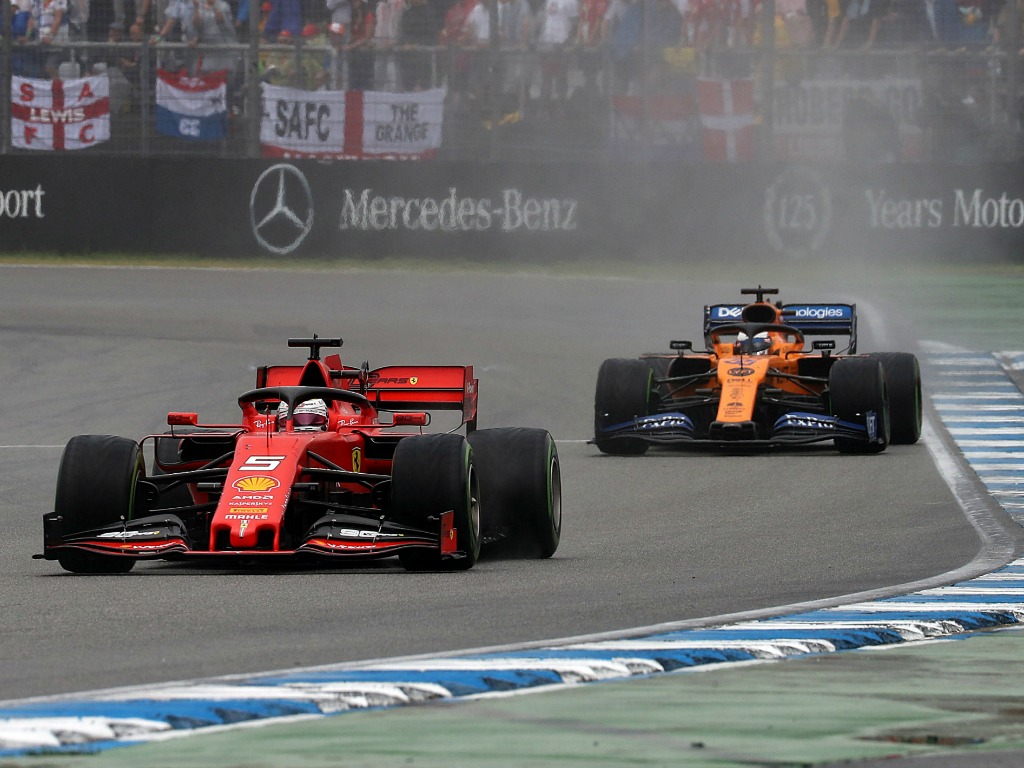 McLaren principal Andreas Seidl says the team wants to take a "big, or a decent, step" towards the top three next season.
The Woking outfit have emerged as the clear leader of the midfield pack in 2019, holding P4 in the Constructors' Championship, holding a 34-point advantage over engine supplier and rival Renault.
Should McLaren finish 2019 in that spot, it would represent their best finish of the V6 turbo-hybrid era, but Seidl said at the Japanese GP that the team are already working "flat out" on their 2020 challenger.
McLaren are targeting some tweaks to the concept of their car for next season, and it's all aimed at taking a "step" away from the midfield pack and towards Mercedes, Ferrari and Red Bull at the top.
"We still have stuff that we bring for this year's car. I mean the regulations are pretty much the same, there are stuff you can carryover then to next year but it's not like we develop our stuff for next year's car and then bring it," he told Crash.net when asked if McLaren are testing any parts in the remainder of the season for 2020.
"I wouldn't call it radical but of course with the gap we're having to the top cars, under the same regulations, we try to make a big, or a decent, step which means that some of the concept stuff of the car we will change."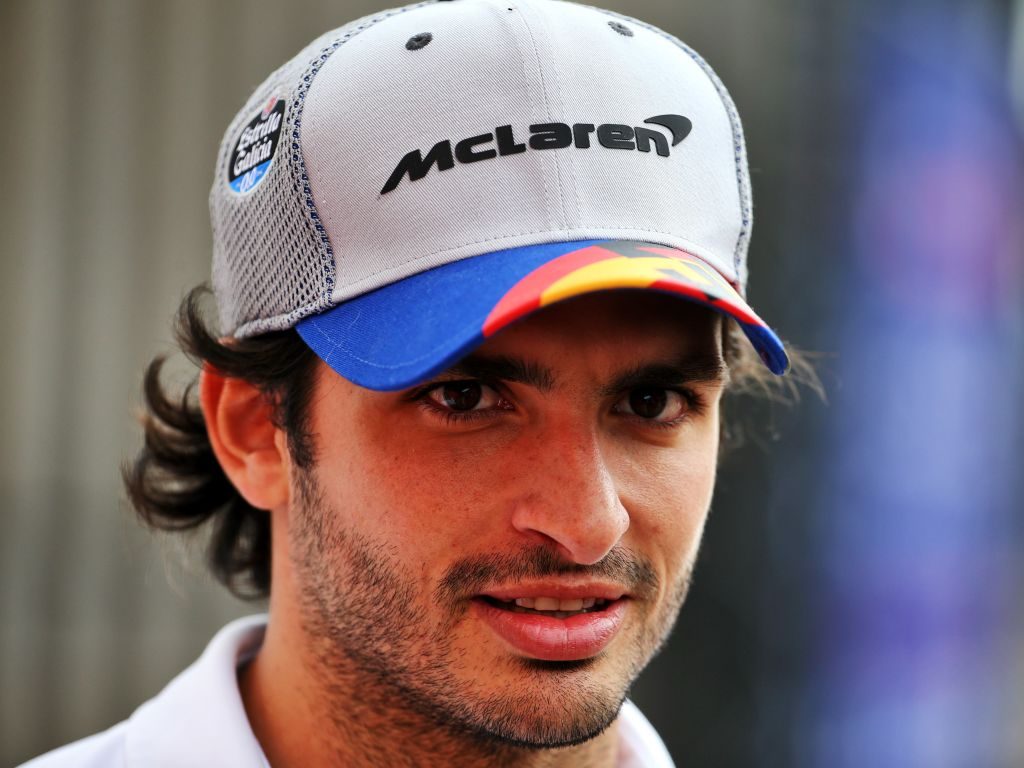 Carlos Sainz put in another solid performance at the Japanese GP, picking up a third P5 finish of the season – and will be hoping to continue improving.
Seidl believes that with the 34-point gap over Renault, "everything is in our hands" for McLaren to clinch P4 in the Constructors' title, and Seidl is confident because he believes his team "clearly have the fourth strongest car".
"I'm happy we were able to extend the lead again to our competitors and I think we've seen now there is a kind of a trend in the last three or four races, we clearly have the fourth strongest car," Seidl explained.
"I think we have everything in our hands now to secure this P4 at the end of the season which will be a great achievement for us as a team and at the same time it's important now to stay flat out for next year's car to make the next step."
Follow us on Twitter @Planet_F1 and like our Facebook page.