McLaren support pit-stop clampdown delay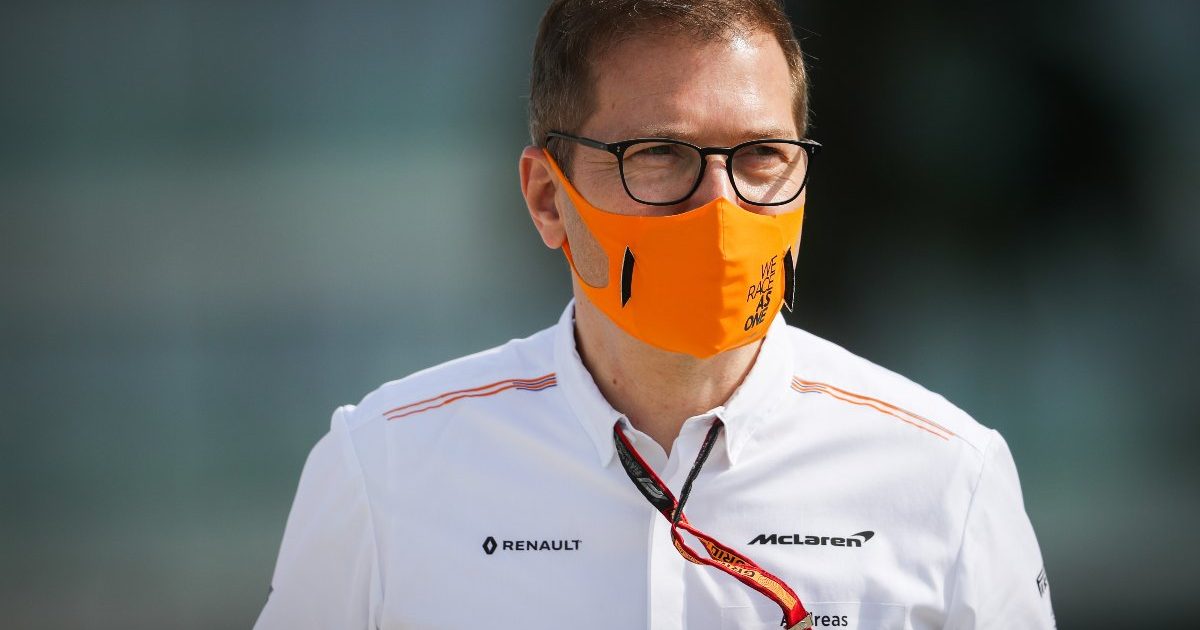 McLaren team principal Andreas Seidl supports the postponement of Formula 1's upcoming technical directive aimed at making pit-stops safer.
Having originally been scheduled to come into force in Hungary, the FIA have delayed their planned changes to come into effect at Spa, which gives the teams more time to prepare for the new rules.
Seidl said there had been a "good and constructive discussion" between the FIA and the teams, as changes were made to the original rules to include more of a manual element at stops – which would have likely spelled the end of sub-two second pit times in races.
But the planned minimum time requirements, such as a mandated wait time from dropping the car to releasing it, have now been scrapped – although manual signals to indicate a tyre change is complete will now be mandatory.
But the McLaren team principal hopes the four-week gap for the summer break will enable his team to properly get themselves set for how they will complete their time in the pits moving forwards.
"Due to the special situation we are in with Covid, it is not so easy to go back to the factories at the moment and train together with the crew for the changes that were in the TD initially," Seidl said, quoted by Motorsport.com.
"So I think it makes sense in the end to delay it and use the longer break to give every team more time to be prepared for the change."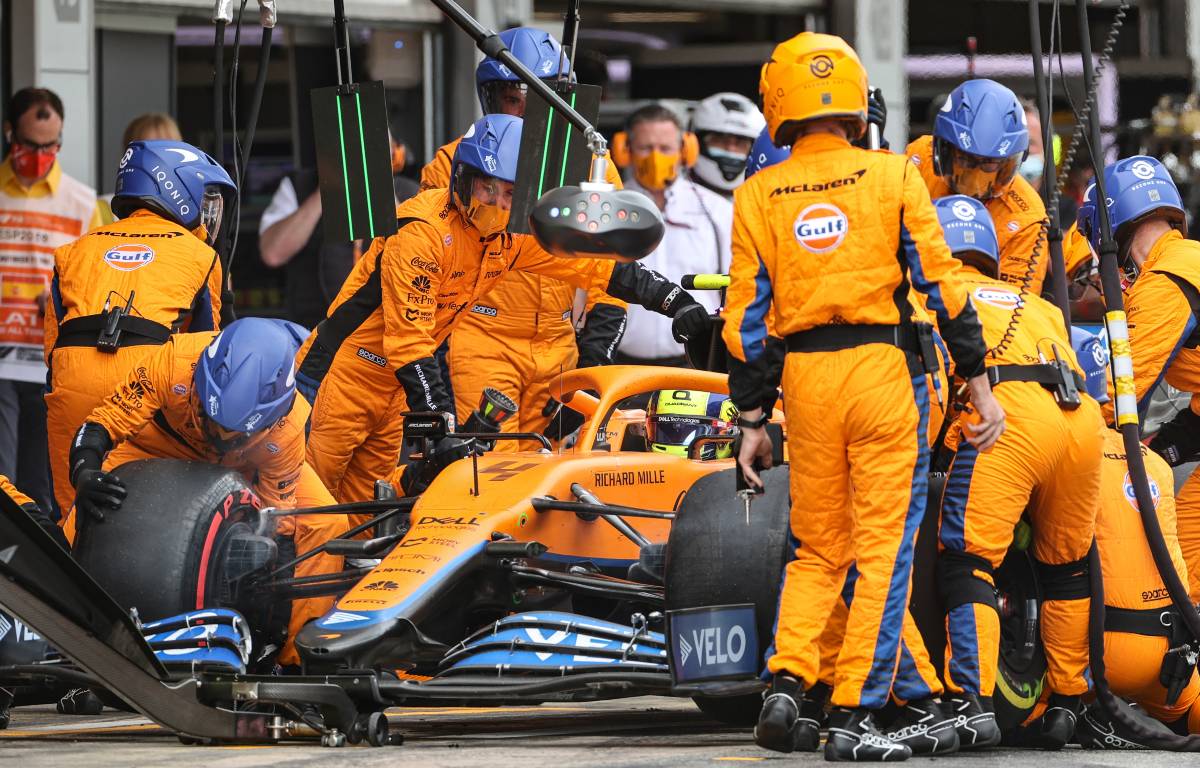 Stand out from the crowd with McLaren merchandise via the official Formula 1 store
Issues in the McLaren pits last time out at Silverstone hampered the race of Lando Norris, who had been chasing Valtteri Bottas' Mercedes for a potential podium place at his home race.
Rather than being a human error though, the team principal said it was machinery that ultimately led Norris to finish P4 on the day.
"It was a hardware issue we had, nothing to do with the performance of the crew, who have done great pit-stops especially in the last two months after we made good steps forward," said Seidl.
"It was a hardware issue, a cross-thread wheelnut, which is something we haven't seen for quite some time, so we need to analyse exactly what happened there.
"But I am thankful for all the training the crew did together with the hardware improvements over the last couple of years. It meant it was a delayed pit-stop but not a catastrophic pit-stop like we have seen in the past.
"Of course we don't want it to happen, but if it happens, at least it is safe and allows us to stay in the race."