McLaren Formula 1 technical director James Key says the team's new wind tunnel is "one year" behind its original schedule.

McLaren uses Toyota's wind tunnel at Cologne, but one of Andreas Seidl's main priorities when he first arrived as team principal last year was to upgrade McLaren's facilities, with a new wind tunnel of their own to be the centerpiece.
The board gave the go-ahead, but the global pandemic has caused those plans to be put on hold after McLaren encountered financial difficulties and required a loan from the National Bank of Bahrain.
But now that the team have put those worries behind them, focus has returned to the facilities once again.
So Key admitted that McLaren's projects, including the wind tunnel, are now about a year behind, but the delaying for Formula 1's new regulations from 2021 to 2022 means little has actually changed from the original plan.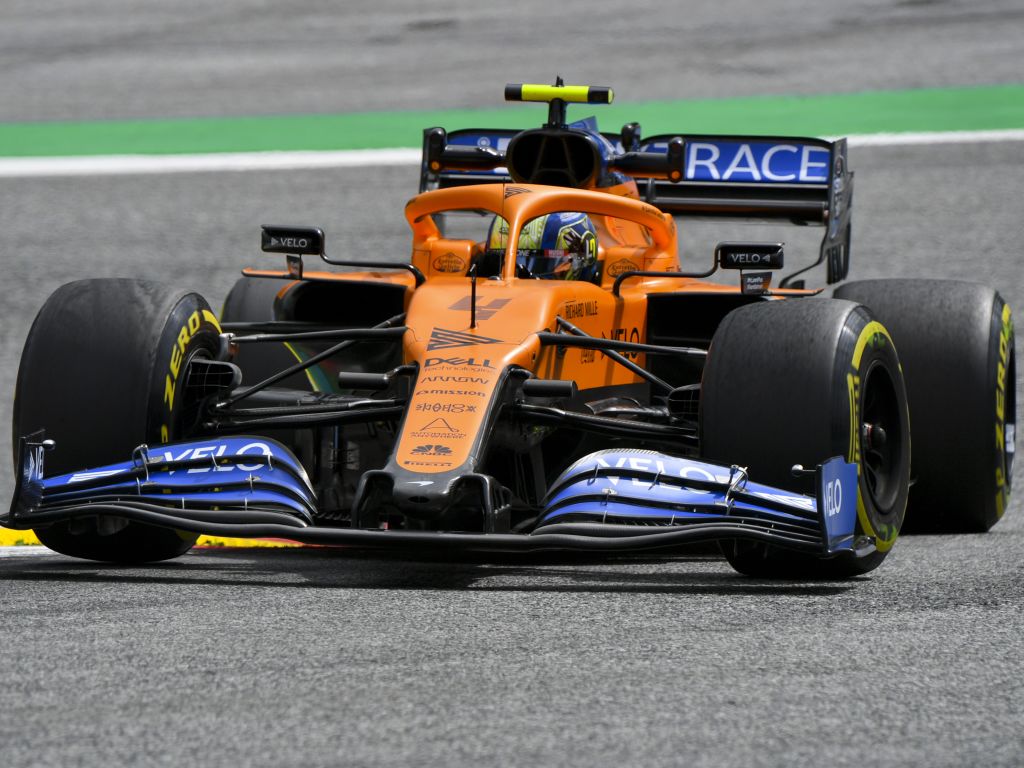 Get your hands on the official McLaren 2020 collection via the Formula 1 store
Still, he said it was a "shame" from an engineering point of view to miss out on some of the technology that would have come with the new facility.
"These various CapEx [capital expenditure] projects are gradually beginning to crank up again slowly," said Key, as quoted by Motorsport.com.
"We're coming off the back of quite a significant situation around the world, so that's knocked all of those projects back.
"I think to the original plan, we would have had our tunnel the middle of next year, so we would have missed the '21 car's development period, but then would have kicked in for 22, so the second year.
"I guess you could say that would be a similar timing now in that respect.
"But we will miss out on that a little bit of extra technology that you get with a brand new facility. So from an engineering point of view, it's a little bit of a shame.
"But I think in terms of alignment with regs, it's probably about a year late."
Follow us on Twitter @Planet_F1 and like our Facebook page.