McLaren wind tunnel on schedule to arrive in late 2022
McLaren are very much on course regarding their infrastructure upgrades, with their new wind tunnel expected to be ready by the end of 2022.
The Woking outfit has not tasted title success in Formula 1 since Lewis Hamilton won the Drivers' Championship with McLaren in 2008, but the team is very much set on recovering to the point of becoming title contenders once more.
The 2020 and 2021 campaigns were a crucial stepping stone as McLaren clawed ever closer to the leading teams, while at the 2021 Italian Grand Prix Daniel Ricciardo returned McLaren to winning ways, heading a one-two finish as team-mate Lando Norris crossed the line P2.
Next up is the 2022 season, a major opportunity for all teams thanks to the heavily revised regulations, while the budget cap has also dropped from $145m to $140m.
McLaren are giving themselves until 2024 though to contend for titles again, at which point all of their infrastructure work will be complete.
And a major part of that, the new wind tunnel, is set to be completed at the end of 2022 according to team principal Andreas Seidl, meaning it can be put to use with their 2023 challenger.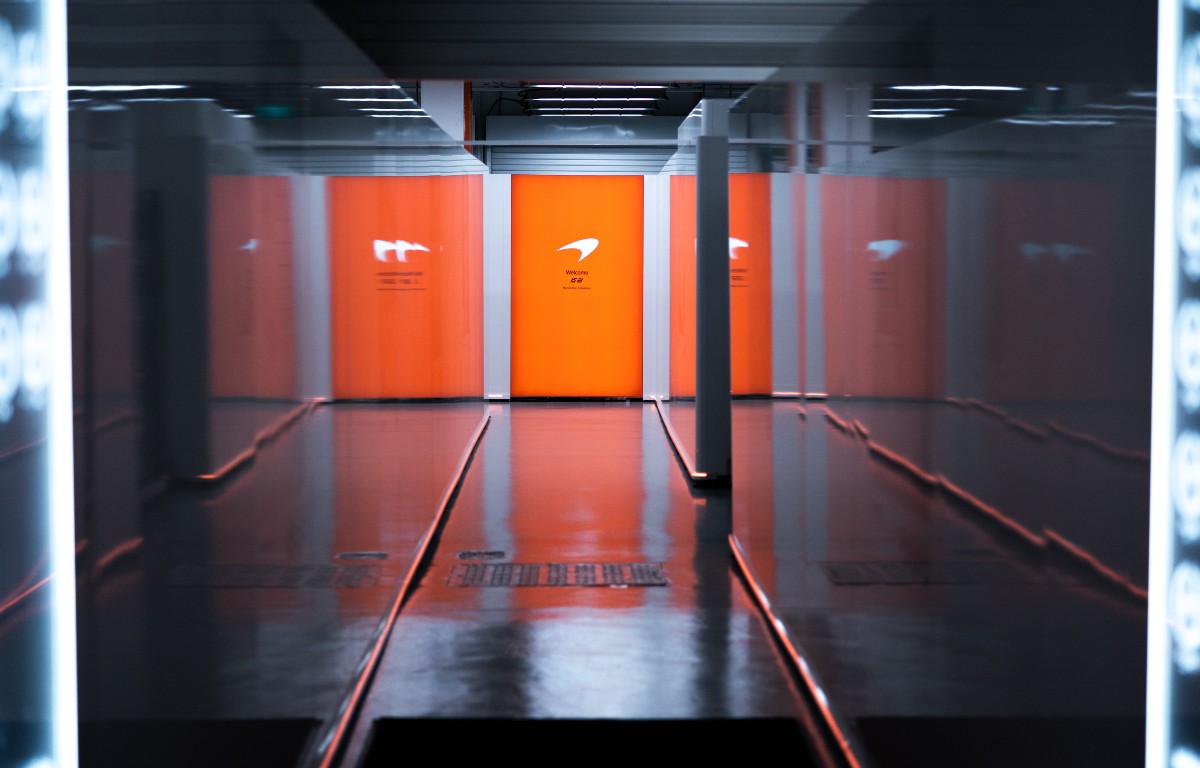 Speaking to Formel1.de, he said, as quoted by Motorsport-Total.com: "In terms of infrastructure, we are absolutely on track.
"Our wind tunnel is in the middle of construction, with the aim of completion at the end of 2022 – so that we will then tackle the development of the car step by step over the course of the 2023 season."
That being said, Seidl explained that it will be the 2024 car which will first "really be developed in the new wind tunnel in Woking".
In addition to the wind tunnel, a new driver simulator is being created and is expected to be ready "in the middle" of 2023, while the "machinery we use to manufacture our parts" is also receiving a large scale upgrade.
After securing P4 in the 2021 Constructors' Championship with a haul of 275 points, McLaren will chase further gains in the 2022 campaign as the duo of Ricciardo and Norris remain.
Norris, who made the podium four times in 2021, his best result being that P2 in Italy, accounted for 160 of McLaren's points, while Ricciardo contributed the remaining 115.
Brown rules out McLaren as a 2022 title contender
Zak Brown rules McLaren out of the 2022 title race.