Top four the maximum for McLaren, wins in 2023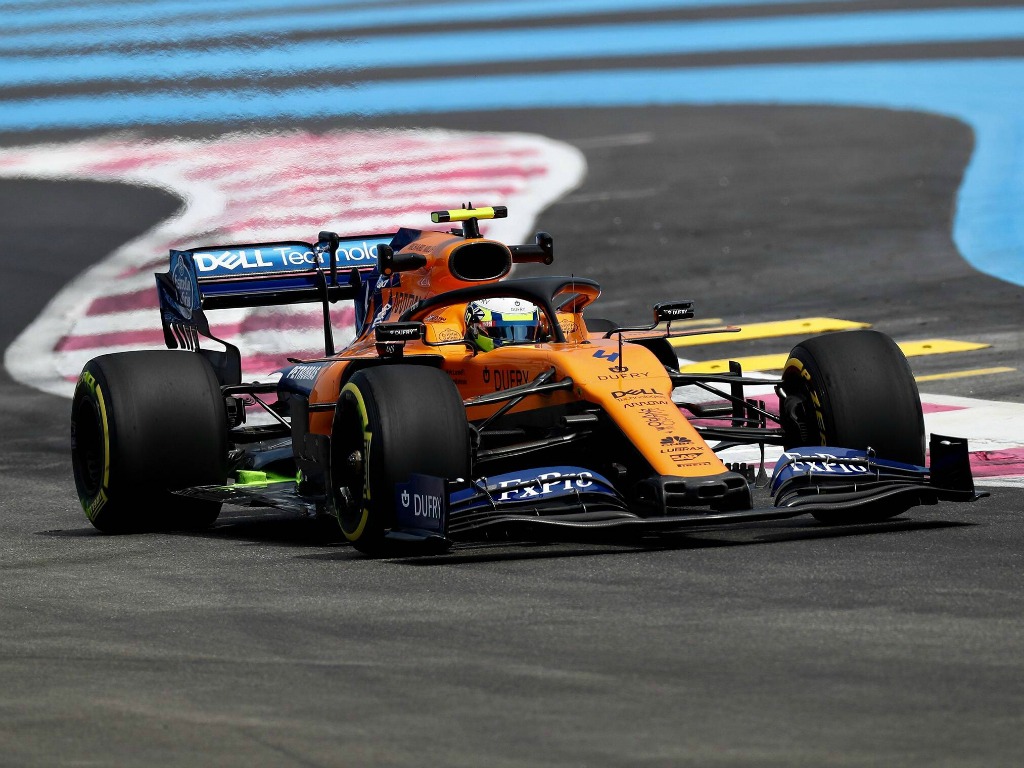 McLaren team principal, Andreas Seidl, has a rather long timeframe in mind when it comes to predicting real success for the team.
McLaren, with the addition of plenty of fresh faces, took a big step in the right direction in 2019 after finishing best of the rest in the Constructors' Championship.
There is hope, rather than expectation, that McLaren could perhaps make a dent in the gap to the top three but Seidl feels a repeat of the 2019 season is in store.
"I expect a hard fight for the P4 place again," Seidl said in an interview with Auto Motor und Sport.
"That is the maximum that is currently possible in Formula 1 given the current strength and budget.
"We still see enough weak spots in the team that we have to work on, so we have to show that we are developing in these areas. That is exactly why it is important to have a good 2020 season.
"It is clear to me that a balancing act awaits us this year from when we decide to switch fully to 2021. Logically, this will happen earlier than usual."
Then, in a question about the current McLaren structure and the resources they available, Seidl said there is the financial backing for the team to grow further – but don't be expecting a top three breakthrough or victories any time soon.
"The owners of the team made it clear to us that we can operate on the budget cover," he added.
"This is a great signal for the team because we want to make that connection to the top teams, but that won't happen in 2021. The top teams still have more budgets, more resources, more people. And they do a better job, too.
"They are likely to do a better job in 2020 in preparation for 2021.
"After the start of the new regulations, it will take time for the budget cap to take effect. I therefore expect to be on the podium and win in 2023."
Follow us on Twitter @Planet_F1 and like our Facebook page.