McLaren won't compromise 2020 for Renault battle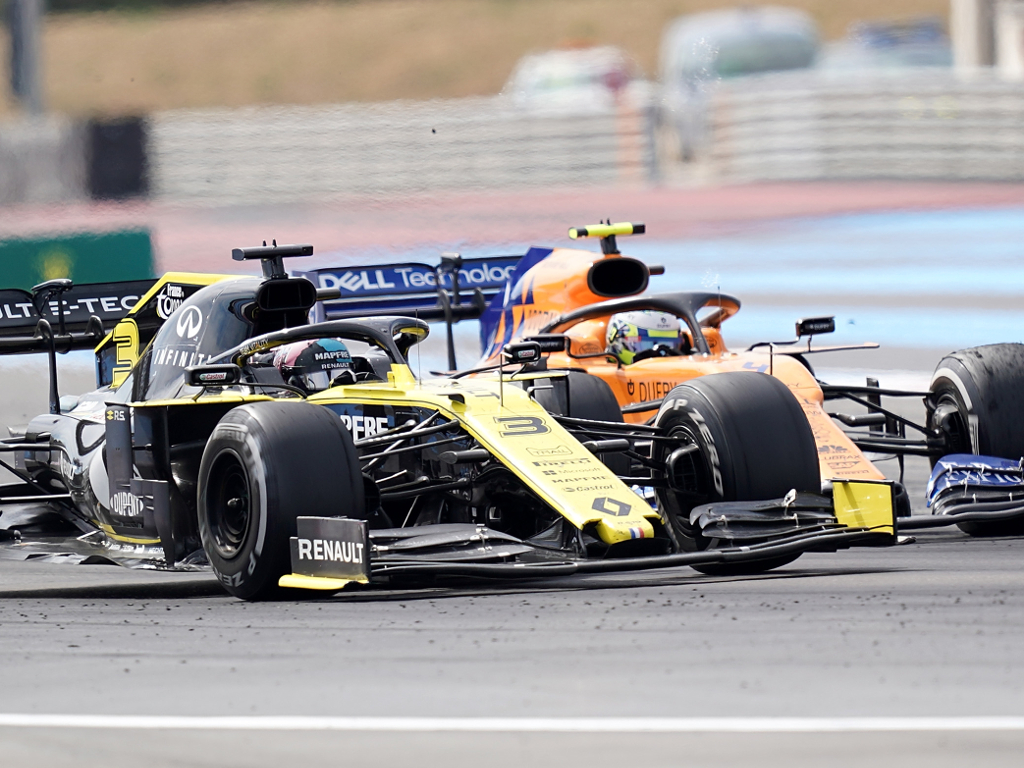 McLaren lead the way over Renault in the battle for P4 battle in the Constructors' Championship, but their 2020 focus comes first.
After entering the summer break on a high McLaren have come crashing back down to earth with just one point to show for the Belgian and Italian GPs.
Renault meanwhile earned their best points haul since Japan 2008 with P4 and P5 at Monza, cutting the sizeable gap to McLaren in the Constructors' standings.
Even though McLaren still sit P4 with an 18-point buffer over Renault, they insist that their 2020 preparations are more important to them than a battle with Renault for 'best-of-the-rest' status.
"Of course we want to fight for this P4 as long as possible but at the same time for me it's a lot more important to make the next step with next year's car," team principal Andreas Seidl is quoted by Motorsportweek.com.
"So I don't want to compromise next year by suddenly switching the focus on this year again.
"We have a plan in place for what we want to do this year, we have a plan in place for how we approach next year, and this is how we approach it.
"We plan to bring parts – not huge updates but just continuously bringing small things – for the next two or three races at least.
"We just have to see when we fully switch then to next year's car and the development side. It's still something which is open."
McLaren may not have the points to show for the last two races, but the pace was ultimately there.
Lando Norris would have finished P5 if it wasn't for his MCL34 shutting down on the final lap, while a botched pit stop robbed Carlos Sainz of a possible P6 finish at Monza.
Seidl believes that both tracks were never going to favour them, but was disappointed to see Renault pick up so many points.
"I think with Carlos' race it went as expected so we were set for a P6 which would have been damage limitation, because we have seen in Spa and Monza we were struggling with the low downforce package in terms of keeping up with Renault," he explained.
"So it's obviously disappointing that we go away with only one point and with Renault scoring so many points.
"It's important now as a team to regroup, reset, analyse what happened in detail on the pit stop side and then hopefully with putting more downforce on we are back to where we were before the shutdown in terms of being competitive."
Follow us on Twitter @Planet_F1 and like our Facebook page.