Zak Brown says that McLaren don't have any young drivers waiting in the wings because there won't be a free seat for them anytime soon.
In the past, the British team has introduced a number of rookies to the sport, including Lewis Hamilton, Kevin Magnussen, Stoffel Vandoorne and, most recently, Lando Norris.
It looks like they won't be doing so again anytime soon though, with their young driver programme currently empty, while their rivals all have a number of talents in their ranks.
Brown, the team CEO, says that this is because, with a young driver in Norris and one that is only just joining in Daniel Ricciardo, there won't be space in the near future, and they don't want to loan drivers to other teams.
"We have a different philosophy," Brown said as per Autosport.
"I think you do run into the problem that the others have, where they have too many drivers and they start trying to place them with other teams, or they don't have a seat available when their driver is ready to be available.
"McLaren, especially with our recent progress, will always be a team that most drivers have a high desire to drive for, especially as we continue to progress.
"Lando is very young. We're just getting started with Daniel, so to have a driver knocking on our door in a year or two, we're not going to have room for them.
"I think we are more strategic, like we were with Lando, found him early, like we were with Stoffel – unfortunately that didn't work out.
It worked out with Lewis, and just hand-picked a few when you just see they might mature at a time when you might have a seat available."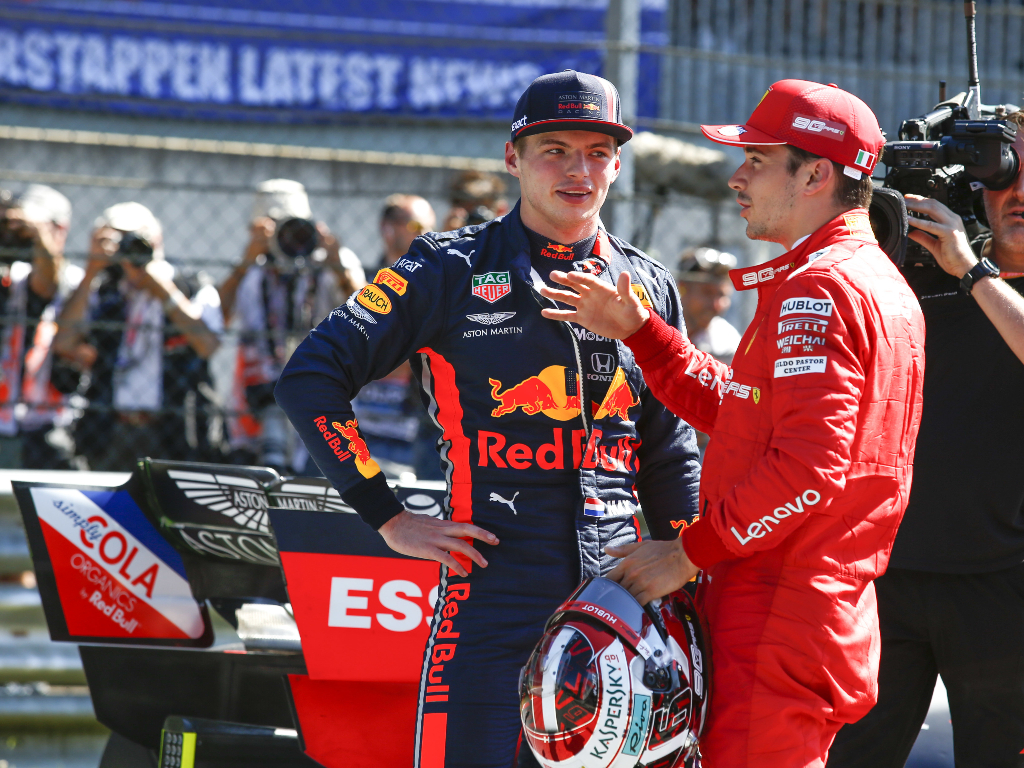 Get your hands on the official Red Bull 2020 collection via the Formula 1 store 
Red Bull and Ferrari have arguably the sport's biggest talents driving for them in Max Verstappen and Charles Leclerc, and both came from the respective young driver programmes.
Using Verstappen as an example, Brown pointed out how long and hard a process it was for Red Bull to get to Verstappen, and doesn't want McLaren to do the same.
"While it's great that Red Bull has found Max, they've gone through a lot of talent to get there, and at a lot of expense," Brown said.
"We're better off being very targeted. I think at this point, we're paying attention to what is happening in the junior formulas.
We don't have anyone really on a junior programme at this point, because I think we wouldn't really have a home for them.
Follow us on Twitter @Planet_F1, like our Facebook page and join us on Instagram!