McLaren to run additional young driver testing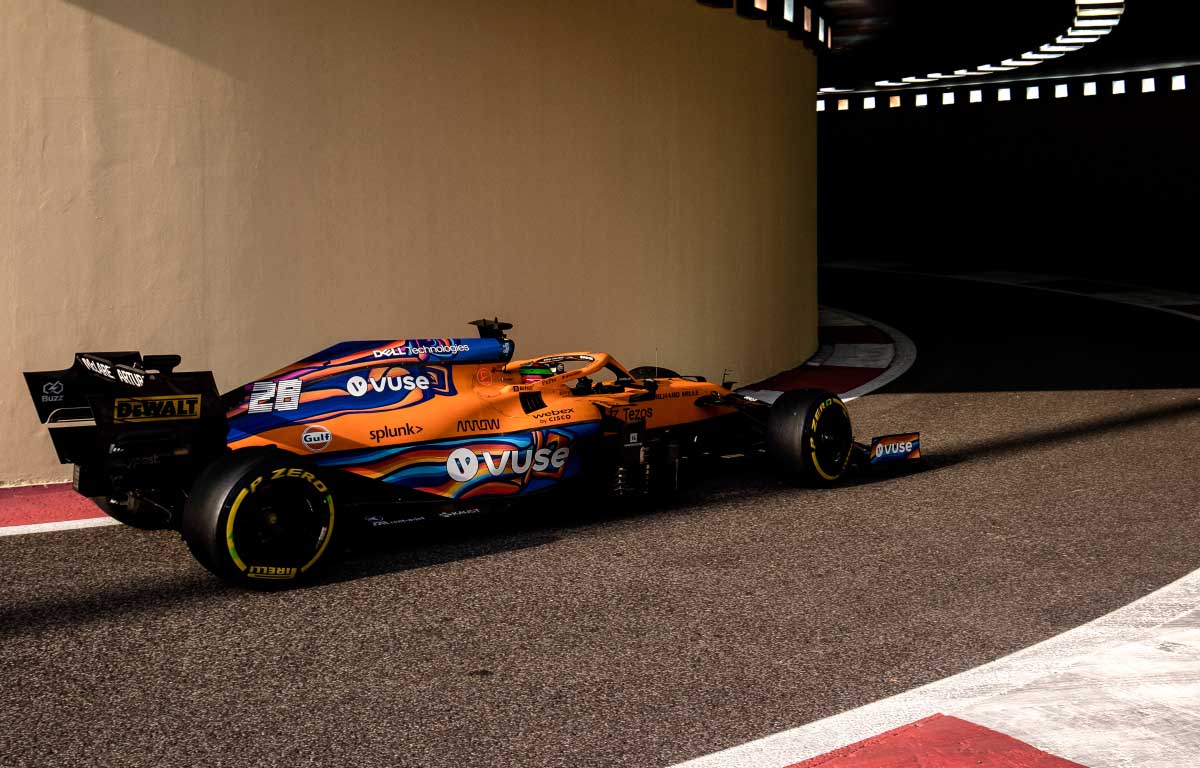 McLaren CEO Zak Brown says the team will take advantage of the opportunity to run their 2021 car with non-Formula 1 drivers this season, to assess their prospects.
Due to the massive regulation changes in place this season, Formula 1 have relaxed the rule whereby drivers are only allowed to test in cars more than two years old on non-race weekends, and McLaren aim to make full use of the chance to run the MCL35M this season – although they have not yet decided who to put in the seat this year.
Patricio O'Ward would seemingly be the obvious choice for them, given he drives for their sister Arrow McLaren SP IndyCar team and had the chance to trial Formula 1 machinery for the first time in the young driver test in Abu Dhabi last December – which he hopes wasn't his last opportunity to try out a McLaren in F1 trim.
Brown confirmed the Mexican is in the running to take up their mandatory free practice slots this year, but wants to expand the available testing for his drivers.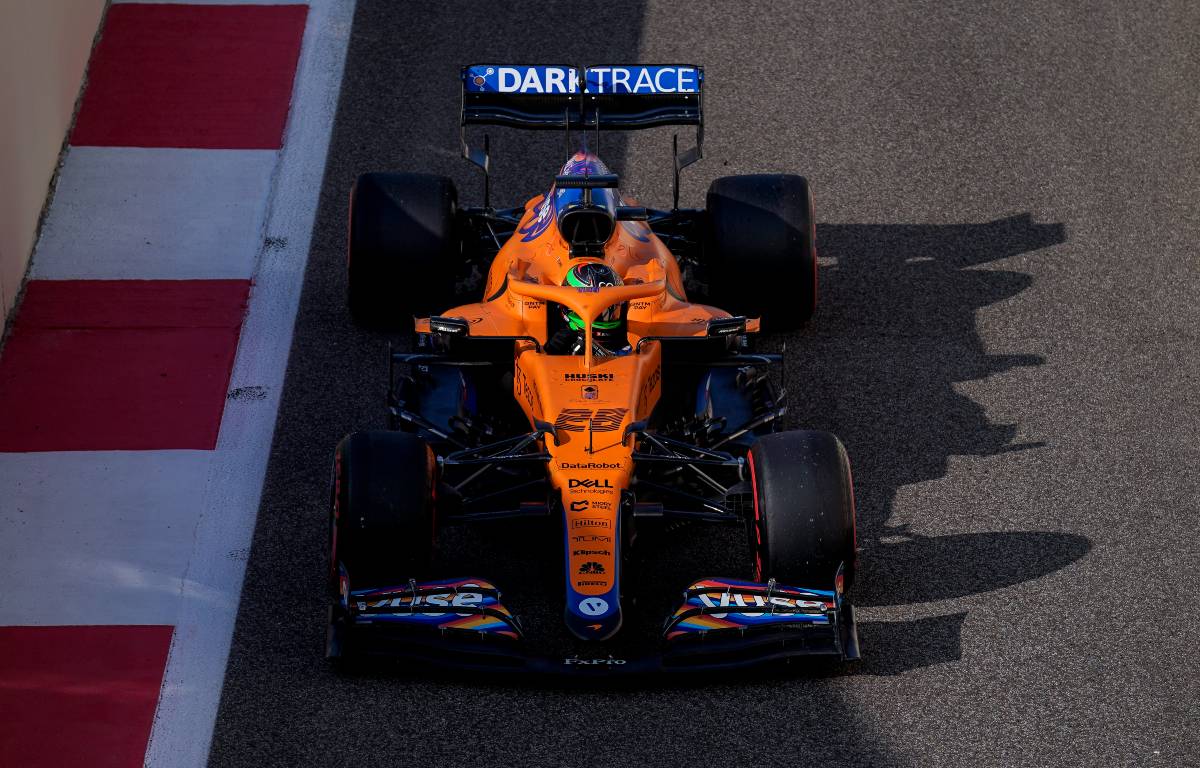 "In F1, for the first time in a while, because of the big rule change, you're allowed to test last year's car," said Brown, quoted by Motorsport.com. "So we want to have a test programme like we used to have in the past.
"We have to put someone in for two [free practice sessions] by the F1 rules, but we haven't decided who to put in. But [O'Ward] is certainly a candidate."
In confirming he wants to run an extended testing schedule for this season, Brown made it clear that success in America is not a prerequisite for performing in a Formula 1 car, which sets up why he wants to put this testing schedule together for his team this season.
O'Ward earned his chance to drive the Formula 1 car when cashing in on a bet with his boss about winning an IndyCar race in 2021, but Brown wants to see drivers' credentials if they are to usurp one of their current drivers and take a race seat in the future.
"When and if someone goes into F1, it's going to be more about what they do in the F1 car, so that's why we need to test," the McLaren chief executive explained.
"It's not necessarily about winning here [in IndyCar], it would be about the F1 testing, comparing them to Lando [Norris] and Daniel [Ricciardo] and other drivers.
"That would be the driver of whoever we'd put in our F1 car whenever a seat became available.
"Winning the championship here won't mean you'll adapt to F1, just like not winning the championship here doesn't mean you won't adapt. And that's why we've got this test programme going."
No No.1 at McLaren, drivers 'can' race each other
Andreas Seidl has promised that there is no number one driver at McLaren.