McLaren have all 'pieces of the puzzle' required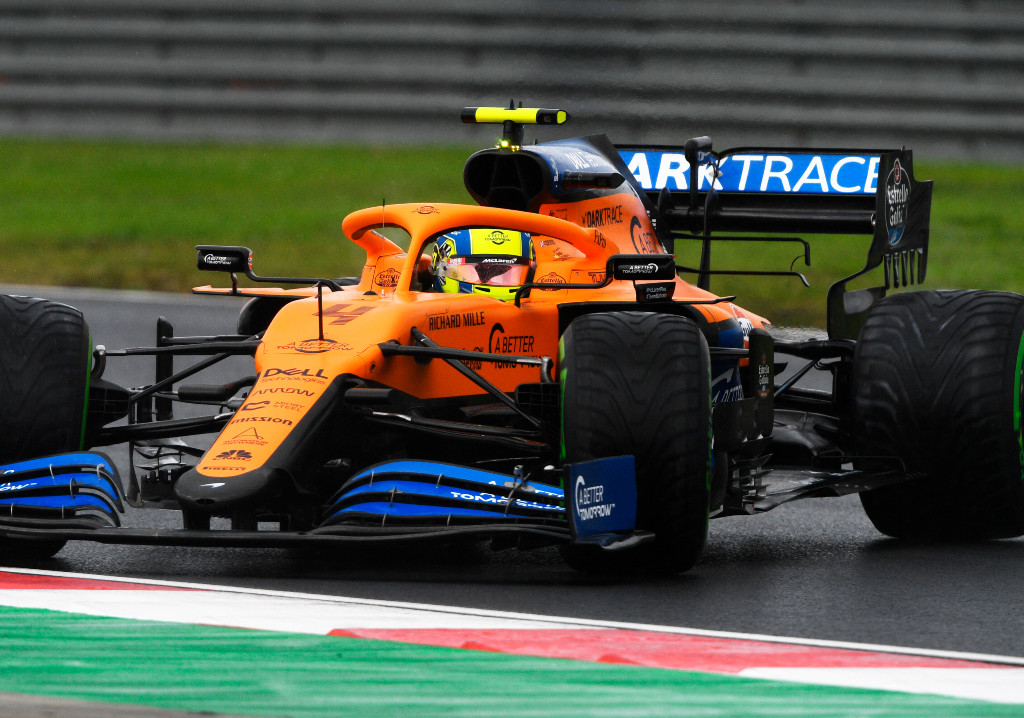 Zak Brown believes McLaren now have all the "pieces of the puzzle" they need to become race winners and even World Championship challengers again.
It's just a question of fitting all those pieces together, which will take time.
McLaren last tasted title success when Lewis Hamilton won the drivers' Championship in 2008, but you have to go back to 1998 to find the latest occasion when they were Formula 1's leading team. Before that, it was their spell of dominance during the Ayrton Senna era.
Since then, there was a depressing fall from grace when McLaren finished ninth in the standings in 2015 and 2017. But they have fought their way back up the order and were an excellent third in 2020, albeit with help from a 15-point penalty incurred by Racing Point.
The Woking-based constructor have been making strides with increased financial investment, a Mercedes engine for 2021 and strong driver line-ups – with Daniel Ricciardo's arrival to join Lando Norris certainly not looking as though it weakens the team after Carlos Sainz's move to Ferrari.
Get your hands on the official McLaren 2020 collection via the Formula 1 store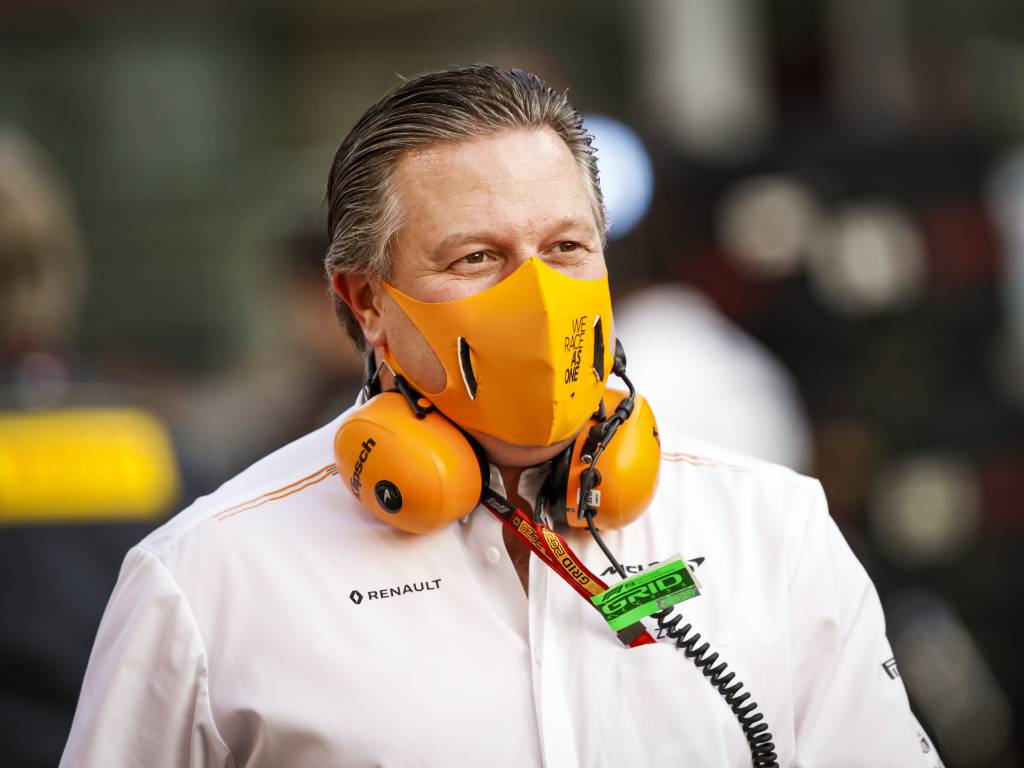 Brown, the McLaren CEO, believes the team now have all the tools at their disposal to carry the fight to Mercedes and Red Bull, albeit it will not happen overnight.
"I think we have everything we need," the American told Sky F1. "It will take time. McLaren are a team on their way back to the front but there's still some time needed to get there.
"Andreas Seidl [team principal] has done an unbelievable job leading the Formula 1 team. We've got two great drivers. We've got the Mercedes power plant. We've got fantastic men and women at the racetrack and back at the factory all contributing towards this race car to make it go as fast as possible.
"I think we need some time for it all to come together, but I don't think there are any pieces to the puzzle missing now. We've just got to put the puzzle together."
Brown also thinks the budget cap with an initial limit of $145m, being introduced to F1 for the first time from 2021, will also help McLaren, who pushed hard for a big spending reduction across the sport to help level the playing field.
"We will run at the cost cap now so I think we will be back to being one of the 'big' teams," added Brown.
"We are turning on our wind-tunnel project and we have some catching up to do so it will take some time, but I like the journey we are on."
Follow us on Twitter @Planet_F1, like our Facebook page and join us on Instagram!