McLaren's IndyCar drivers could be given F1 tests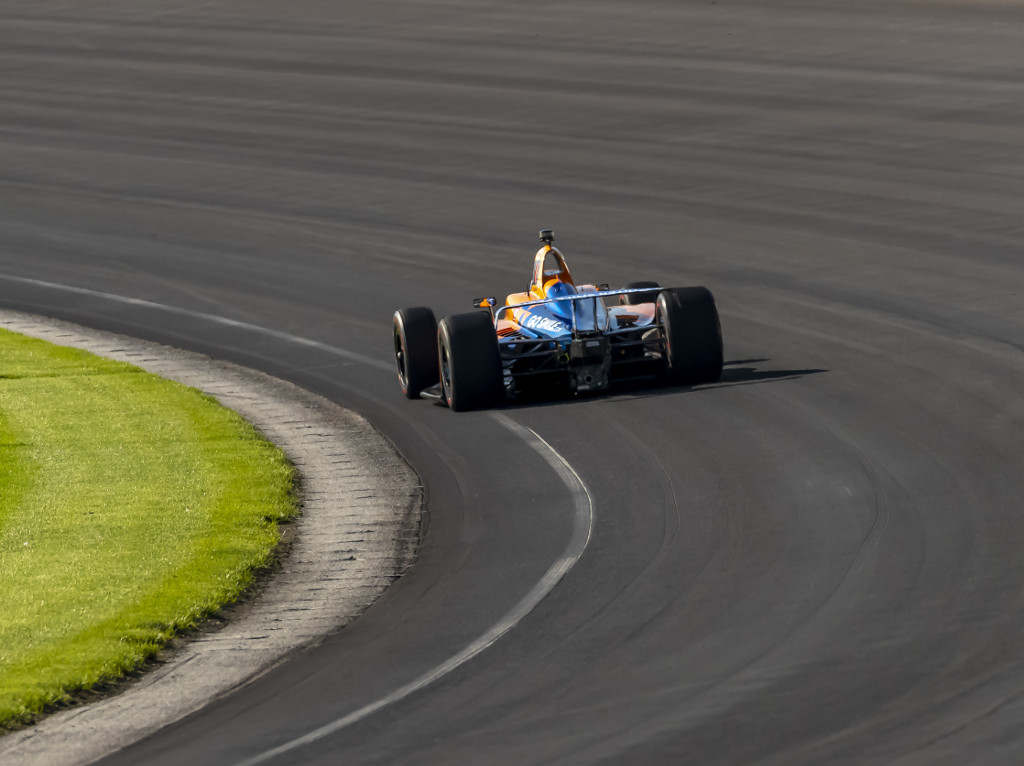 There's added incentive to sign for the new McLaren IndyCar team as it could include a Formula 1 test or two.
Having twice gone for the Indianapolis 500 title with Fernando Alonso in the past three years, McLaren will contest a full IndyCar season next year.
The team has partnered up with Arrow Schmidt Peterson Motorsports and Chevrolet for 2020.
But while McLaren are getting the technical bits and bobs into place, they have yet to confirm their driver line-up.
There has, however, been a lot of interest says McLaren CEO Zak Brown.
"The phone has definitely been very active since we have announced with all sorts of individuals," he revealed.
And there's also an added incentive of being handed a Formula 1 test or two.
Brown said: "Certainly if we feel that one of our IndyCar drivers has a credible chance in Formula 1, then for sure, we would look to put that driver in for some rookie testing.
"That's one of the exciting things about a combined Formula 1 and IndyCar effort, it will create opportunities for drivers, engineers, especially as we look into the budget cap and Formula 1 will start to change.
"There will be different ways to deploy our resources.
"But specifically on drivers, the answer is yes [F1 tests] for the right one."
One name mentioned for a possible IndyCar seat is Alonso with Brown confirming earlier this week that he will speak with the Spaniard at the Italian GP to see if a deal can be done.
Follow us on Twitter @Planet_F1 and like our Facebook page.