Meeting scheduled for Singapore after Monza Q3 farce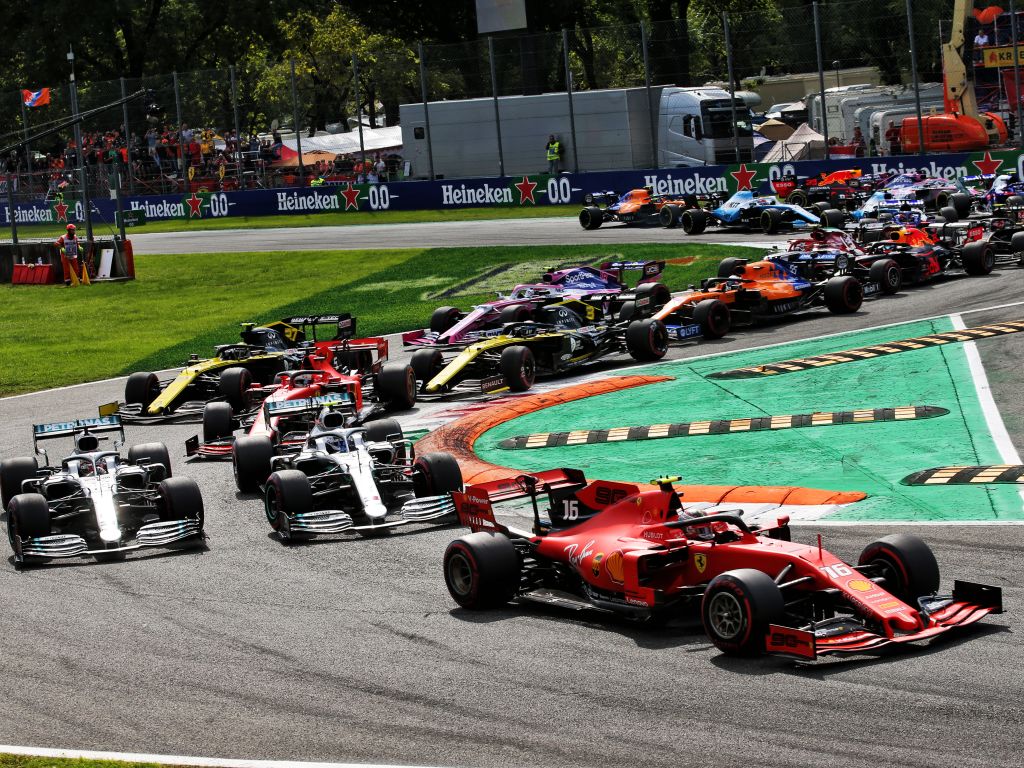 F1 racing director Michael Masi will meet with teams at the Singapore GP to address the farcical Q3 session at Monza.
Q3 at the Italian Grand Prix turned into a mess when only Carlos Sainz was able to cross the line to start a final flying lap, while the other eight participants were all timed out of a run after comical attempts to drop behind each other and gain a tow.
Sainz, Nico Hulkenberg and Lance Stroll were reprimanded, but the race stewards made it clear to the FIA that something more permanent needed to be done and simulator work has begun to try and find a solution.
The issue started back at the Belgian GP and now Masi has summoned the teams for a meeting at the Singapore GP to hold more detailed discussions on how to avoid a repeat of the fiasco going forward.
"It is something we discussed following Spa and I think everyone in the room, sporting directors and drivers, acknowledged that there is not a simple regulatory fix for it," Masi is quoted by Motorsport.com.
"We will have a more in-depth discussion in Singapore and a few of the teams have already come up with simulations and ideas of how that could possibly be rectified, because it is in everyone's best interest."
Even though drivers ignored warnings from Masi in Italy before qualifying that acts of going purposely too slow would risk penalties, he understands why they did it due to the importance of gaining a tow for lap times.
"At the end of the day they are all elite sportsmen trying to get the maximum out of it," he said.
"We can all talk about gentleman's agreements and the rest of it, but the facts are, we can all acknowledge once the visor comes down they are all out there to do their best.
"I don't know if frustration is the right word but it's something we need to look at in more detail."
Follow us on Twitter @Planet_F1 and like our Facebook page.