Mercedes estimate 'up to 10 months' of development lost due to W13 niggles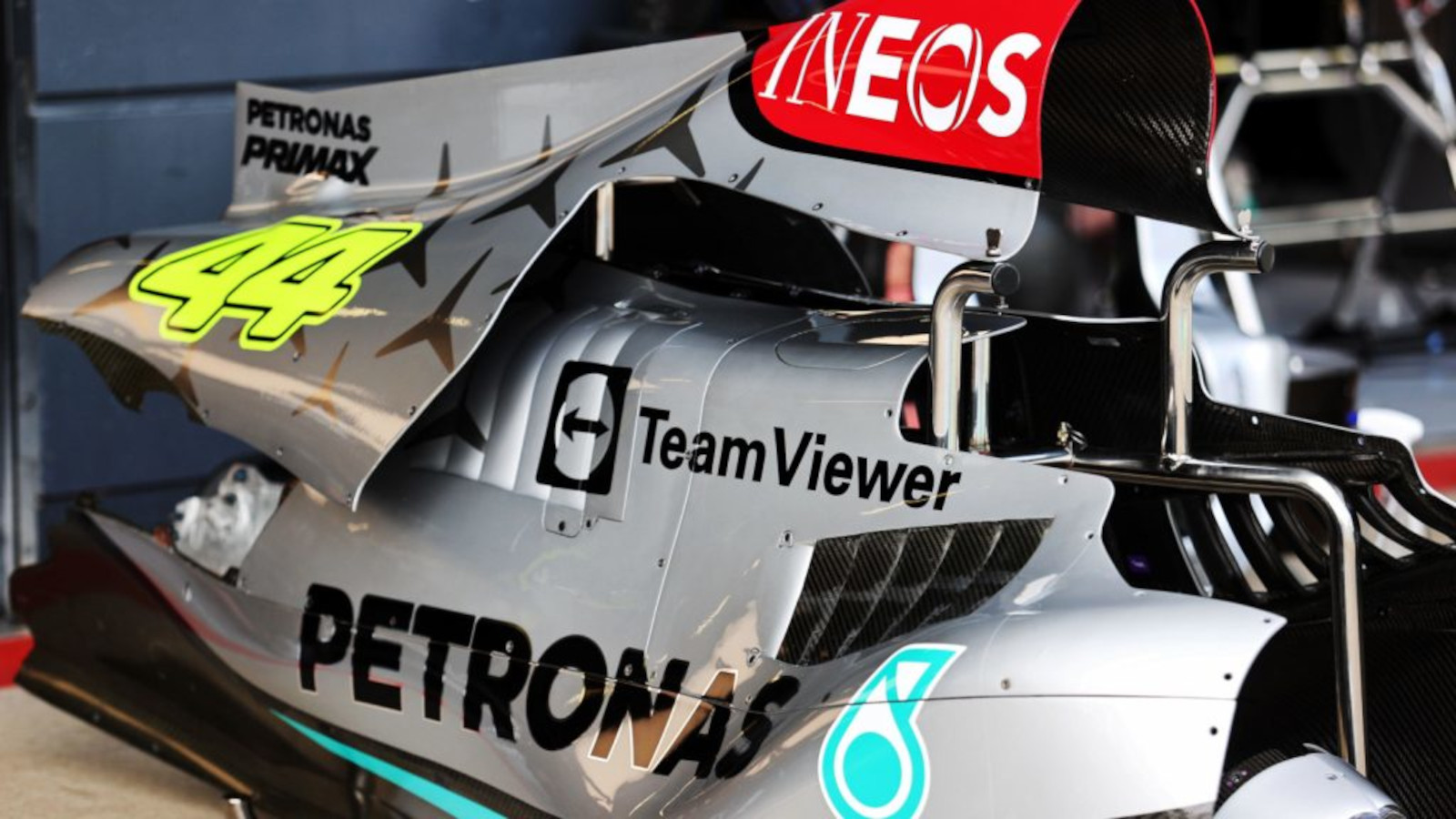 Toto Wolff estimates Mercedes have "lost eight to 10 months" in terms of car development because they struggled to figure out what was wrong with their W13.
After eight seasons at the very top of the Formula 1 standings, Mercedes have yet to win a single grand prix this campaign.
The car's porpoising was the main cause of complaint in the first half of the championship but even when resolved, or at least minimised, they have still fallen short of the top step of the podium.
George Russell has labelled the car a confidence-sapping diva while technical director Mike Elliott likened its layers of problems to an "onion".
It's those problems that Wolff says have put them behind when it comes to car development.
Conceding that championship winners Red Bull "certainly" have an advantage, he continued: "We believe that we understand where the gap comes from.
"They will carry over some of their sweetness in the car, and we've maybe lost eight to 10 months in terms of development because we couldn't figure out what was wrong.
"So there's definitely a challenge.
"But we're playing the long game here, all of us, both drivers are playing the long game, the team.
"The judge around the team, of performance, is not based on a single year or weekend. It's how we have been able to win championships over the long term."
Wolff previously explained that a decision Mercedes made last year back in October already caused a lot of their troubles with the all-new ground effect aerodynamic cars.
"We thought we could run the car on the deck," he told Sky F1 in Austin, "but you can't, so it's a small level of hamster steps."
Those hamster steps have seen the team close in on Ferrari of late, the Brackley squad 40 points behind the Scuderia with 107 in play at the final two races.
Wolff has stated that beating Ferrari to the runner-up spot in the championship would be some consolation but he'd rather the team bag a first win.
He believes that would count for more as it would "be proof that our car is back in the fight".
Mercedes may only catch up in the back end of 2023
In 2021 Formula 1 introduced a radical new sliding scale of aerodynamic testing limits that gave the winner of the Constructors' Championship less R&D than the rest of the grid.
It was part of a package aimed at levelling the playing field, introduced along with the budget cap.
Winners of the 2020 championship, Mercedes had less time than the anyone else last season to do aero R&D work in the wind tunnel and on CFD.
That the rule came into effect just as Formula 1 was swapping from over-car airflow to ground effect aerodynamics handed the Brackley squad a heftier handicap than it would have any other time.
It meant less time to fine-tune upgrades for the 2021 title-fighting car, and less time on the all-new 2022 edition.
It may have just been 2.5 percent between Mercedes and second-placed Red Bull but it was a fair amount more between the Brackley squad and 2020's P6 team, Ferrari.
Mercedes were again impacted this season having beaten Red Bull and Ferrari to last year's teams' title. That again meant less wind tunnel time, and this time the impact of that was felt as they tried to resolve the issues they'd found with the W13.
Next season Mercedes are set to have more time than both Red Bull and Ferrari, also handed a small boost by Red Bull's budget cap penalty.
It will give the team a bit of extra time to catch up on lost development, but the benefits of that – and Red Bull's penalty – will likely only be seen in the second half of the championship, if not 2024, as the teams are already well into next year's cars.
Read more: Helmut Marko jokes about Lewis Hamilton's calculations on Red Bull spend